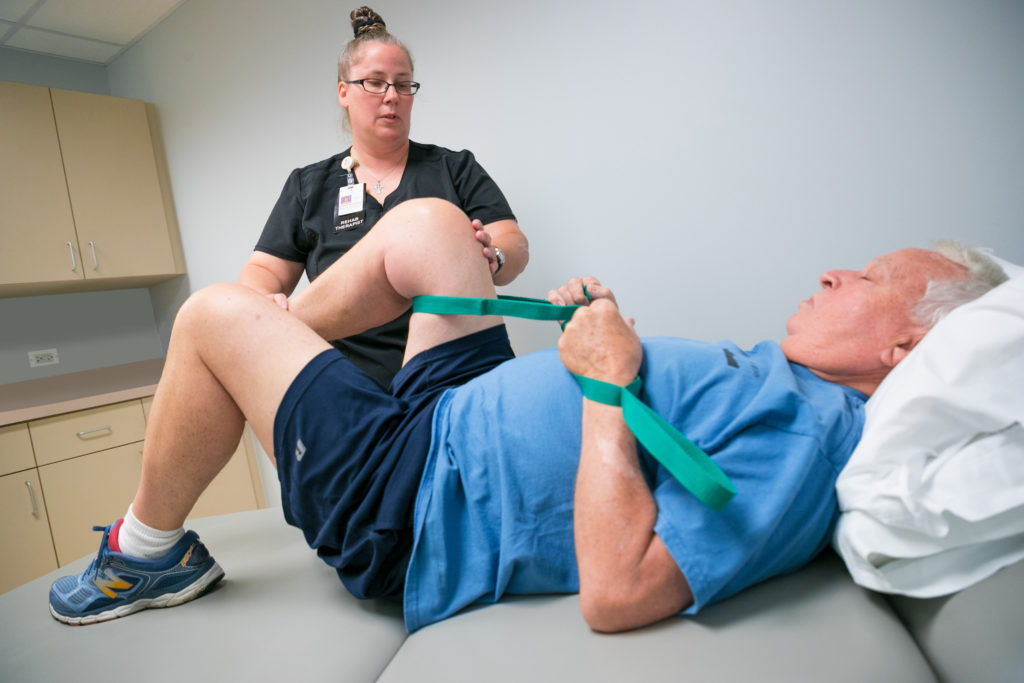 The Diagnostic & Rehabilitative Center of Morris Hospital provides immediate care, occupational medicine, laboratory, x-ray, and rehabilitation services. Open 7 days a week, this facility is located in Heritage Plaza, just north and west of the intersection of Interstate 80 and Route 47. Please continue reading for more details about our services. Or, just give us a call at 815.364.8919.
LOCATION:
Diagnostic & Rehabilitative Center of Morris Hospital
Heritage Plaza
100 Gore Road, Suite H, Morris, IL 60450
When you come for your appointment, please remember to bring the following:
Driver's License or a valid ID
Insurance information
Referral Letter (if required)
Reports, X-rays, MRIs, CT scans, etc. and any other relevant information
List of medications (if any)
We recognize that your time is valuable, and we make every effort to stay on schedule. Occasionally emergencies or patients require a little more time and may cause delays beyond our control. We apologize if we keep you waiting.
If you need to cancel an appointment, please call the office during business hours at least 1 day prior to your scheduled appointment so that we can offer your appointment time to patients on our waiting list.
We are pleased to offer a patient portal that gives you access to your health information. Please follow this link to the Patient Portals page, and then choose the appropriate portal to learn more.