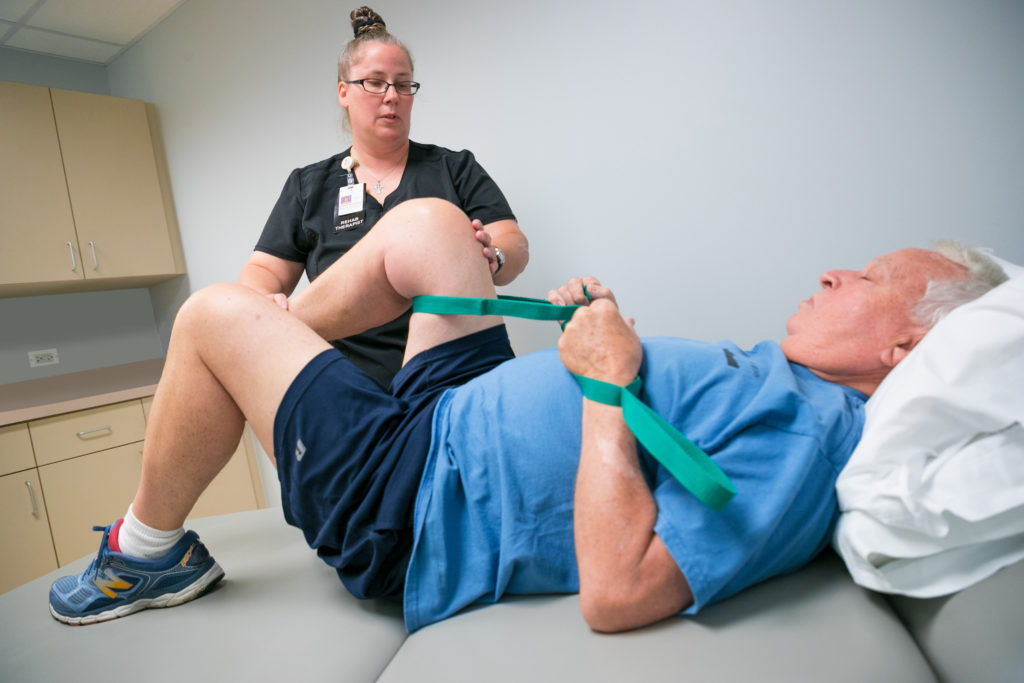 The Diagnostic & Rehabilitative Center of Morris Hospital is located in Heritage Plaza, just north and west of the intersection of Interstate 80 and Route 47.
SERVICES:
LOCATION:
Heritage Plaza
100 Gore Road, Suite H
Morris, IL 60450
PHONE NUMBER:
For information, call 815.364.8919
Coughs, sore throats, sprains and strains, upper respiratory and sinus infections, animal bites and insect stings may not necessarily be "emergencies," yet they often require prompt medical attention. Through Immediate Care Services, patients of all ages can be seen by a physician, physician assistant or nurse practitioner without an appointment. We offer minimal to no waiting 7 days a week!
PHONE NUMBER:
To reach the Immediate Care in Morris, call 815.364.8919
IMMEDIATE CARE HOURS:
Mondays: 8 a.m. – 7 p.m.
Tuesdays: 8 a.m. – 7 p.m.
Wednesdays: 8 a.m. – 7 p.m.
Thursdays: 8 a.m. – 7 p.m.
Fridays: 8 a.m. – 7 p.m.
Saturdays: 8 a.m. – 2 p.m.
Sundays: 8 a.m. – 2 p.m.
Patients are seen on a walk-in basis. Immediate Care is closed on Christmas Day, New Year's Day and Thanksgiving Day and open until 2:00 p.m. on Christmas Eve, New Year's Eve, Memorial Day, 4th of July, and Labor Day. Holiday hours are subject to change.
Through Occupational Medicine, we provide medical services that enhance the health and safety of employees in the work environment. Services include: drug and alcohol screening, worker injury services, physical exams, and wellness and safety programs.
PHONE NUMBER:
If you are a business that would like to learn more about our Occupational Medicine Services, please call 815.705.7007.
Individuals who are experiencing the physical effects of an injury or medical condition may benefit from physical therapy, which is available at the Diagnostic & Rehabilitative Center of Morris Hospital. All of our patients receive one-on-one therapy – never in a group setting – from highly qualified, licensed therapists. Our therapy team stays in close touch with the client's physician to deliver focused, safe and effective care.
PHONE NUMBER
For questions or to schedule Physical Therapy, call the Diagnostic & Rehabilitative Center at 815.364.8919, ext. 7828