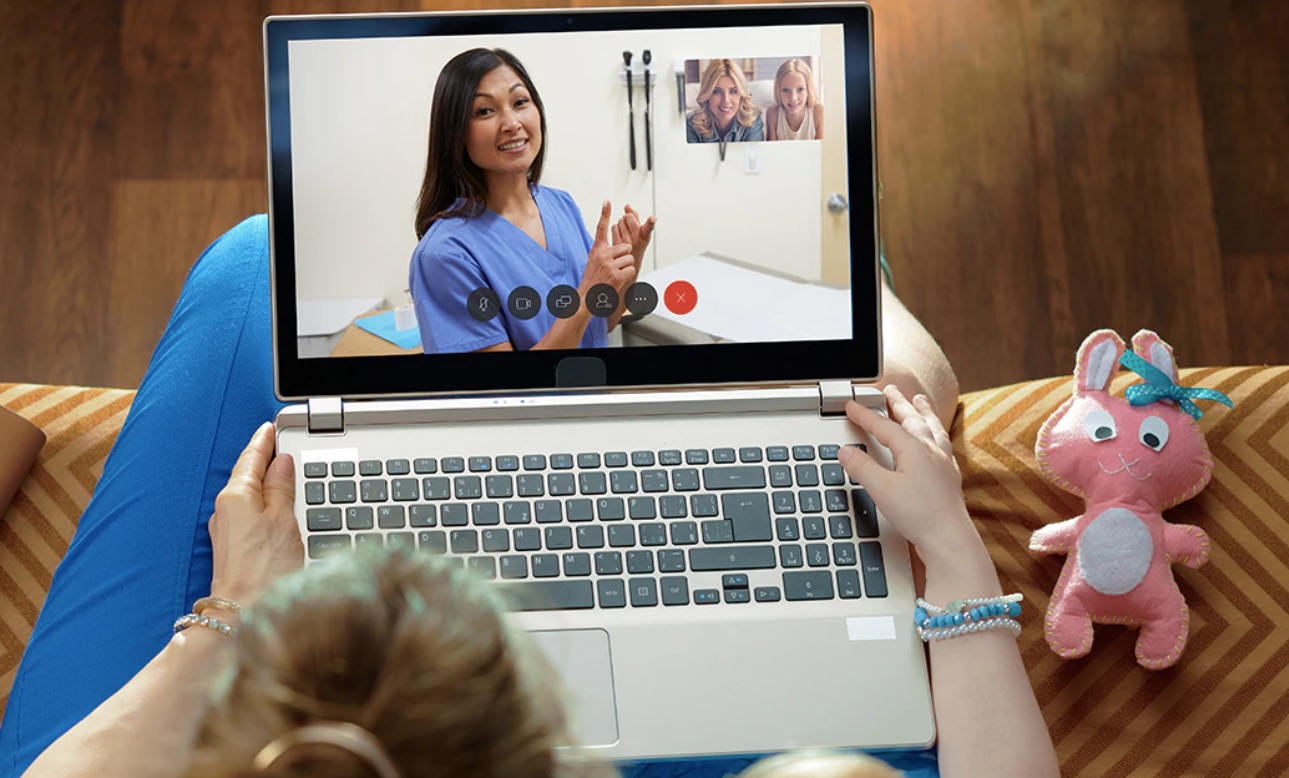 We are pleased to announce that our Healthcare Centers' providers now have the ability to see you via a video appointment. This means, instead of coming into our office, you can have your appointment with your provider through video conferencing.
At this time, patients being offered appointments through telemedicine include those who have acute or chronic conditions, those who need medicine management, as well as those who require follow-up appointments.
Below you'll find instructions and links that will guide you to accessing the Cisco WebEx Video Conference app that will virtually connect you with your provider. WebEx is a HIPAA verified program that has security features assuring your information is always safe.
If you have any questions with regards to your video appointment, please contact your provider's office.