Morris Hospital & Healthcare Centers provides two patient portals that both allow convenient, 24-hour access for viewing your personal health information. The Morris Hospital Portal provides access to lab and diagnostic test results, along with medical information from your urgent care visits, surgery and inpatient stay at Morris Hospital. The Physician Office Portal provides access to results and reports provided by individual physician offices that are part of the Morris Hospital Healthcare Centers network.
HOW DO I KNOW WHICH PORTAL TO USE?
What you can do through the Hospital Portal:
View results and reports from lab and diagnostic tests
View information pertaining to inpatient hospital stays, surgical and immediate care visits, including medications, medical conditions, allergies, and immunizations
View test results from emergency visits
See upcoming hospital appointments and visit history
Pay bills for hospital services (Not Physician Offices bills)
View discharge instructions from inpatient hospital stays, surgical and immediate care visits
Request appointments for lab, diagnostic imaging
What you can do through the Physician Office Portal:
Access results and reports received from the Healthcare Center of Morris Hospital providers
View visits and information from the individual physician office
Pay bills for physician office services (Not Hospital Services bills)
Request medication refills
Send messages to the provider's office
View education published for you by your provider
View upcoming and past appointments and request new appointments
View immunization records
ACCESS YOUR HEALTH INFORMATION WHEREVER YOU GO!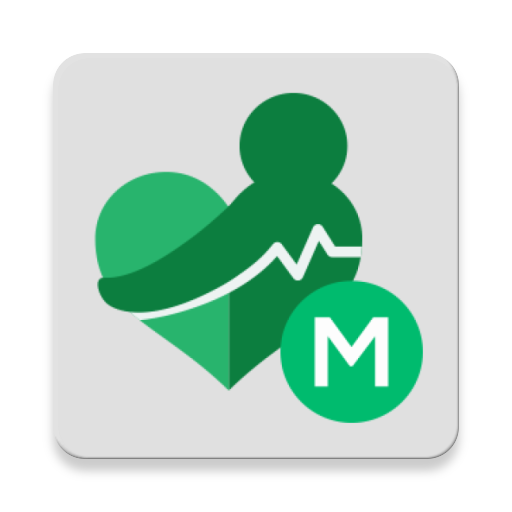 You can now have your health in the palm of your hands! Morris Hospital & Healthcare Centers offers access to its patient portals through two new mobile apps, MHealth and Healow.
Both apps keep track of your appointments, test results, visit summaries and much more!
Please note: You must be signed up for the portals before you can begin using the mobile apps.
Click on the button below to learn more!