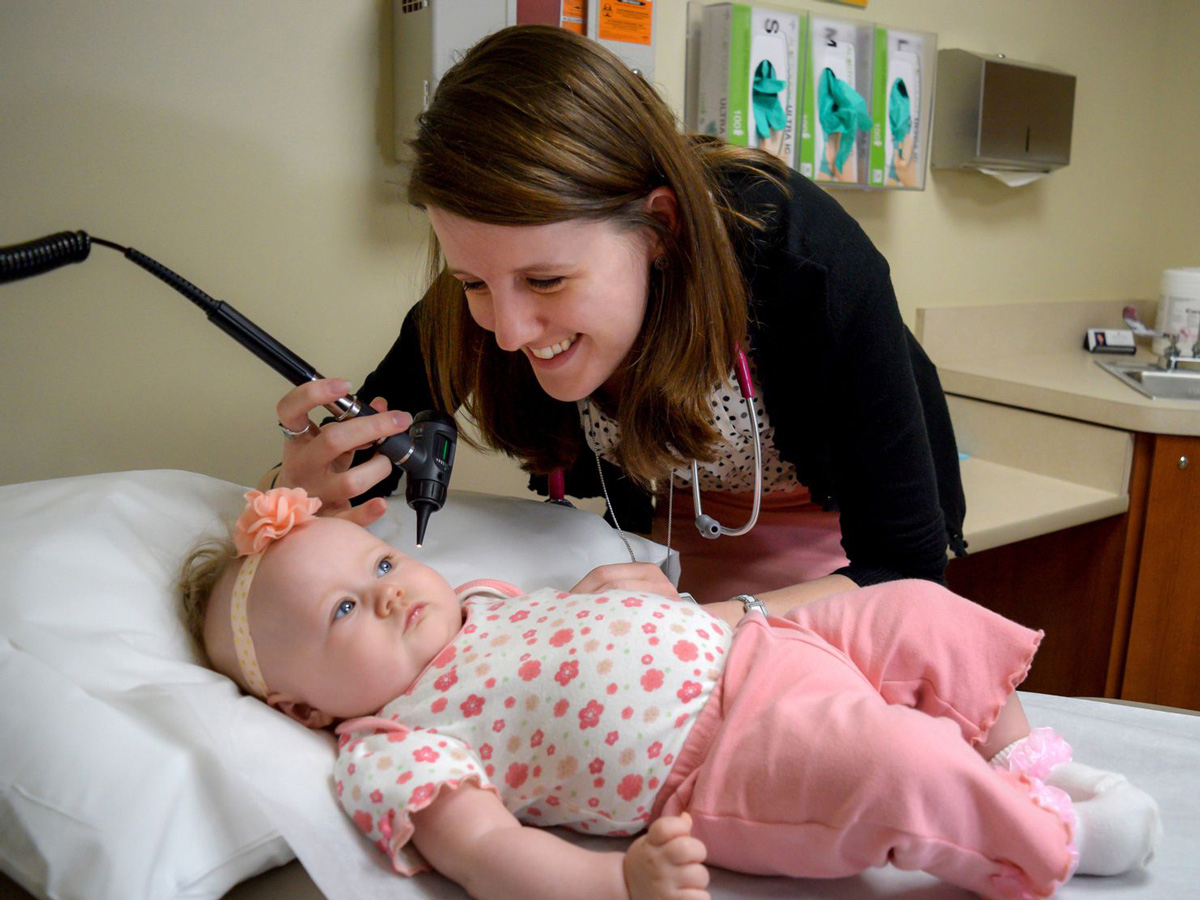 The Morris Hospital & Healthcare Centers' team of pediatricians is committed to providing the best possible pediatric care for patients and their families. Our providers who specialize in pediatrics are available in Channahon, Diamond-Coal City, Marseilles, Morris, and Ottawa.
Our pediatricians strive to provide honest, compassionate care for infants, children, and teens. They oversee the physical, mental, and emotional health of their patients to diagnose, treat, and prevent diseases and other issues. Their range of care includes:
Nutritional Counseling
Immunizations
Growth Development
Preventive Medicine
Illness & Injury Management
School & Sports Physicals
Behavioral, Emotional & Family Counseling
Adolescent Issues
Newborn Care
Well-Child Evaluation and Care
WHERE CAN I FIND A PEDIATRIC PROVIDER?
Pediatric providers are available at the following locations:
MEET OUR PROVIDERS:
Please take a moment to meet our team and find the pediatric provider who is best for your family.