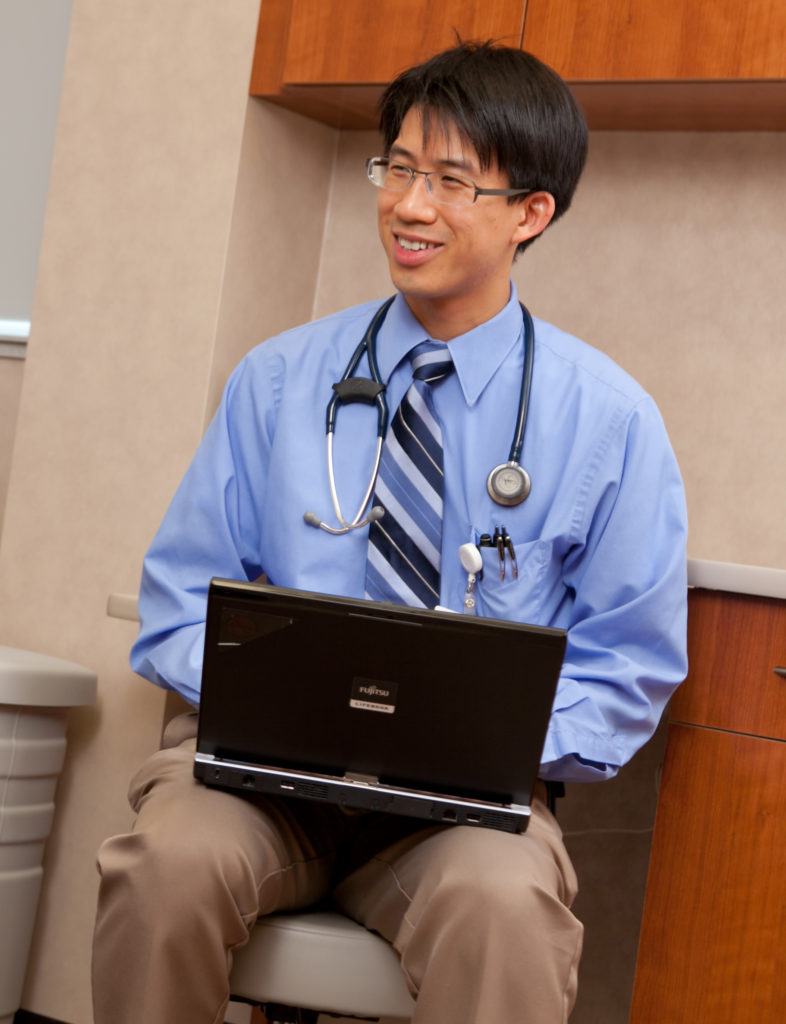 With six internal medicine providers available to the community, Morris Hospital & Healthcare Centers is committed to providing the best possible care for you and your family.
Our internal medicine providers oversee the general health of patients age 13 through adulthood. They focus on the prevention, diagnosis, and treatment of disease and chronic conditions that affect adults. Their range of care includes:
Preventive Medicine
Routine Checkups and Physicals
Acute and Chronic Disease Management
Cancer Screenings
Treatment for Physical Injuries
Immunizations
Diet and fitness counseling
Women's Health Care
WHERE CAN I SEE A PROVIDER?
Internal medicine providers are available at the following locations:
MEET OUR INTERNAL MEDICINE PROVIDERS:
Please take a moment to meet our team and find the internal medicine provider who is best for you.
SPYRO ANALYTIS, M.D. (Morris-Edward St., Diamond-Coal City)
CHARLES COMFORT, M.D. (Mazon)
AFTAB KHAN, M.D. (Morris- East Route 6)
LAWTON MOY, M.D. (Minooka, Channahon-Ridge Road)
OLGA PEPLOS, M.D. (Morris-Dresden Dr., Diamond-Coal City)
PETER ROUMELIOTIS, M.D. (Morris- Dresden Dr.)
DAVID VERMILLION,M.D. (Morris-Division St.)