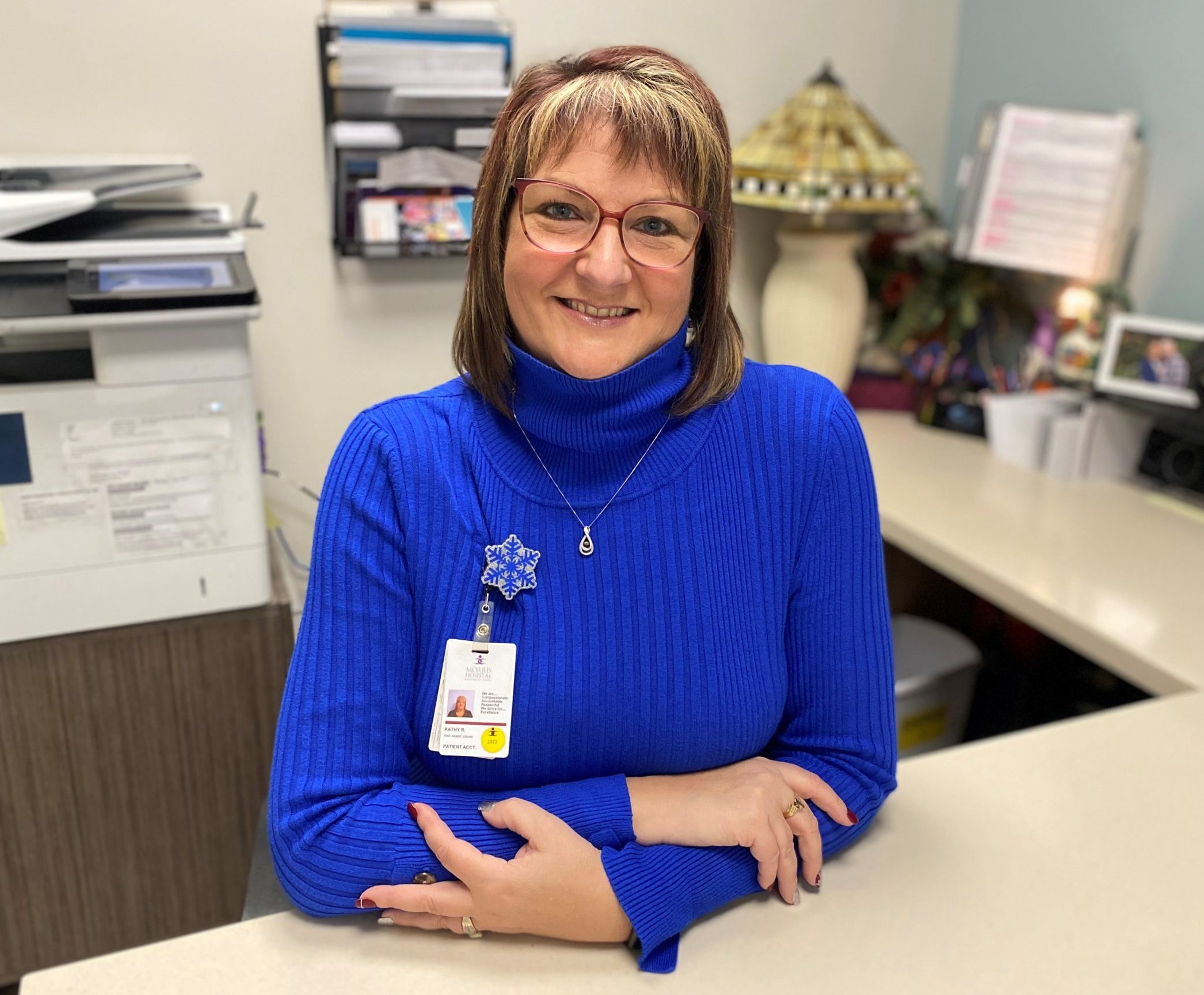 As part of our commitment to providing quality care for everyone, Morris Hospital & Healthcare Centers offers a Financial Assistance Program. Our patient representatives are available to help determine whether patients meet criteria for various financial programs.  To speak with a representative regarding financial assistance, or for questions regarding insurance coverage, please call our patient representatives at (815) 942-2932, ext. 7046, during normal business hours.
In addition, our patient representatives are available to assist patients with applications for financial assistance programs sponsored by other organizations, including:
The Kid Care Program, a health insurance program to enable uninsured children access to healthcare services.
Illinois Department of Healthcare & Family Services, which assists the aged, blind or disabled with coverage for healthcare services, as well as family health plans.
Will/Grundy Medical Clinic, which provides free health services for patients in Will and Grundy Counties who are unable to receive healthcare from other sources.
LaSalle/Grundy County Women's Health Program, which insures that women who qualify for the program will receive necessary screenings for breast and cervical cancer.
Illinois Breast & Cervical Cancer program, which provides free mammograms and Pap test for women who don't have health insurance.