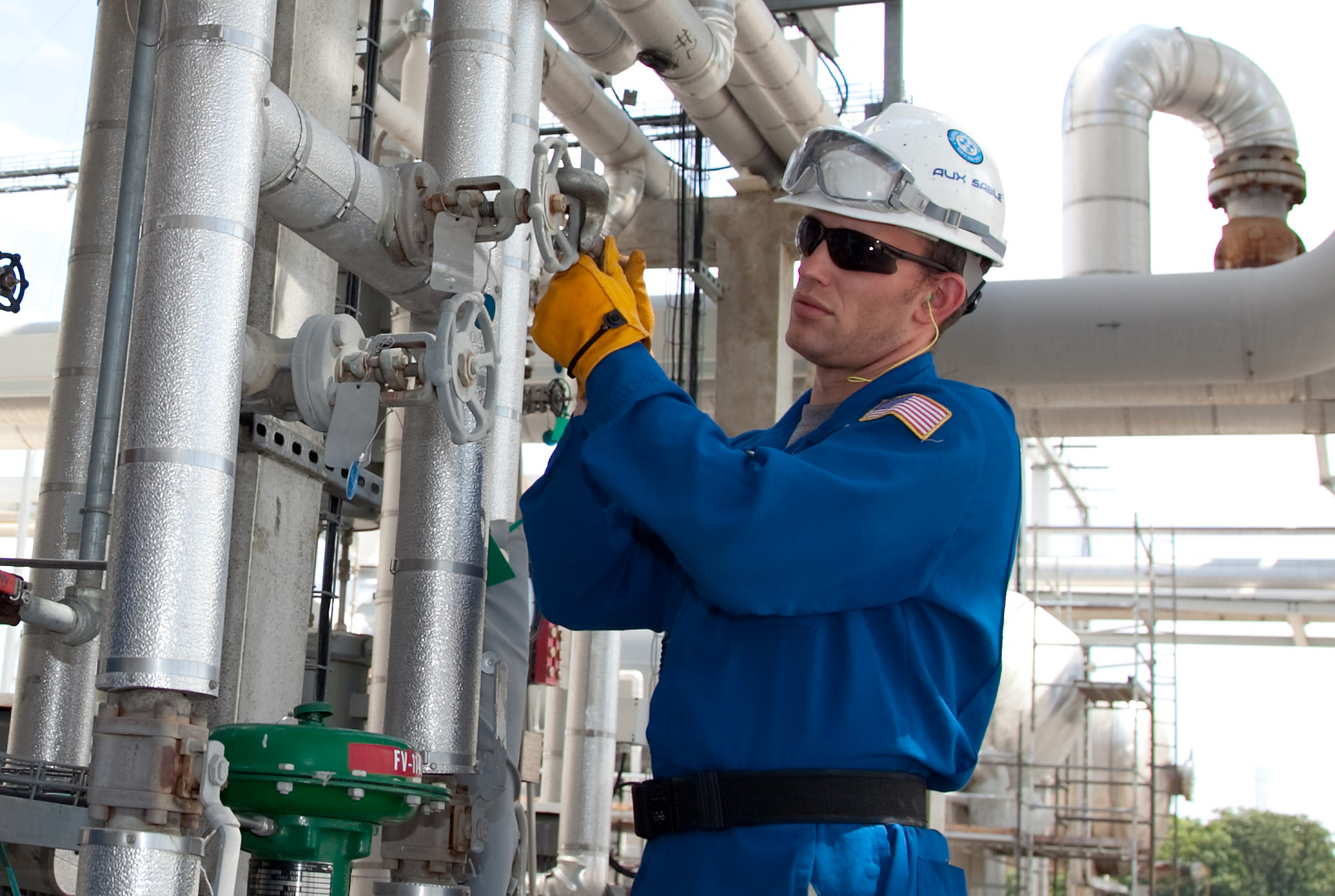 Occupational Medicine is focused on helping employers by improving the health, wellness and safety of their employees, which in turn, helps protect the financial well-being of employers and employees.
Medical providers in occupational medicine are trained to diagnose and treat work-related injuries and administer pre-employment testing and regulatory examinations.
Through certification, occupational medicine providers are up-to date on federal and state regulations related to health and safety, including Occupational Safety and Health Administration (OSHA), Department of Transportation (DOT), and the National Fire Protection Association (NFPA).
Morris Hospital Occupational Medicine program works with over 700 companies, ranging in size from 3 to 1,400 employees, working in manufacturing, construction, chemical, material and food processing, fire and police departments, municipalities, and many others.  We stand ready to offer you excellent care, 24-hours a day, 7-days a week.
We pride ourselves on excellent customer service and quick communication, reporting on the employee's status with all the key stakeholders. Our goal is the same as yours: To keep your employees healthy, safe and on the job.
Work related injury treatment and follow-up care
Pre-employment physicals including vision testing
Physical Ability Testing ( Pre-Placement, Post-offer)
Return to Work, Fitness for Duty Exams
Drug Testing (urine, hair, saliva)
Medical Review Officer Service
Breath Alcohol Testing
Post injury/incident substance testing
Respirator Physicals
Qualitative Respirator Fit Testing and Respirator Questionnaire
Pulmonary Function Testing
Audiology Testing
Cardiac Stress Testing and EKG
Sleep Evaluation Testing
Physical Therapy
Occupational Therapy
Vaccinations & Titer Blood Testing
D.O.T new hire and recertification physicals
Bus Driver & Bus Aid physicals
Firefighter NFPA 1582 Exams
Comprehensive Police Officer Exams
OSHA Mandated Medical Surveillance
Drug Testing
Flu Shots
Vaccines
Wellness Blood Panels
Injury Prevention Training
CPR/AED & First Aid Training
First Responder Training
For questions, to schedule a tour of one of our clinics, or to arrange for our occupational medicine team to tour your workplace, contact:
Robert Alaimo
Occupational Medicine Account Representative/Industrial Specialist
Phone: 815.705.7007
Email: ralaimo@morrishospital.org