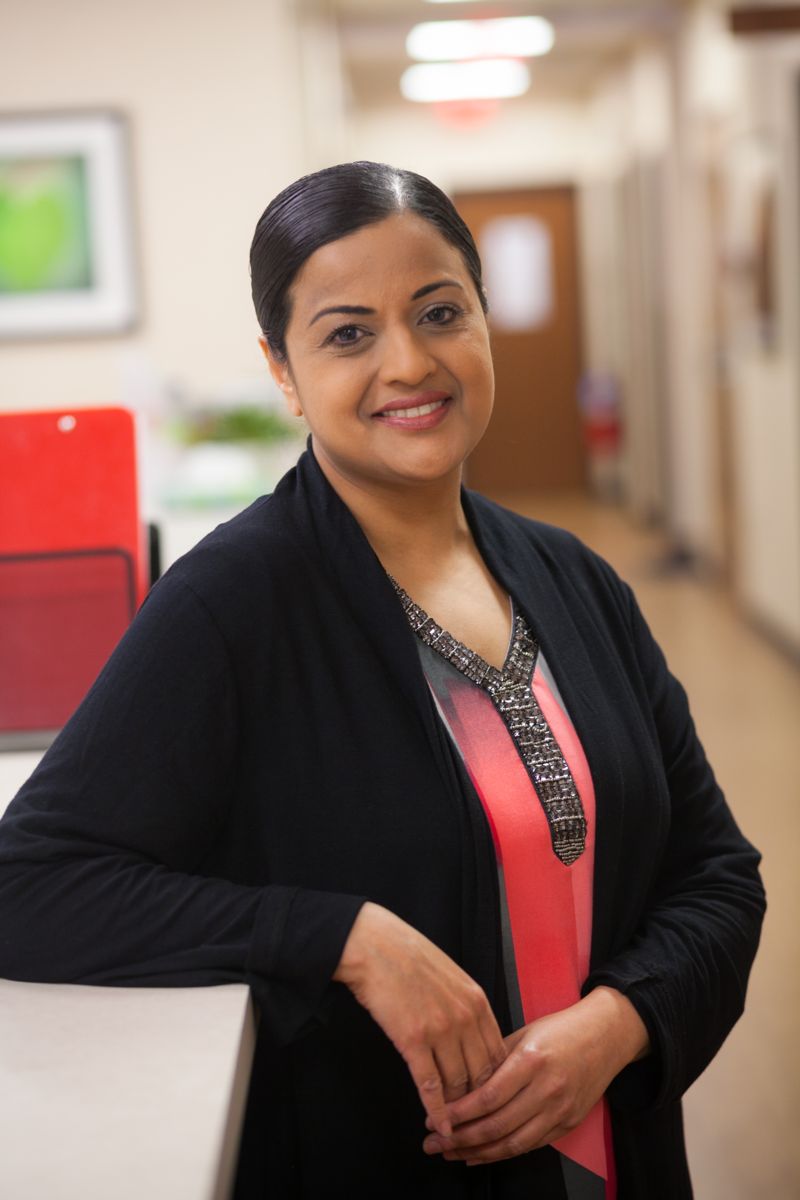 Board-Certified Allergist Hetal Amin, M.D., knows all too well what life is like with an allergy. She has suffered from allergic conditions since she was 5 years old.
Now an allergist for Morris Hospital Allergy Specialists, she is an is an excellent local resource for individuals age 12 and older seeking consultation and treatment for the following conditions:
Chronic respiratory and sinus problems
Allergic skin disorders
Allergy induced asthma
To make an appointment call 815-705-1300.
WHERE CAN I SEE DR. AMIN?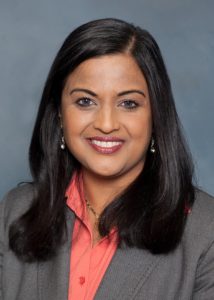 A native of the Chicagoland area, Dr. Hetal Amin attended the University of Chicago for her undergraduate and the University of Illinois at Chicago for medical school. She completed her residency in internal medicine at the University of Illinois Hospitals, followed by fellowship training in Allergy/Immunology at the University of Cincinnati Medical Center. She also completed training at the Cincinnati Children's Hospital, which has allowed her to incorporate pediatrics into her practice. Dr. Amin was in private practice in the western suburbs before joining the Morris Hospital medical staff.
As a patient advocate, Dr. Amin is committed to establishing long-term relationships with her patients. She believes in preventive care and encourages patients to actively participate in their health management. Dr. Amin helps patients stay healthy by carefully listening to their concerns, keeping them informed about preventive measures for allergies, and discussing their best diagnosis and best treatment options for allergic disorders, all while treating patients with respect, dignity, compassion and adhering to the highest ethical standards of honesty, integrity, confidentiality, and quality.
To schedule an appointment with Dr. Amin, please call the Morris Hospital Allergy Specialists at 815.705.1300.
DR. AMIN'S OFFICE HOURS
Monday: 9 a.m.-5 p.m.
Tuesday: 9 a.m.-5 p.m.
Thursday: 8 a.m.-4 p.m.
FREQUENTLY ASKED QUESTIONS