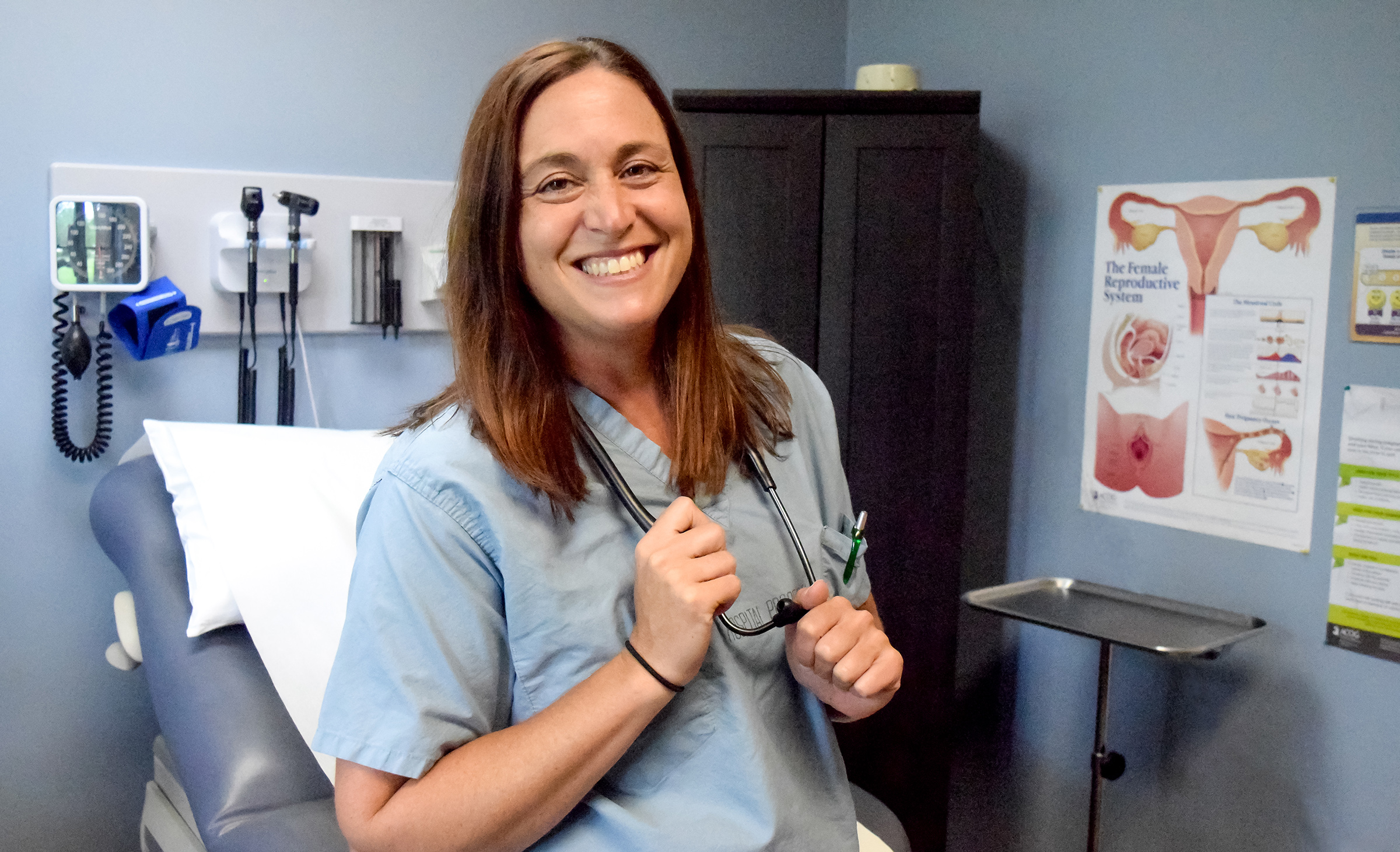 With locations in Channahon, Diamond-Coal City, Morris and Ottawa, the Morris Hospital Obstetrics & Gynecology Specialists are excellent health care resources for women at all stages of life.
As obstetrician/gynecologists, Dr. Yahaira Aramburo, Dr. Andrea Chen, Dr. Mary Fitzgibbon, Dr. Victoria Ochoa, Dr. Leticia Setrini-Best, Dr. Douglas Toussaint and nurse practitioner Heidi Miller specialize in the care of women, including:
Pregnancy, labor and postpartum care. Our physicians deliver babies in the beautiful Family Birthing Suites at Morris Hospital.
Normal and high risk pregnancies (diabetes, hypertensive disorders, seizure disorders, endocrine conditions, blood clotting disorders, drug addiction), working closely with Maternal Fetal Medicine specialists at Loyola University Medical Center.
Family planning counseling.
All birth control options including oral contraceptives, patches, NuvaRing, implant, hormonal and hormone-free IUDs, outpatient  permanent sterilization options including tubal ligation.
Diagnosis and treatment of female reproductive system disorders.
Minimally invasive female surgeries, including laparoscopic hysterectomy (can involve removing or leaving the cervix, whichever is in the patient's best interest).
Hysteroscopy and endometrial ablation outpatient treatments for heavy menses.
WHERE CAN I SEE AN OB/GYN?
FREQUENTLY ASKED QUESTIONS: