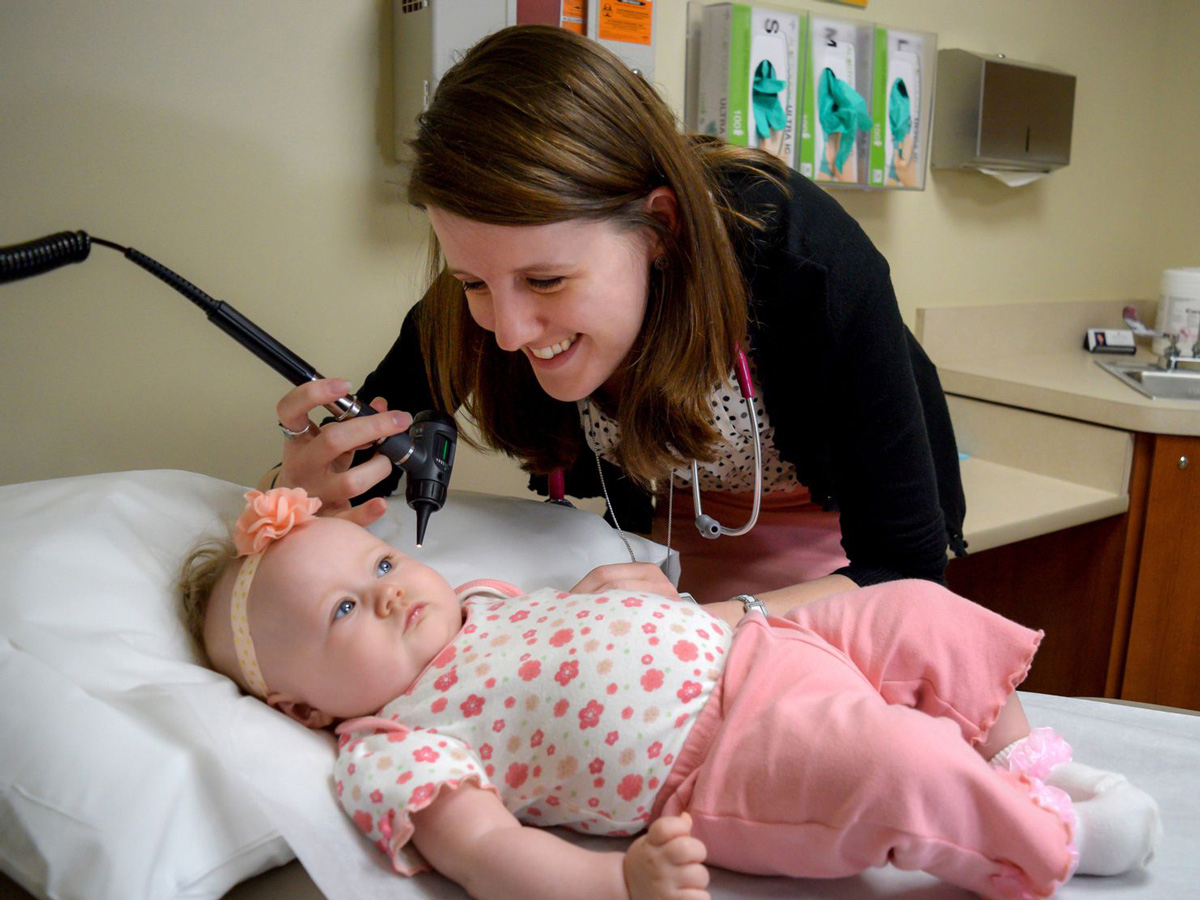 Board-Certified Physicians Dr. Paulo Aranas, Dr. Melissa Hill, Dr. Hassnain Syed and Family Nurse Practitioner Angela Todd practice at the Morris Hospital Ottawa Campus, which is located at 1306 Gemini Circle, Suite 1, in Ottawa. Services include primary care for all ages, same-day appointments, on-site blood draws, blood pressure screenings, immunizations, physicals, ePrescribing, and more. Please continue reading for detailed information regarding each of our providers. Or, give us a call at 815.433.9200.
SERVICES:
LOCATION:
1306 Gemini Circle, Suite 1
Ottawa, IL 61350
PHONE NUMBER:
To schedule an appointment, call 815.433.9200
OTTAWA CAMPUS HOURS:
Monday: 8 a.m. – 7 p.m.
Tuesday: 8 a.m. – 4 p.m.
Wednesday: 8 a.m. – 6 p.m.
Thursday: 8 a.m. – 5 p.m.
Friday: 8 a.m. – 5 p.m.
Saturday: 6 a.m. – 12 p.m.*
Weekends: Visit our Walk-In Care Centers
*Laboratory is only service available Saturdays.
PREPARING FOR YOUR APPOINTMENT
For your convenience, we suggest that you download and complete our Healthcare Centers – General Patient Registration Form before coming in for your office visit.
FOR MEDICARE BENEFICIARIES
Your provider is committed to delivering the best possible coordination of your care by participating in an Accountable Care Organization (ACO).  A care coordinator may get involved in your care to help improve communication between your healthcare providers. Please visit our Accountable Care Organization (ACO) webpage to learn more.