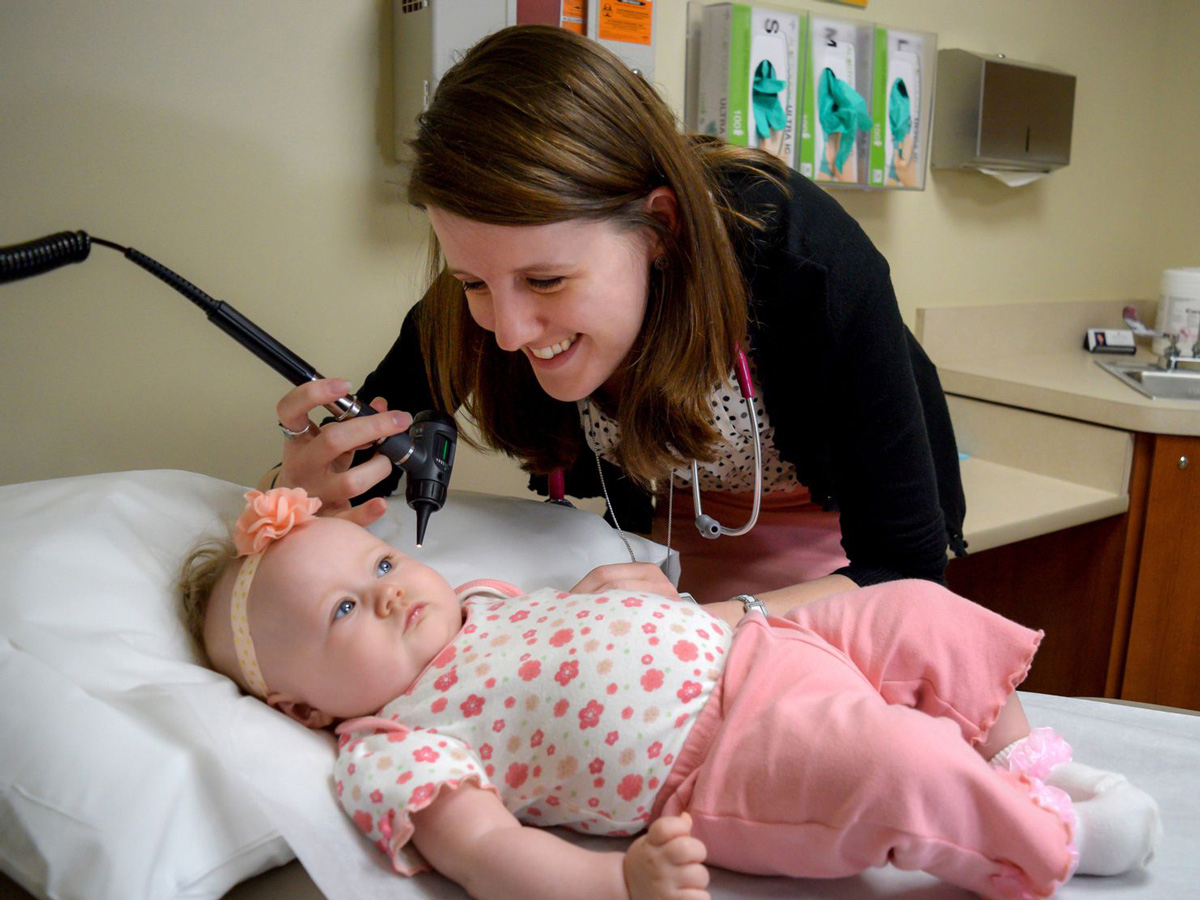 Physicians Dr. Melissa Hill, Dr. Hassnain Syed†, Dr. Jeffrey Tanzi and Family Nurse Practitioners Ashley Blough and Angela Todd practice at the Morris Hospital Ottawa Campus at 1306 Gemini Circle, Suite 1, in Ottawa. Services include primary care for all ages, behavioral health, same-day appointments, on-site blood draws, blood pressure screenings, immunizations, physicals, ePrescribing, and more. Please continue reading for detailed information regarding each of our providers. Or, give us a call at 815.433.9200.
LOCATION:
Morris Hospital Ottawa Campus
1306 Gemini Circle, Suite 1, Ottawa, IL 61350
OFFICE HOURS:
Monday: 7:30 a.m. – 6 p.m.
Tuesday: 7:30 a.m. – 6 p.m.
Wednesday: 8 a.m. – 4 p.m.
Thursday: 7:30 a.m. – 6 p.m.
Friday: 7 a.m. – 5:30 p.m.
Saturday: 6 a.m. – 12 p.m.*
Weekends: Visit our Urgent Care Centers
*Laboratory is only service available Saturdays.
† – Dr. Hassnain Syed is an independent contracted physician.