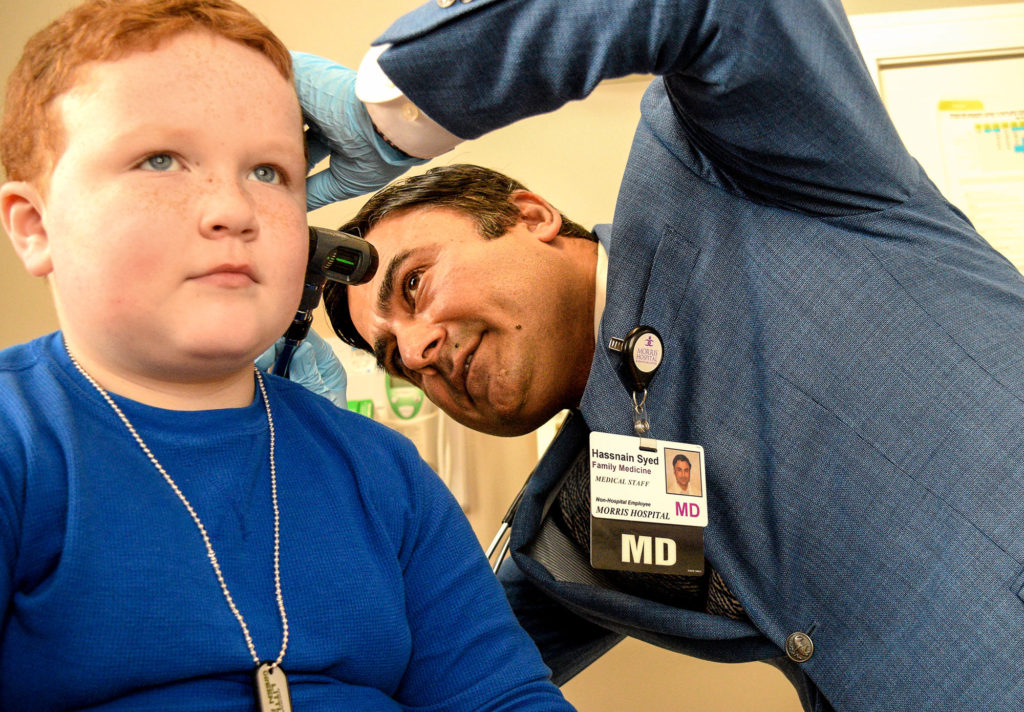 Family Medicine Physician Dr. Hassnain Syed † and Family Nurse Practitioner Angela Todd practice at the Minooka Healthcare Center of Morris Hospital, located at 603 W. Mondamin St. Services include primary care for the entire family, same-day appointments, on-site blood draws, blood pressure screenings, immunizations, physicals, behavioral health, ePrescribing, and more.  Please continue reading for detailed information regarding each of our providers. Or, give us a call at 815.521.1010.
LOCATION:
603 W. Mondamin St.
Minooka, IL 60447
PHONE NUMBER:
To schedule an appointment, call 815.521.1010
OFFICE HOURS:
Mondays: 8 a.m.-4 p.m.
Tuesdays: 9 a.m.-5 p.m.
Wednesdays: 7:45 a.m.-1:30 p.m.
Thursdays: 9 a.m.-5 p.m.
Fridays: 7:45 a.m.-1:30 p.m.
Weekends: Visit our Urgent Care Centers
Patients are limited to 1 designated support person age 18 or older during their office visit. Click here to see our visitor restrictions and safety measures in place due to COVID-19.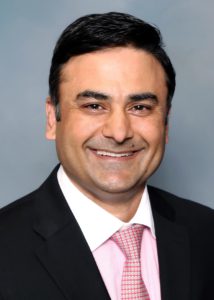 A family medicine physician, Dr. Hassnain Syed has served on the Morris Hospital Medical Staff since 2010. He provides care for patients of all ages, newborn through adult. He is trained to provide preventive care, routine checkups, health risk assessments, immunizations, screenings and school/sports physicals. He has specific interest in behavioral health, diabetes, hypertension, addiction medicine, female health, pediatrics and wound care.
Dr. Syed received his medical degree from the Allama Iqbal Medical College in Pakistan. He completed an internship at Jinnah Hospital in Pakistan and a family medicine residency at Jackson Park Hospital in Chicago. Dr. Syed is a member of the American Medical Association and the American Academy of Family Physicians.
Dr. Syed also see patients at the Morris Hospital Ottawa Campus. To schedule an appointment, call 815.521.1010 (Minooka) or 815.433.9200 (Ottawa).
DR. SYED'S HOURS:
Monday: 8 a.m.-4 p.m.; Wednesday: 8 a.m.-2 p.m.; Friday: 8 a.m.-2 p.m.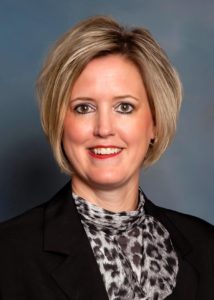 As a family nurse practitioner, Angela Todd is qualified to serve as the primary healthcare provider for patients ranging in age from newborn to seniors. She holds a Family Nurse Practitioner Certificate, allowing her to diagnose and treat both acute and chronic health conditions. She is also able to order and interpret diagnostic tests and prescribe medications. Angela has a passion for working with pediatric patients, women's health and behavioral health.
Angela received her bachelor's degree and master's degree in nursing from the University of St. Francis in Joliet, Ill. She has more than 13 years of experience as a registered nurse in the Morris Hospital Emergency Department. She is certified in advanced cardiac life support, pediatric advanced life support and basic life support.
Angela believes in encompassing the holistic needs of every patient with an individualized plan of care. She is dedicated to instilling trust and compassion while striving to provide optimal outcomes and culturally sensitive care.
Angela also sees patients at the Morris Hospital Ottawa Campus. To schedule an appointment, call 815.521.1010 (Minooka) or 815.433.9200 (Ottawa).
ANGELA'S HOURS:
Tuesday: 9 a.m.-5 p.m.; Thursday: 9 a.m.-5 p.m.
PREPARING FOR YOUR APPOINTMENT
For your convenience, we suggest that you download and complete our Healthcare Centers – General Patient Registration Form before coming in for your office visit.
FOR MEDICARE BENEFICIARIES
Your provider is committed to delivering the best possible coordination of your care by participating in an Accountable Care Organization (ACO). A care coordinator may get involved in your care to help improve communication between your healthcare providers. Please visit our Accountable Care Organization (ACO) webpage to learn more.
† – Dr. Hassnain Syed is an independent contracted physician.