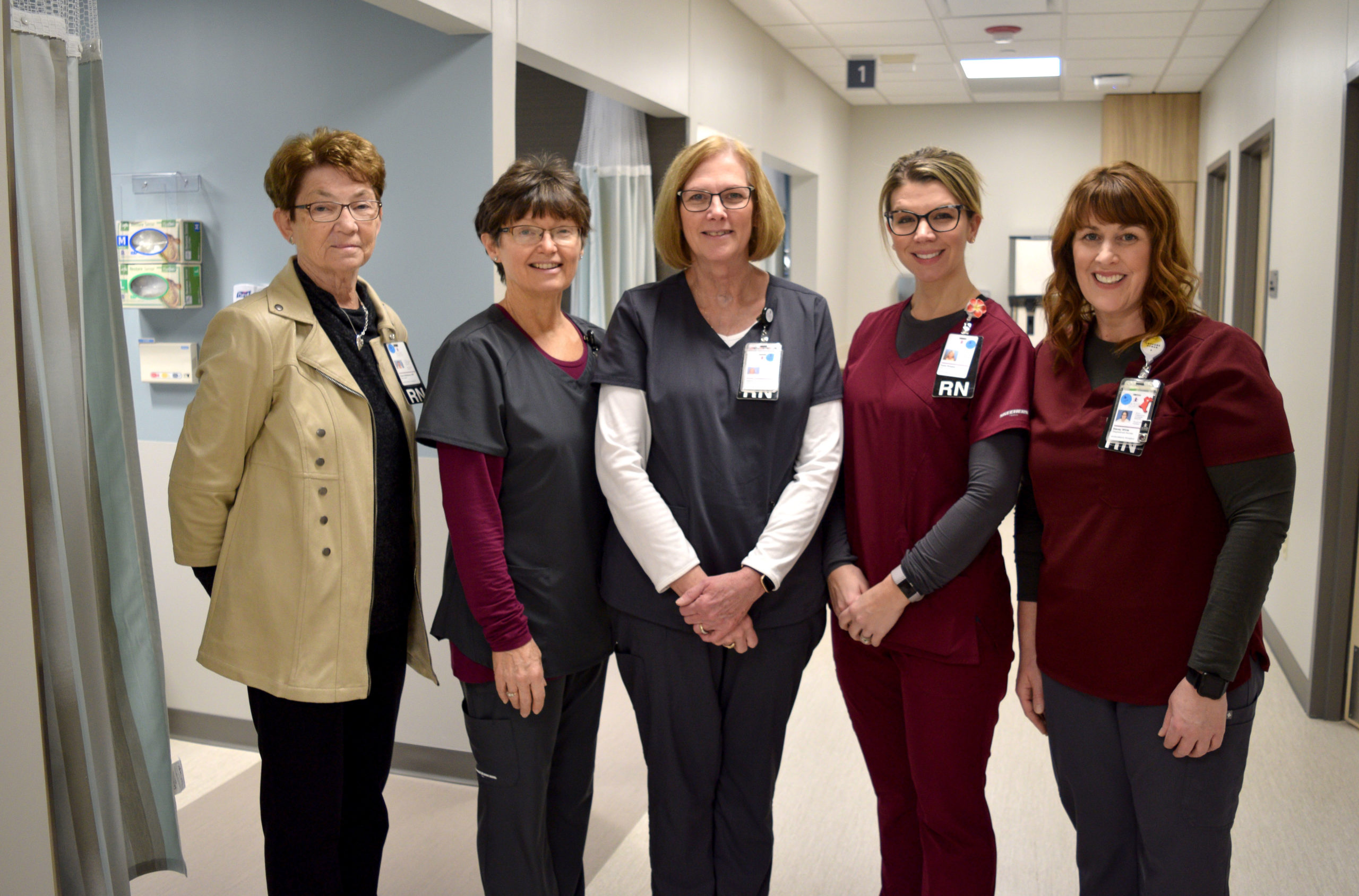 Morris Hospital & Healthcare Centers provides exceptional infusion care for a wide variety of patient needs at the newly renovated, state-of-the-art Infusion Therapy Center.
Conveniently located down the hall from the hospital's main entrance, our Infusion Therapy Center offers a comfortable environment and personalized service to patients who require outpatient infusion treatments, including blood transfusions, blood products, intravenous (IV) antibiotics and medications, hydration and injections for a wide range of conditions.
Services provided at the Infusion Therapy Center include:
IV antibiotic therapy
Central line catheter care
Hydration
Injection services
Medication infusions
Peripherally inserted catheter (PICC)/Midline care and maintenance
Transfusion of blood products
For questions or to contact the Infusion Therapy Center, please call the charge nurse at 815-705-7246.