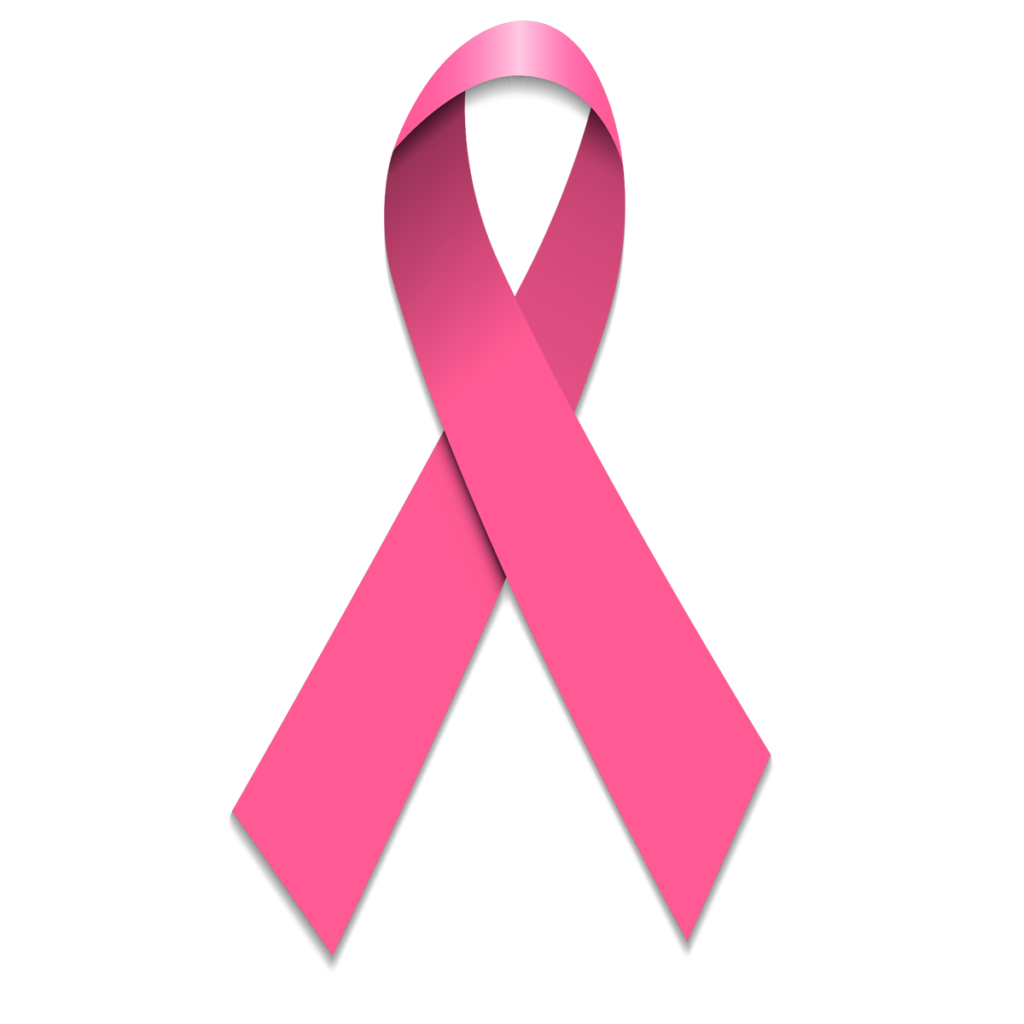 Mammography saves lives! For women at average risk of breast cancer, the American College of Radiology recommends an annual mammogram beginning at age 40.
Mammography Locations: 
Call 815-942-4105 to schedule your appointment.
Please note, if you are scheduled for a mammogram and have had a prior mammogram done outside of Morris Hospital, it is important to bring a copy of your prior images to your mammogram appointment.  These images are critical for proper comparison when the radiologist is interpreting your breast images.  Not having your prior images with you at the time of testing may limit image findings and delay results.  Please be sure to obtain a copy from your prior provider and bring them to your appointment.
For women who need additional follow-up after their mammogram, a breast health nurse navigator from Morris Hospital will help provide guidance every step of the way.