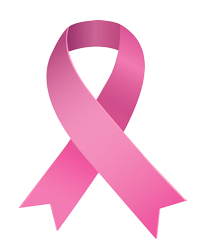 How long has it been since your last mammogram?
There's no question mammography helps reduce breast cancer deaths by detecting cancer early when it's most treatable and long before it can be felt. For women at average risk of breast cancer, the American College of Radiology recommends an annual mammogram beginning at age 40.
Morris Hospital offers 3-dimensional mammography at locations in Channahon, Diamond-Coal City, Morris, and Ottawa. To schedule an appointment, call 815-942-4105. Self-referral without a physician's order is accepted.