Morris Hospital Provider Joins Concussion Management Team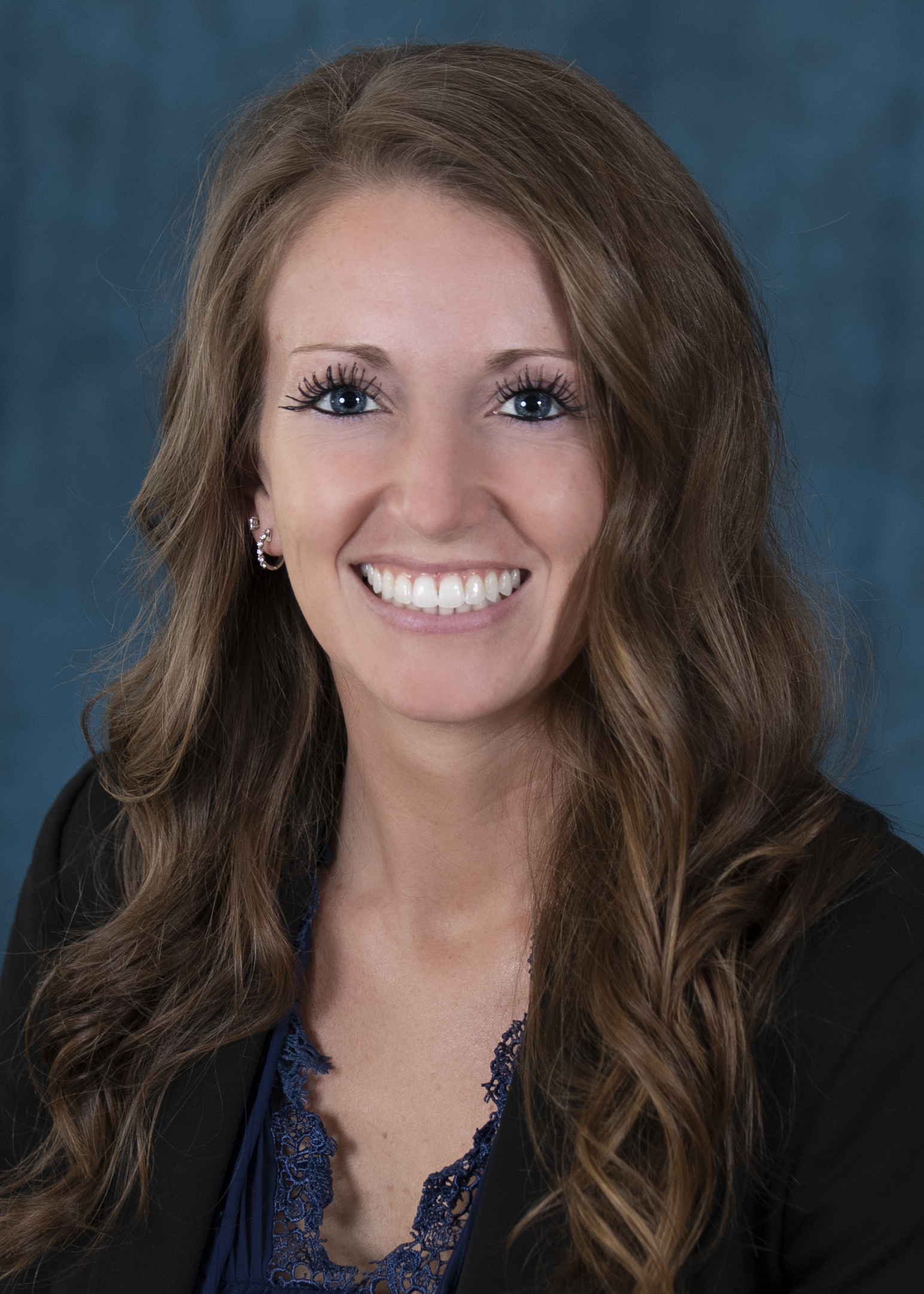 October 12, 2021, MORRIS, IL – Sarah Pettry-Soto, a family nurse practitioner at the Morris Hospital Ridge Road Campus, has received certification in Immediate Post-Concussion Assessment and Cognitive Testing (ImPACT).
As a Credentialed ImPACT Provider, Pettry-Soto is now part of Morris Hospital's Concussion Management Program that works to improve outcomes for individuals diagnosed with concussions. This certification signifies that Pettry-Soto has received specialized training that allows her to safely diagnose and manage the treatment of concussion for patients ages 17 and older using ImPACT, a computerized test that provides data to evaluate a patient's post-injury condition and aids in tracking recovery. She is able to evaluate the severity of a concussion and carefully manage and monitor patient care.
Pettry-Soto sees patients at the Morris Hospital Ridge Road Campus, 27240 W. Saxony Dr., Channahon. Along with Pettry-Soto, Morris Hospital's other ImPACT certified providers include Dr. Isaac Mezo, neurologist, and Stefanie Henline, neurology nurse practitioner.
Called "Getting Your Brain Back On Track," Morris Hospital's comprehensive and evidence-based concussion management program utilizes emergency or immediate care, neurology and rehabilitation services to enhance concussion diagnosis, evaluation and treatment. The program was launched in September 2020 due to an increase in concussions in the community specifically due to sports-related and head injuries.
A concussion is a type of traumatic brain injury caused by a bump, blow or jolt to the head that causes movement in the brain. This sudden movement in the head can cause chemical changes in the brain and sometimes stretch or damage brain cells, causing neurological symptoms. Common symptoms of a concussion include headache, dizziness, nausea, sensitivity to light, concentration or memory problems, confusion, vomiting, vision problems or feeling sluggish, hazy or groggy. Concussions range in severity from minor injuries that heal with rest to serious conditions that can have long-term effects on daily life.
When a head injury occurs and symptoms last more than a few minutes, patients are strongly encouraged to visit an emergency department or immediate care center so a provider can rule out a serious injury. Patients who are diagnosed with concussion at Morris Hospital's walk-in care locations will be referred for a priority care assessment and neurological exam within 48 hours with an ImPACT certified provider who is specially trained in post-concussion diagnosis, evaluation and treatment.
Depending on symptoms, providers may refer patients for physical therapy or speech therapy with an ImPACT certified therapist who will oversee the active rehabilitation for patients who are recovering from a concussion. Morris Hospital has ImPACT certified physical therapists who work at the Diagnostic & Rehabilitative Center of Morris Hospital.
For more information about the concussion management program, please visit www.morrishospital.org/concussion or call the Morris Hospital Ridge Road Campus at 815-467-1518 or call the Morris Hospital Neurology Specialists' offices at 815-467-0555 (Channahon) or 815-942-4506 (Morris).