Henline, Stefanie L., N.P.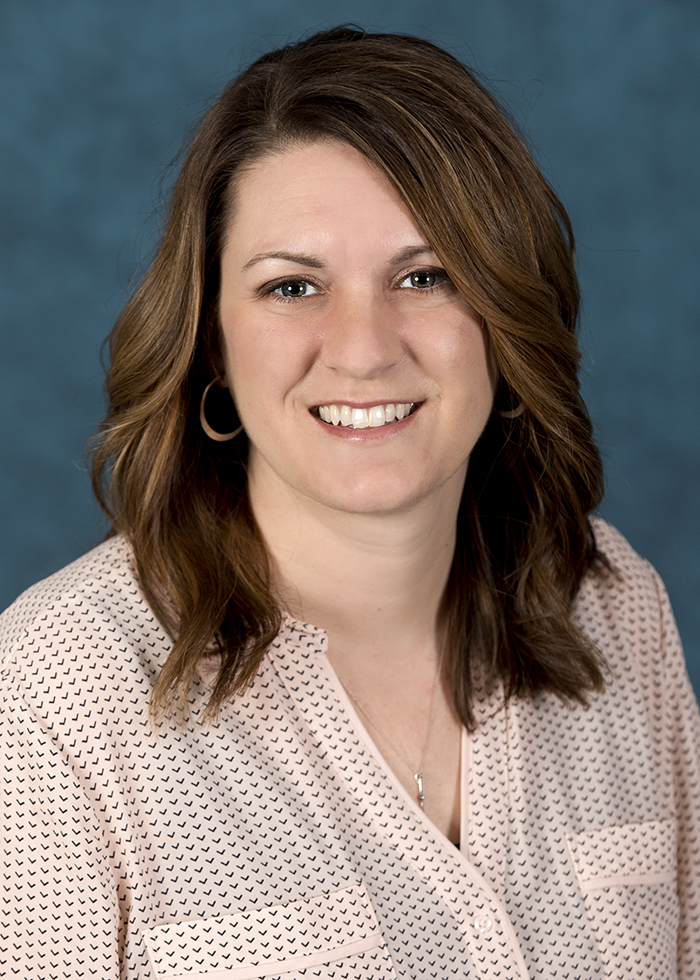 Accepting New Patients
Contact
25259 Reed St., Channahon, IL
1802 North Division Street, Morris, IL
Share
Leave a Review
Did you have a positive experience? We invite you to share reviews via Google to let others know about the care you received at Morris Hospital & Healthcare Centers.
Leave a Google Review
Henline, Stefanie L., N.P. *
Neurology
Stefanie Henline is a nurse practitioner specializing in neurology with the
Morris Hospital Neurology Specialists
. Stefanie sees patients at the Morris Hospital Neurology Specialists offices in Morris and Channahon. To make an appointment, call 815-942-4506 (Morris) or 815-467-0555 (Channahon).
Clinical Interests:
Concussion, General Neurology, Headaches, Migraines, Stroke
Practice Name
Morris Hospital Neurology Specialists
Credentials
Education:
Chamberlain College of Nursing, Master's of Science in Nursing, Family Nurse Practitioner; Chamberlain College of Nursing, Bachelor of Science in Nursing; Joliet Junior College, Associate's Degree in Nursing
Status:
Employed by Morris Hospital
Location