Family Medicine Physician Joins Ottawa Campus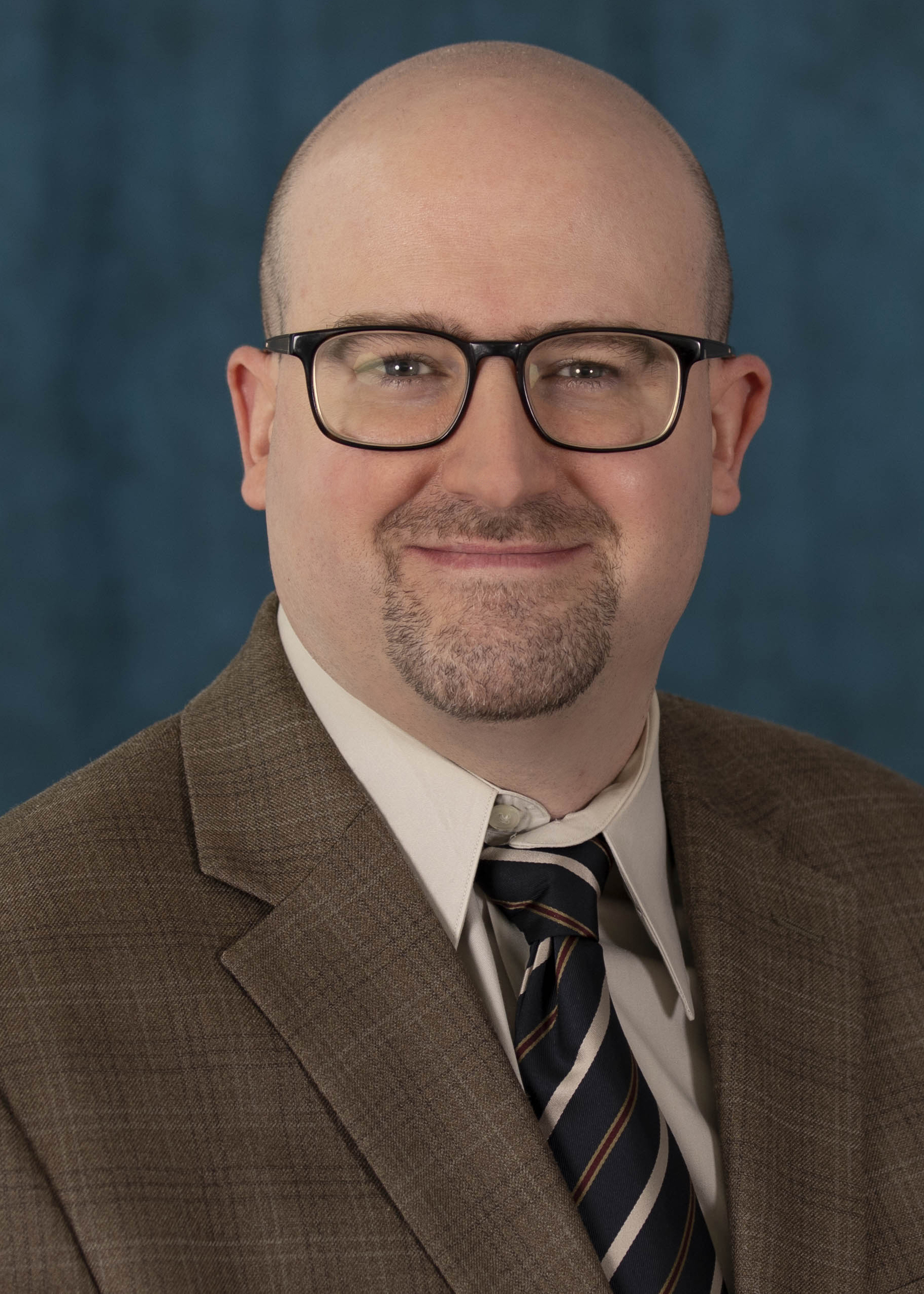 October 10, 2022, MORRIS, IL – An experienced family medicine physician has joined the Morris Hospital Ottawa Campus.
Jeffrey Tanzi, D.O., board certified in family medicine, has joined the team of primary care providers that includes Dr. Melissa Hill, Dr. Hassnain Syed, Angela Todd and Ashley Blough at the at the Morris Hospital Ottawa Campus, 1306 Gemini Circle, Suite 1.
As a family medicine physician, Dr. Tanzi provides primary care for patients of all ages. In addition to diagnosing and treating illness, he provides a wide range of care, including preventive care, routine checkups, health risk assessments, immunizations, screening tests and personalized counseling on maintaining a healthy lifestyle. He has a specific interest in preventive medicine, diabetes and travel health.
"I chose a career in medicine to help others age gracefully through good health," says Dr. Tanzi. "Now I hope to continue the excellent, compassionate care Morris Hospital is known for."
Born in Naperville, Ill., Dr. Tanzi completed a three-year family medicine residency at Mercy Medical Center in Mason City, Iowa. He received his Doctor of Osteopathy degree from Midwestern University – Chicago College of Osteopathic Medicine in Downers Grove, Ill. He is board certified by the American Board of Family Medicine.
A physician since 2008, Dr. Tanzi has worked in family medicine in the Peru, Naperville and Mattoon areas. He helped develop a diabetic center and became a certified insulin pump trainer in 2013.
"I went into primary care because I enjoy the continuity of care," Dr. Tanzi says. "Over time, I truly appreciate being able to understand the complexity of my patients' lives."
To schedule an appointment with Dr. Tanzi or any of the primary care providers at the Morris Hospital Ottawa Campus, call 815-433-9200. For more information, visit www.morrishospital.org/ottawa.
###