Morris Hospital Announces New Physicians to Medical Staff
December 28, 2020, MORRIS, IL – Morris Hospital is pleased to welcome several new physicians to its Medical Staff.
Matthew Bartindale, M.D., is an independent otolaryngologist/head and neck surgeon with ENT Surgical Consultants and has a special interest in ear disease, hearing loss, and skull base surgery. He is experienced in minimally invasive ear surgery, where he performs a large proportion of his surgeries completely through the ear canal, avoiding an external incision. Dr. Bartindale's additional clinical interests include pediatric ENT, thyroid disease, nose and sinus disease, and snoring and sleep disorders. He is a graduate of Loyola University Chicago Stritch School of Medicine where he also completed a residency. Dr. Bartindale completed fellowship training in advanced otology and lateral skull base surgery at Puget Sound ENT in Seattle, Wash. He sees patients at 960 W. Bedford Rd, Suite 960, Morris, 815-941-1972; and 2201 Glenwood Ave, Joliet, 815-725-1191.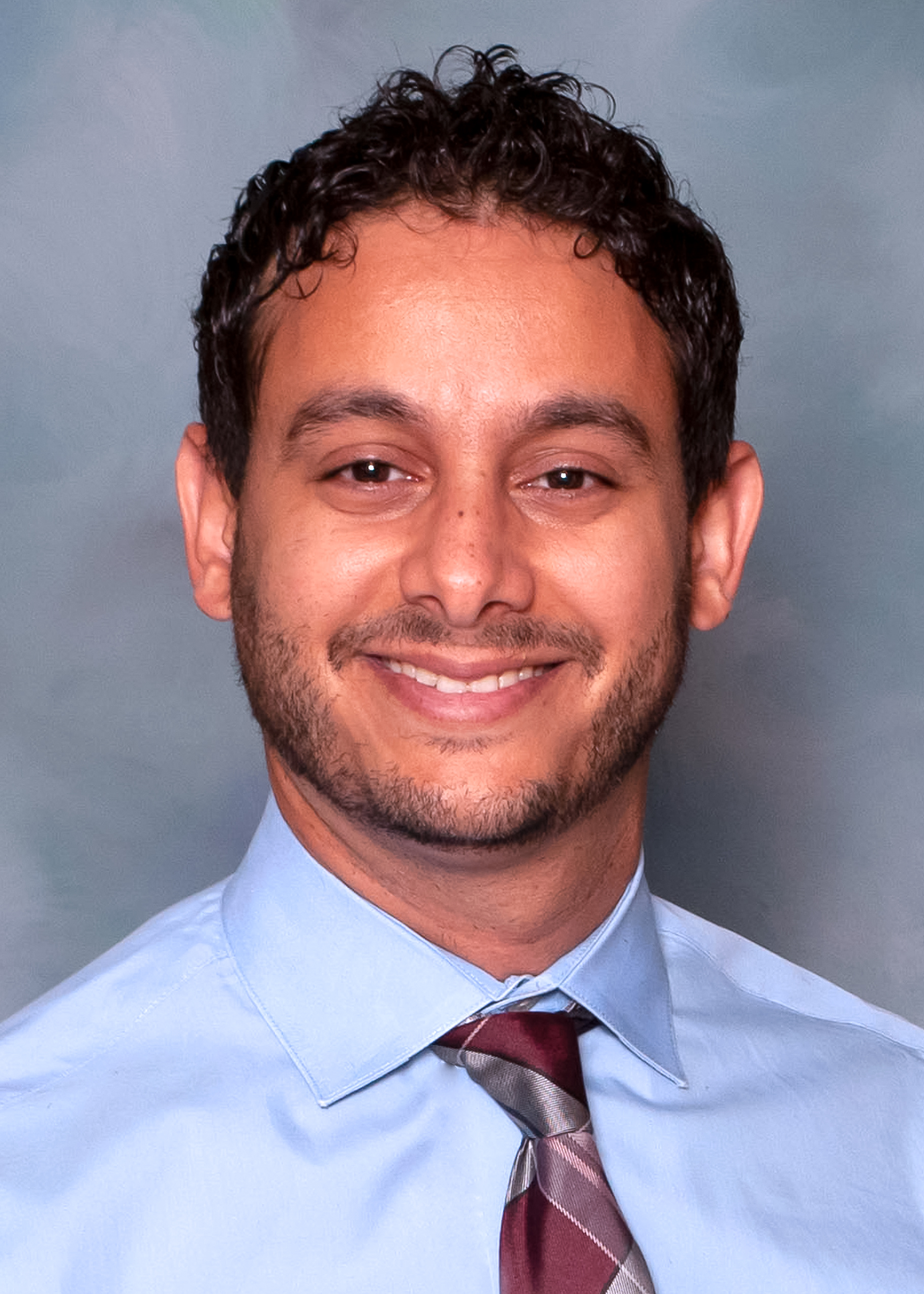 Mitchell Farag, M.D., is an independent radiologist with Grundy Radiologists and specializes in diagnosing and treating injuries and diseases using medical imaging procedures such as x-rays, computed tomography (CT), magnetic resonance imaging (MRI), nuclear medicine and ultrasound. He is a graduate of University of Illinois College of Medicine and completed a residency in diagnostic radiology at Loyola University Medical Center. He completed a fellowship in vascular/interventional radiology at University of Illinois, OSF St. Francis Medical Center, Peoria, which involves use of image-guided minimally invasive techniques to treat conditions such as deep vein thrombosis, uterine fibroids and fractured vertebra. Dr. Farag's office is located in the Imaging Services department at Morris Hospital.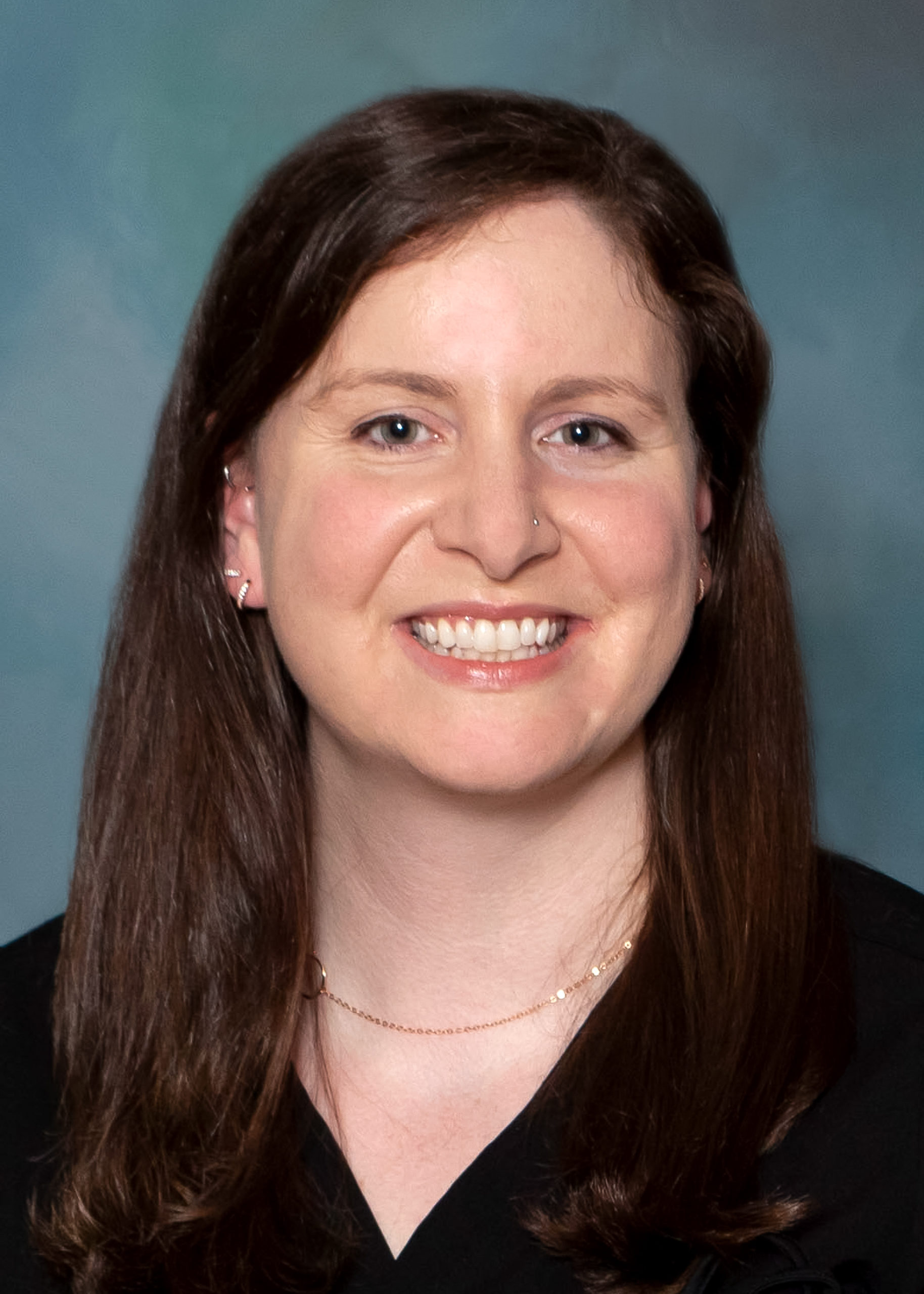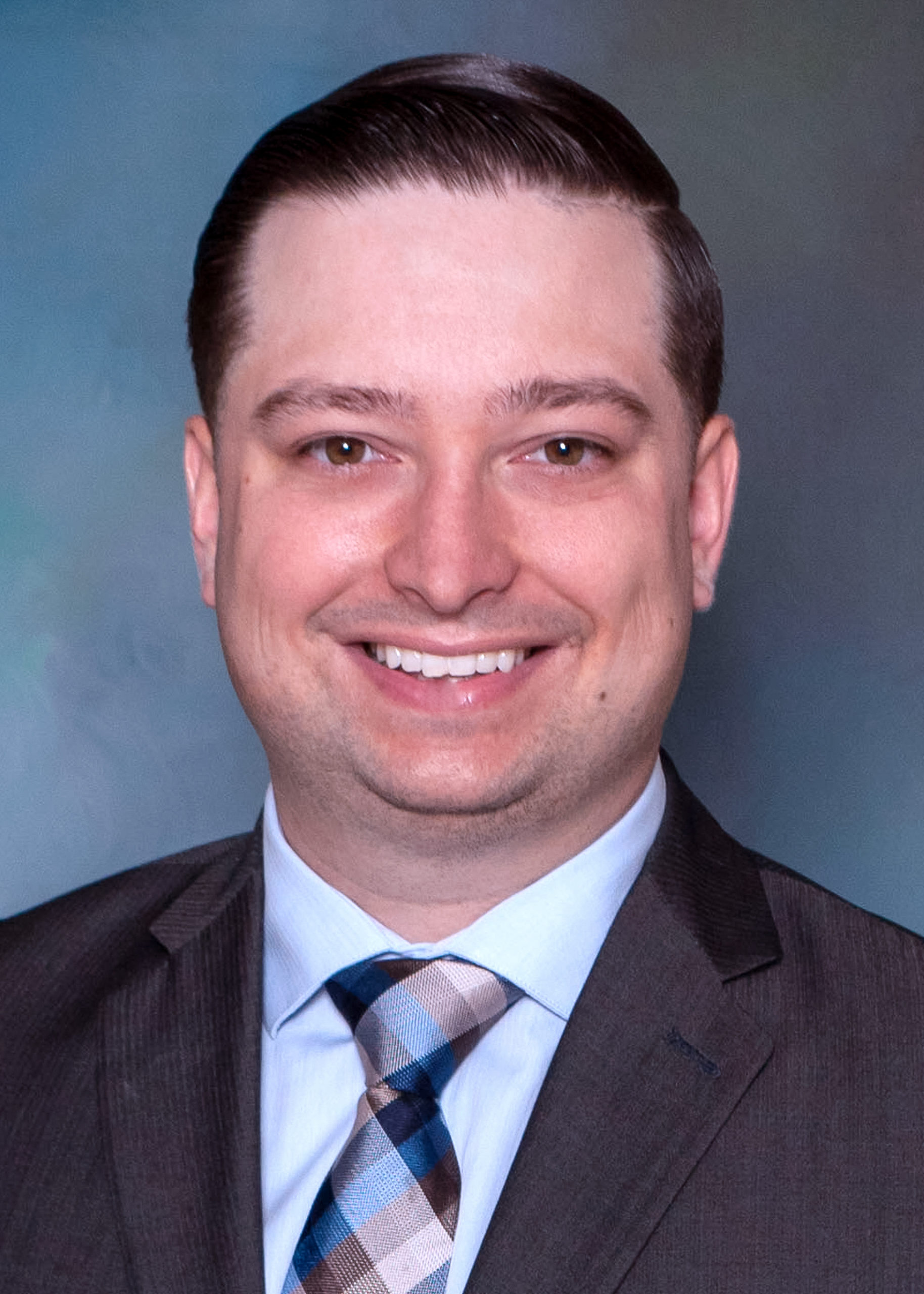 Michaelia Fosses-Vuong, D.O., and Mark Wojdyla, M.D., are emergency medicine physicians with EPIC Group, the independent group of emergency physicians who serve the Morris Hospital Emergency Department. Dr. Fosses-Vuong is a graduate of Midwestern University Chicago College of Osteopathic Medicine, and Dr. Wojdyla is a graduate of Loyola University Chicago Stritch School of Medicine. Dr. Fosses-Vuong and Dr. Wojdyla were residency classmates at Southern Illinois University – Memorial Medical Center and Saint John's Hospital, Level I trauma centers in Springfield.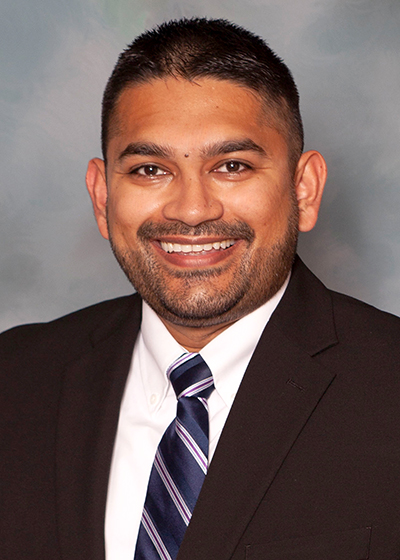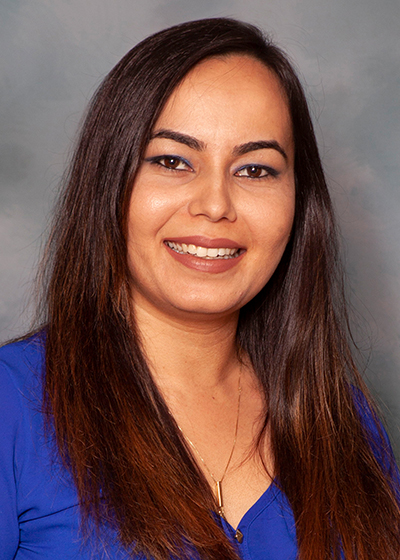 As hospitalists, Ishtiaq Habib, M.D., and Kanchan Tiwari, M.D., manage and coordinate all aspects of a patient's hospital stay from admission through discharge. Dr. Habib is a graduate of Ross University School of Medicine, Portsmouth, Dominica, and completed his residency in internal medicine at Connecticut Institute for Communities Greater Danbury Community Health Center – Danbury Hospital, Danbury, CT. Dr. Tiwari is a graduate of American University of Caribbean School of Medicine, Cupecoy, St. Maarten, and completed her residency in internal medicine at Medstar Union Memorial Hospital, Baltimore, MD.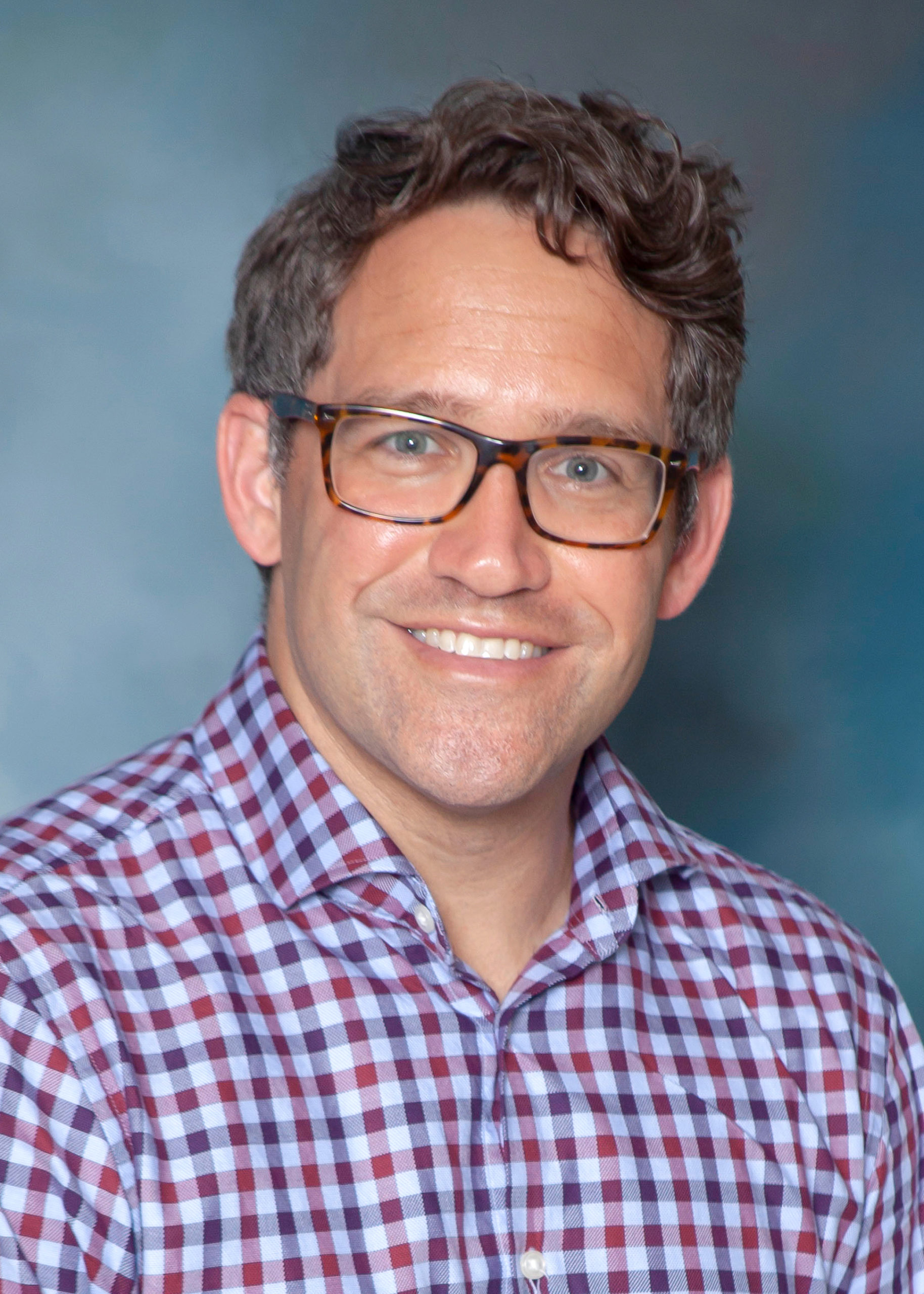 Alexander Green, M.D., is a contracted cardiologist from Loyola University Medical Center who specializes in heart rhythm conditions and implantation of cardiac devices such as pacemakers, defibrillators and implantable cardiac monitors. A graduate of Indiana University School of Medicine, Dr. Green completed a residency and fellowship in clinical cardiac electrophysiology at Loyola University Medical Center. He remains on the medical staff at Loyola University Medical Center and comes to Morris once a week to perform procedures in the Morris Hospital Cath Lab. He has office hours at the Morris Hospital Cardiovascular Specialists office at 151 W. High St., Morris, phone 815-705-1000.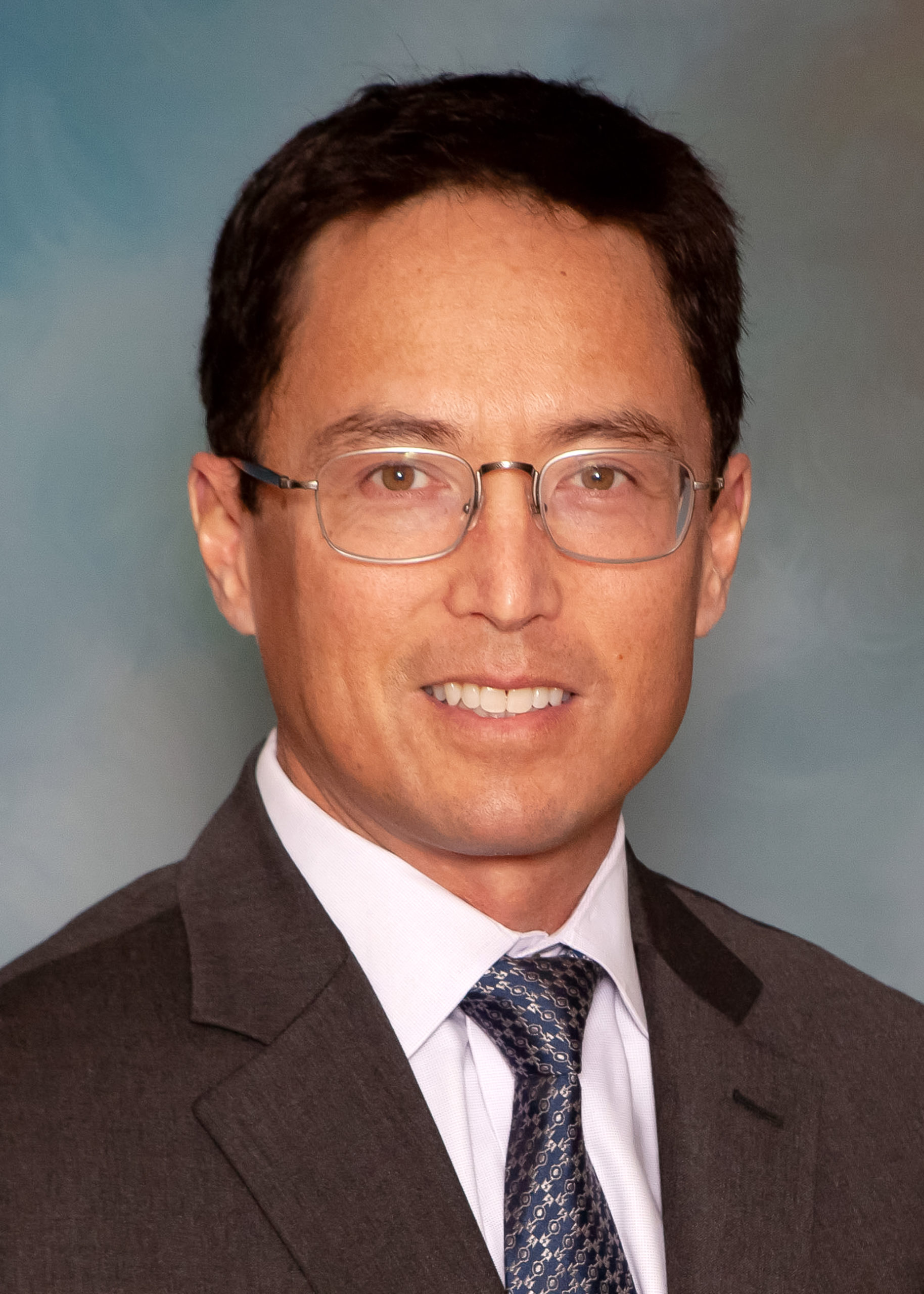 Colin Kao, D.O., is a family medicine physician with over 15 years' experience providing primary care for patients of all ages. In addition to diagnosing and treating illness, he provides preventive care, routine checkups, health risk assessments, immunizations, screenings tests, and personalized counseling on maintaining a healthy lifestyle. Dr. Kao is a graduate of the University of Osteopathic Medicine and Health Sciences, Des Moines, Iowa. He completed a residency at the University of Wyoming Family Practice, Cheyenne, Wy, and a fellowship in sports medicine at Kansas City University of Medicine and Biosciences, Kansas City, Mo. Dr. Kao sees patients at the Seneca Healthcare Center of Morris Hospital 271 N. Main St., Seneca, 815-357-8511
Samuel Quaynor, M.D., Ph.D., is a board certified neurologist specializing in the diagnosis and treatment of disorders that affect the brain, spinal cord and nerves, including stroke, headaches, concussion, seizures, speech and language disorders, infections of the brain and peripheral nervous system, traumatic brain injuries, movement disorders such as Parkinson's disease, sleep disorders, dementia disorders such as Alzheimer's, and multiple sclerosis. He is a graduate of the Medical College of Georgia, Augusta, Ga, and completed a residency at University of Chicago Medical Center. Dr. Quaynor completed a fellowship in sports neurology, headache and concussion at LifeBridge Health Sports Medicine Institute, in Baltimore. He has office hours at the Morris Hospital Neurology Specialists' offices at 1802 N. Division St., Suite 703, Morris, 815-942-4506, and 25259 Reed St., Channahon, 815-467-0555.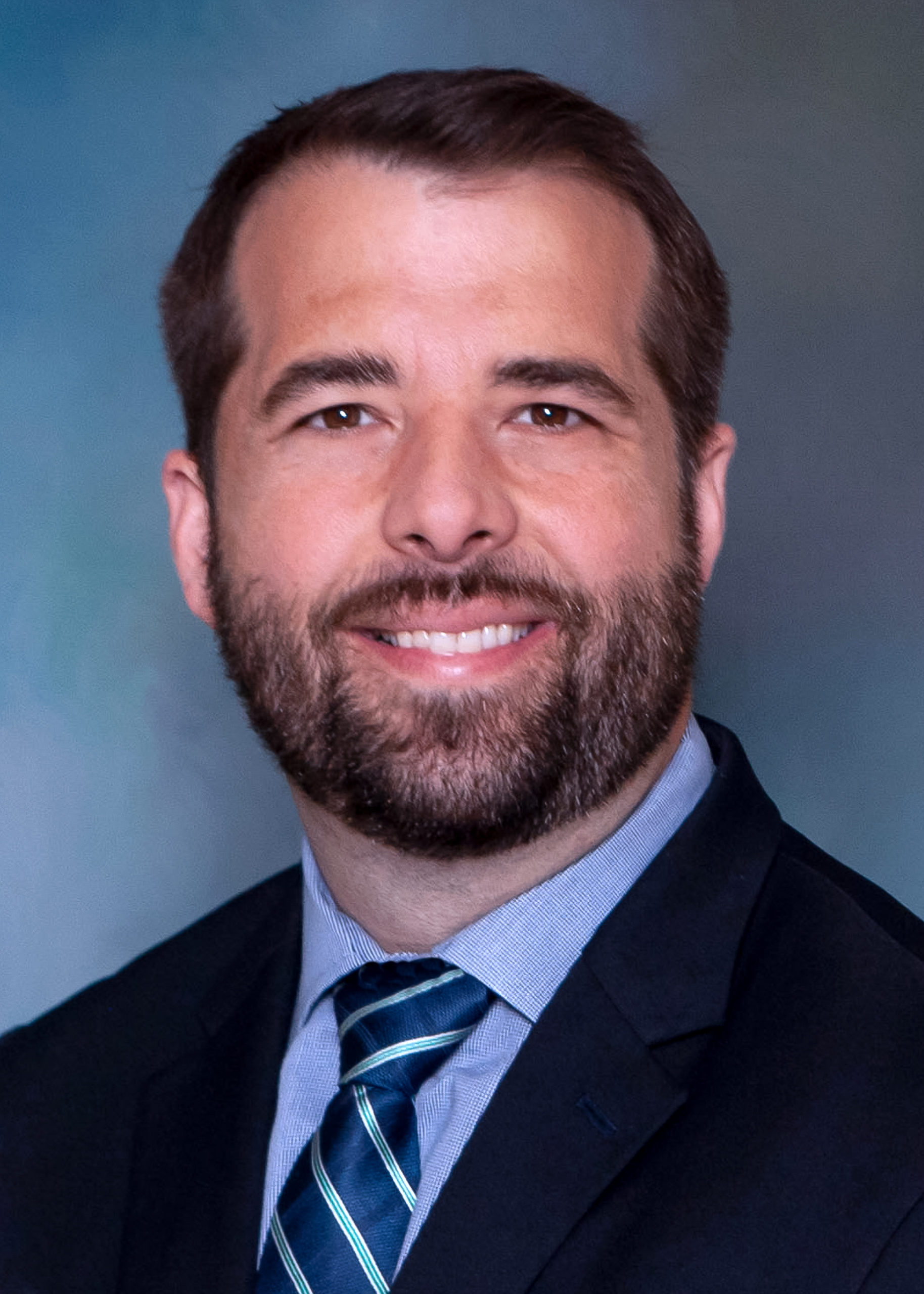 Robert Williams, M.D., is an independent orthopedic surgeon with Rezin Orthopedics. He treats a wide range of general orthopedic issues and has specialized training in shoulder and elbow replacement surgery and arthroscopy, rotator cuff injuries, shoulder and elbow instability, and sports and overuse injuries of the upper extremity. Dr. Williams is a graduate of the University of Arkansas for Medical Science and completed a residency at University of Texas Medical Branch in Galveston, TX. He completed fellowship training in shoulder and elbow surgery at the University of Pennsylvania. Dr. Williams sees patients at the Rezin Orthopedics offices at 1051 W. US Route 6, Morris, 815-942-4875; 1306 Gemini Circle, Suite 2, Ottawa, 8-15-433-0850; and 1310 Houbolt Rd, Joliet, 815-741-4000.
For a complete directory of providers on the Morris Hospital Medical Staff, go to morrishospital.org/doctors.
###