Green, Alexander I., M.D.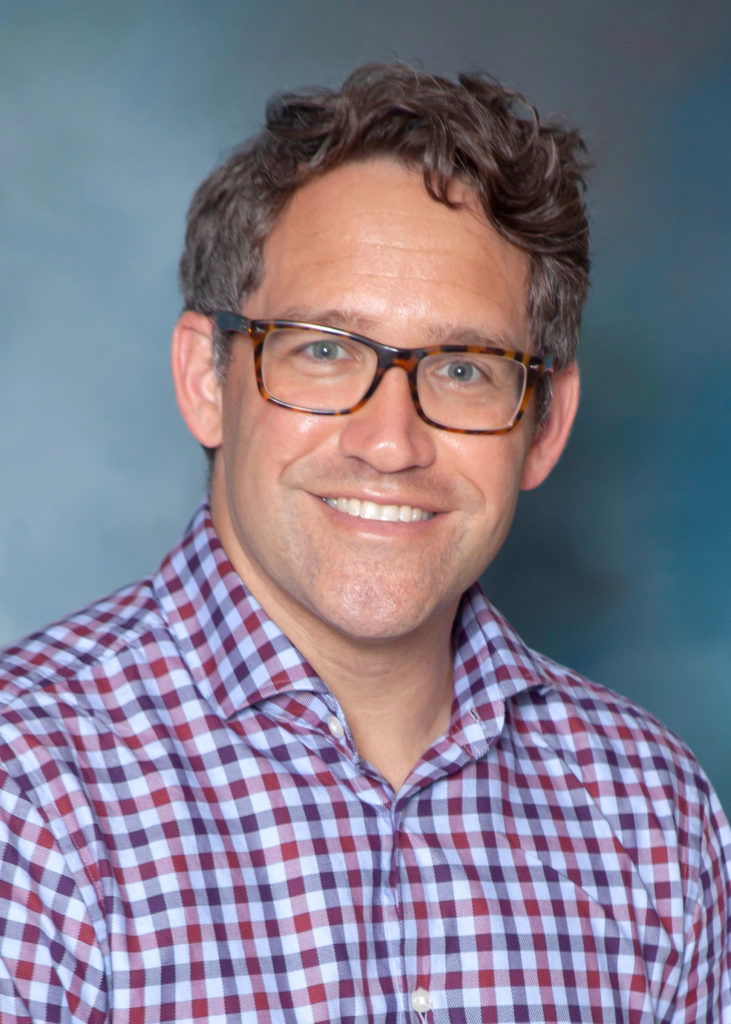 Alexander I. Green, M.D.
Cardiology, Electrophysiology
Dr. Alexander Green is a board-certified electrophysiologist with Morris Hospital Cardiovascular Specialists. Dr. Green sees patients at the Morris office at 151 W. High Street (Lower Level). To schedule an appointment with Dr. Green, call 815.705.1000.
About Alexander I. Green, M.D.
Interests:

Electrophysiology, Ablations, Defibrillator, Pacemaker, Arhythmia, Ventricular Tachycardia

Education:

Indiana University School of Medicine - Doctor of Medicine; Indiana University - Bachelor's Degree in Biology

Internship:

University of Chicago/Weiss Memorial Hospital

Residency:

Loyola University Medical Center, Maywood, IL (Internal Medicine)

Fellowship:

Loyola University Medical Center, Maywood, IL - Cardiovascular Disease; Loyola University Medical Center, Maywood, IL -Clinical Cardiac Electrophysiology

Years in Practice:

12

Practice Name:

Morris Hospital Cardiovascular Specialists

Board Certified:

Yes

Practice Website: www.morrishospital.org/cvspecialists
Cardiology
Electrophysiology