Internal medicine physician joins Morris Hospital & Healthcare Centers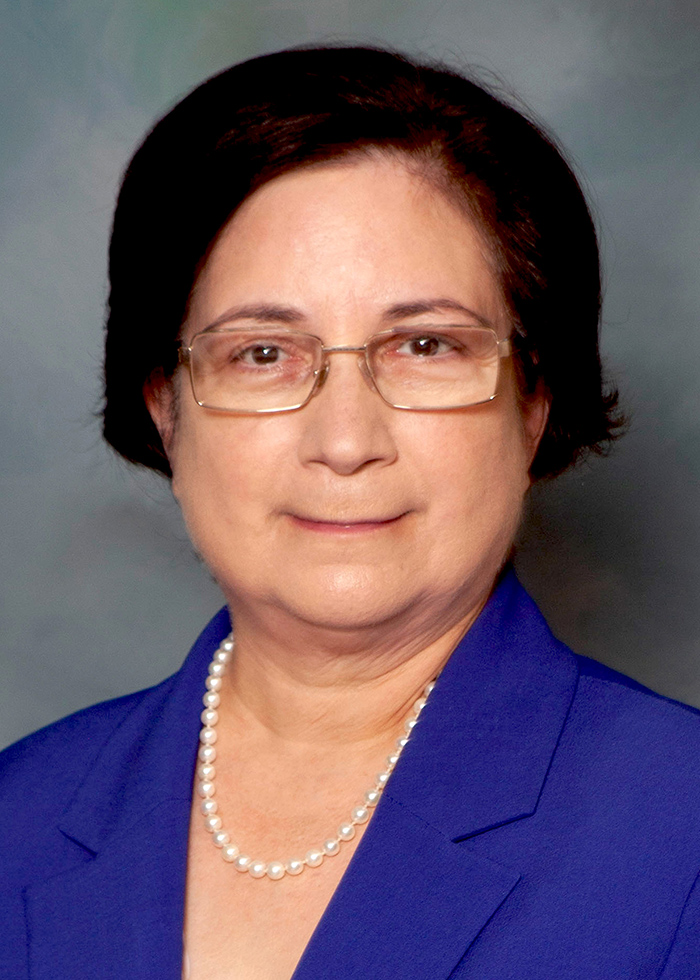 November 3, 2020, MORRIS, IL – Local internal medicine physician Dr. Olga Peplos has merged her independent practice with Morris Hospital & Healthcare Centers. The partnership allows Dr. Peplos more time to focus on patient care, while Morris Hospital oversees the business management responsibilities associated with her practice.
As a result of the affiliation, Dr. Peplos is now seeing patients at two locations: the Morris Healthcare Center of Morris Hospital at 1300 W. Dresden Drive in Morris and the Morris Hospital Diamond-Coal City Campus, 1450 E. Division St. in Diamond.
Dr. Peplos has served on the Morris Hospital Medical Staff since 2001. She received her medical degree the University of Athens Medical School in Greece and completed an internship at St. Joseph Hospital in Chicago. Dr. Peplos completed a three-year internal medicine residency at the Illinois Masonic Hospital in Chicago.
To schedule an appointment with Dr. Peplos, call 815-942-5200 (Morris) or 815-634-3500 (Diamond).
Serving patients at 26 locations, Morris Hospital & Healthcare Centers includes the 89-bed Morris Hospital, as well as physician offices in Braidwood, Channahon, Diamond-Coal City, Dwight, Gardner, Marseilles, Mazon, Minooka, Morris, Newark, Ottawa, Seneca and Yorkville. The growing number of physician practices in the Morris Hospital & Healthcare Centers network includes specialists in allergy-immunology, cardiology, endocrinology, family medicine, infectious disease, general surgery, internal medicine, neurology, obstetrics & gynecology, pediatrics and rheumatology. For more information, visit morrishospital.org/hcc.