Family Nurse Practitioner joins Channahon Healthcare Center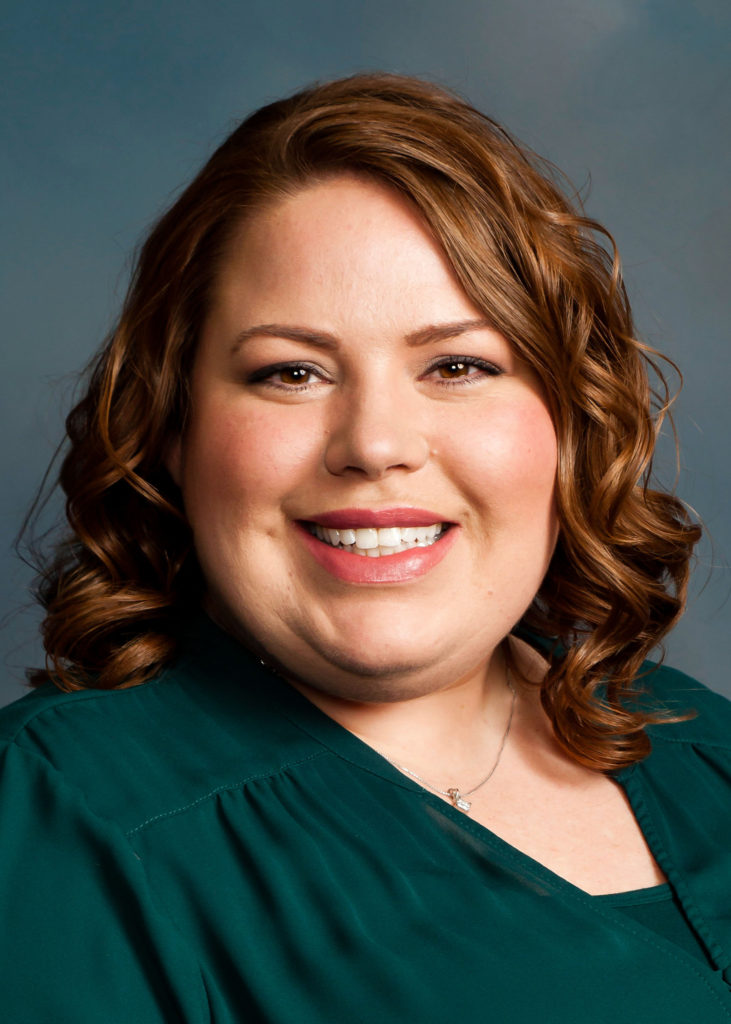 May 2, 2018, MORRIS, IL – Family Nurse Practitioner Sarah Bojak is now seeing patients at the Channahon Healthcare Center of Morris Hospital.
A native of Minooka and graduate of Minooka Community High School, Bojak is qualified to serve as the primary health care provider for patients of all ages. She holds a Family Nurse Practitioner certificate, allowing her to order and interpret diagnostic tests, diagnose disease, provide appropriate treatments and prescribe medications.
Bojak teams up with Dr. Mary Connolly, a board-certified family medicine physician, as the primary care providers at Channahon Healthcare Center of Morris Hospital, 25259 Reed Street. She replaces Jennifer Greggain, N.P.-C, who has recently transitioned to a new role with Morris Hospital in endocrinology.
Bojak has worked as a nurse practitioner in an immediate care setting for the past two years and as a registered nurse since 2001. She received her master's degree in nursing and her Family Nurse Practitioner certificate from Olivet Nazarene University in Bourbonnais, Ill. Prior to that, she acquired her bachelor's degree in nursing from the University of St. Francis in Joliet. She is certified by the American Association of Nurse Practitioners and is a member of the Illinois Society of Advanced Practice Nurses.
"In the immediate care setting, I served a wide variety of patients of all ages and a wide variety of conditions," says Bojak. "My time in immediate care will only help me in the primary care setting."
As a family nurse practitioner, Bojak is committed to providing compassionate and comprehensive care, encouraging each patient to actively participate in their care. She believes it is essential to build relationships with every patient through trust and communication.
"I feel that I can make a greater impact if I can form ongoing relationships and want to have the type of relationship with my patients where they feel they can say anything to me," Bojak says. "It's important that patients know I care."
Additionally, Bojak says it's important to educate patients in a way they can understand so they are empowered to make their health care decisions.
"I feel it's important that the patient is able to say 'WE decided to do this because…,'" she adds.
To schedule a free meet-and-greet appointment with Bojak or Dr. Connolly, call 815-467-0555.
Channahon Healthcare Center of Morris Hospital is located one block west of the intersection of Reed Street and W. Eames Street (Route 6) in Channahon. Services include family medicine, endocrinology, neurology and rheumatology. For more information, visit www.morrishospital.org/channahon.
###