COVID-19 RESPONSE: For your safety and the safety of others, we are proactively screening everyone who enters our clinics for symptoms of COVID-19 through temperature checks and screening questions. Masks/face coverings are required for the safety of others. A support person is only permitted for patients who are 17 and younger, as well as patients who are incapacitated or in need of continual assistance. Anyone experiencing fever, sore throat, shortness of breath, cough or flu-like symptoms should call for instructions.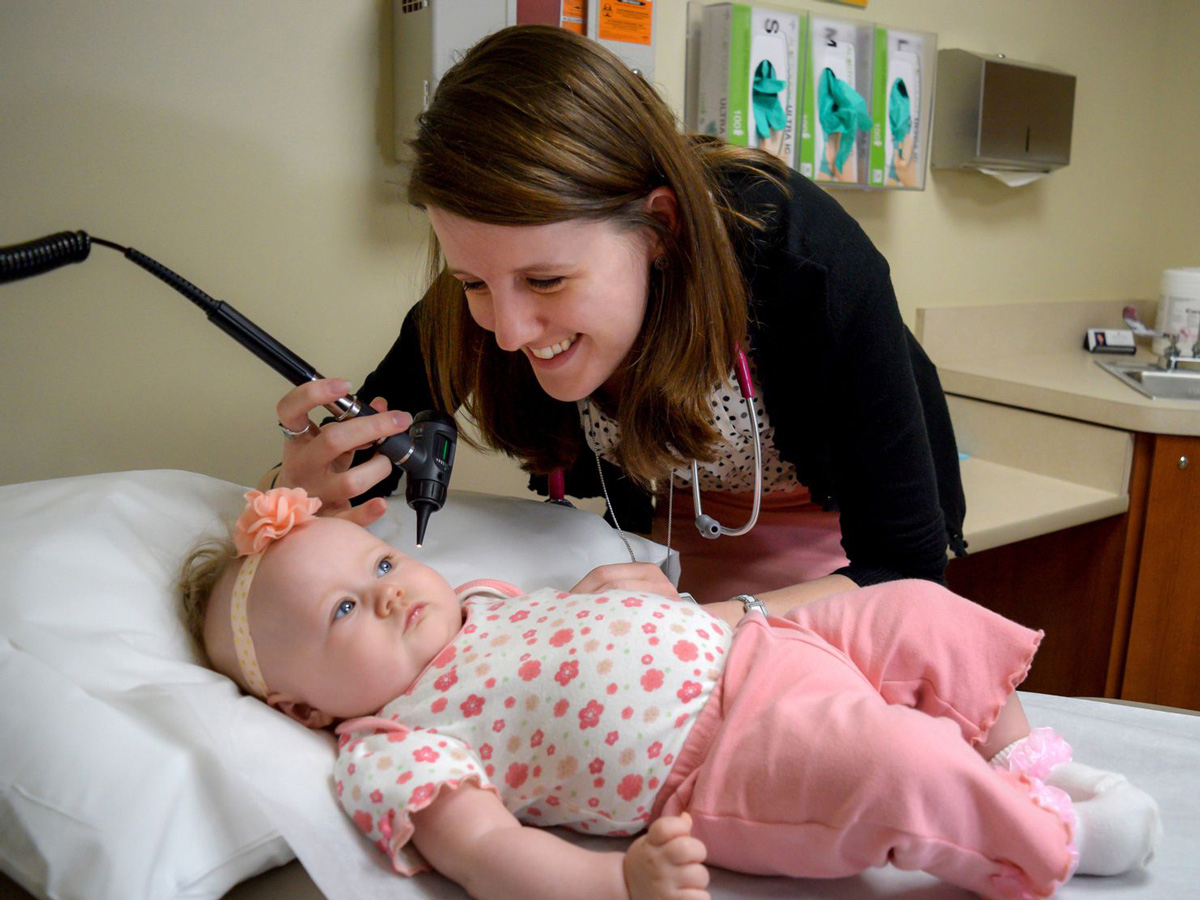 With pediatric providers available in Channahon, Diamond-Coal City, Marseilles, Morris and Ottawa, the Morris Hospital & Healthcare Centers' team of pediatricians is committed to providing the best possible pediatric care for patients and their families.
Our pediatricians strive to provide honest, compassionate care for infants, children and teens. They oversee the physical, mental and emotional health of their patients in order to diagnose, treat and prevent diseases and other issues. Their range of care includes:
Growth Development
Illness & Injury Management
School & Sports Physicals
Behavioral, Emotional & Family Counseling
Adolescent Issues
Newborn Care
Well-child Evaluation and Care
PEDIATRIC LOCATIONS:
Pediatric providers are available at the following locations:
PEDIATRIC PROVIDERS:
Please take a moment to meet our team and find the pediatric provider who is best for your family.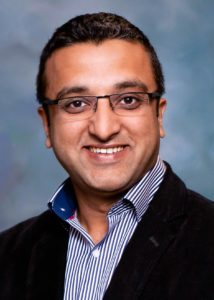 As a board-certified pediatrician, Dr. Faiz Rahman cares for patients ages newborn through 17. His focus is preventive care, health in infants, children and teens, including illness management, nutritional counseling, immunizations, and physical fitness. Dr. Rahman has a special interest in raising awareness for the prevention and treatment of asthma. In addition, he is an advocate for immunizations and has a special appreciation for caring for ADHD patients.
Dr. Rahman comes to Morris Hospital & Healthcare Centers after having worked in pediatrics both in Georgia and Pennsylvania. He received his medical degree from Dow Medical College in Pakistan. He completed a pediatrics residency at Geisinger Medical Center in Danville, Pa., and also completed an externship in pediatrics at Geisinger Health System in Danville, Pa. Dr. Rahman is certified by the American Board of Pediatrics. He is a member of the American Academy of Pediatrics.
Dr. Rahman sees patients at the Minooka Healthcare Center at the Morris Hospital Ridge Road Campus. To schedule an appointment or a free meet-and-greet, please call 815.467.1518.
DR. RAHMAN'S HOURS:
Monday: 8:30 a.m.-2:30 p.m.
Tuesday: 10 a.m.-7 p.m.
Wednesday: 9 a.m.-5 p.m.
Thursday: 9 a.m.-5 p.m.
Friday: 8:30 a.m.-12:30 p.m.
PREPARING FOR YOUR APPOINTMENT
We encourage you to download our Pediatrics Visit Schedule that maps out the immunization schedule and screening guidelines. The various questionnaires are available on our Forms page. Please bring a list of current medications and doses when you come to your appointment. For your convenience, we suggest that you download and complete our Healthcare Centers – General Patient Registration Form before coming in for your office visit.
FOR MEDICARE BENEFICIARIES:
Your provider is committed to delivering the best possible coordination of your care by participating in an Accountable Care Organization (ACO). A care coordinator may get involved in your care to help improve communication between your healthcare providers. Please visit our Accountable Care Organization (ACO) webpage to learn more.