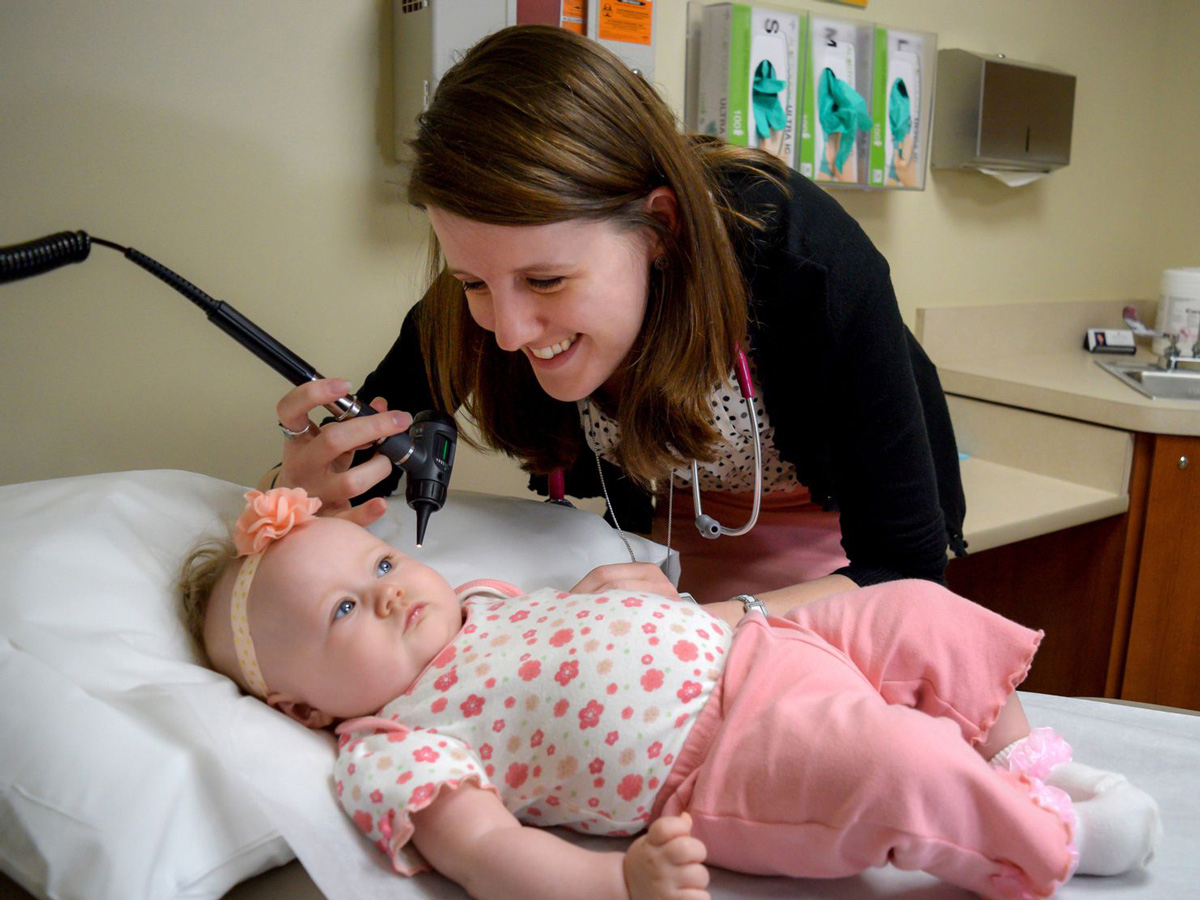 With pediatric providers available in Channahon, Diamond-Coal City, Marseilles, Morris, and Ottawa, the Morris Hospital & Healthcare Centers' team of pediatricians is committed to providing the best possible pediatric care for patients and their families.
Our pediatricians strive to provide honest, compassionate care for infants, children, and teens. They oversee the physical, mental, and emotional health of their patients to diagnose, treat, and prevent diseases and other issues. Their range of care includes:
Growth Development
Illness & Injury Management
School & Sports Physicals
Behavioral, Emotional & Family Counseling
Adolescent Issues
Newborn Care
Well-child Evaluation and Care
Click here to see our restrictions and precautions in place due to COVID-19
PEDIATRIC LOCATIONS:
Pediatric providers are available at the following locations:
PEDIATRIC PROVIDERS:
Please take a moment to meet our team and find the pediatric provider who is best for your family.
PREPARING FOR YOUR APPOINTMENT
We encourage you to download our Pediatrics Visit Schedule that maps out the immunization schedule and screening guidelines. The various questionnaires are available on our Forms page. Please bring a list of current medications and doses when you come to your appointment. For your convenience, we suggest that you download and complete our Healthcare Centers – General Patient Registration Form before coming in for your office visit.
FOR MEDICARE BENEFICIARIES:
Your provider is committed to delivering the best possible coordination of your care by participating in an Accountable Care Organization (ACO). A care coordinator may get involved in your care to help improve communication between your healthcare providers. Please visit our Accountable Care Organization (ACO) webpage to learn more.