IMPORTANT INSTRUCTIONS: Please CALL the healthcare office prior to coming in if you have any of the following symptoms: Fever, Cough, Shortness of Breath, Sore Throat, Muscle Aches, Runny Nose. Our clinical staff will discuss treatment options over the phone.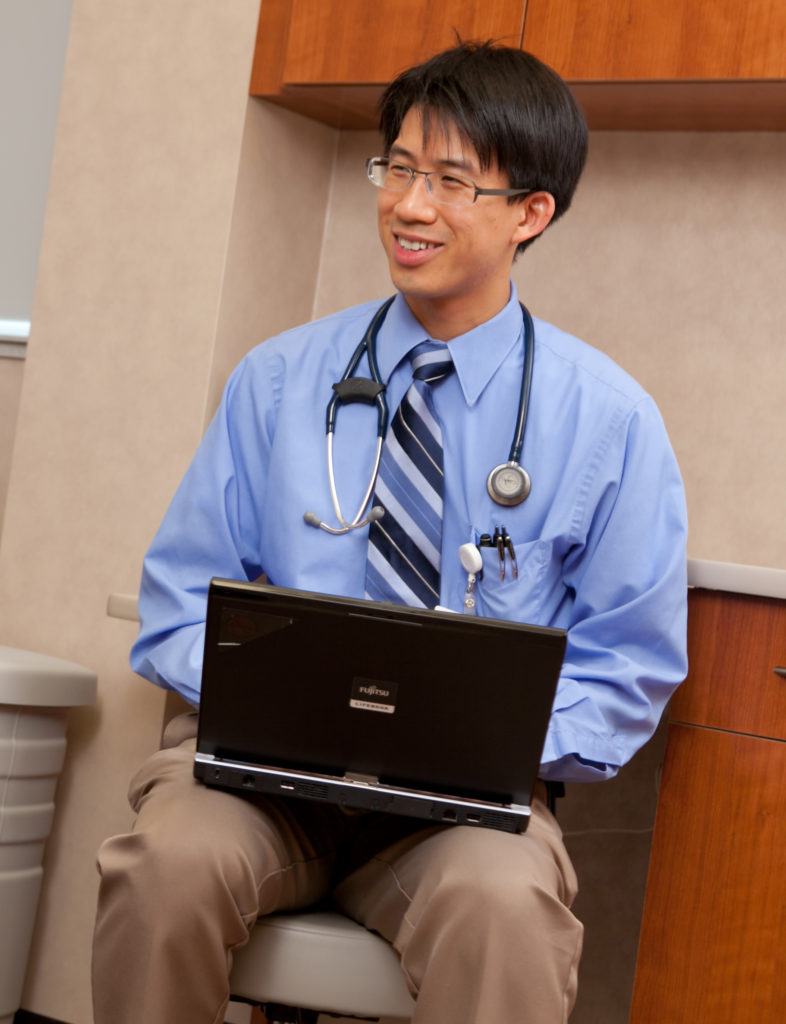 With seven internal medicine providers available to the community, Morris Hospital & Healthcare Centers is committed to providing the best possible care for you and your family.
Our internal medicine providers serve as the primary care physician and oversees the general health for patients age 13 through adulthood. They focus on the prevention, diagnosis and treatment of disease and chronic conditions that affect adults. Their range of care includes:
Routine Checkups and Physicals
Acute and Chronic Disease Management
Cancer Screenings
Treatment for Physical Injuries
Diet and fitness counseling
Women's Health Care
INTERNAL MEDICINE LOCATIONS:
Internal medicine providers are available at the following locations:
INTERNAL MEDICINE PROVIDERS:
Please take a moment to meet our team and find the internal medicine provider who is best for you.
PREPARING FOR YOUR APPOINTMENT
For your convenience, we suggest that you download and complete our Healthcare Centers – General Patient Registration Form before coming in for your office visit.
FOR MEDICARE BENEFICIARIES
Your provider is committed to delivering the best possible coordination of your care by participating in an Accountable Care Organization (ACO). A care coordinator may get involved in your care to help improve communication between your healthcare providers. Please visit our Accountable Care Organization (ACO) webpage to learn more.