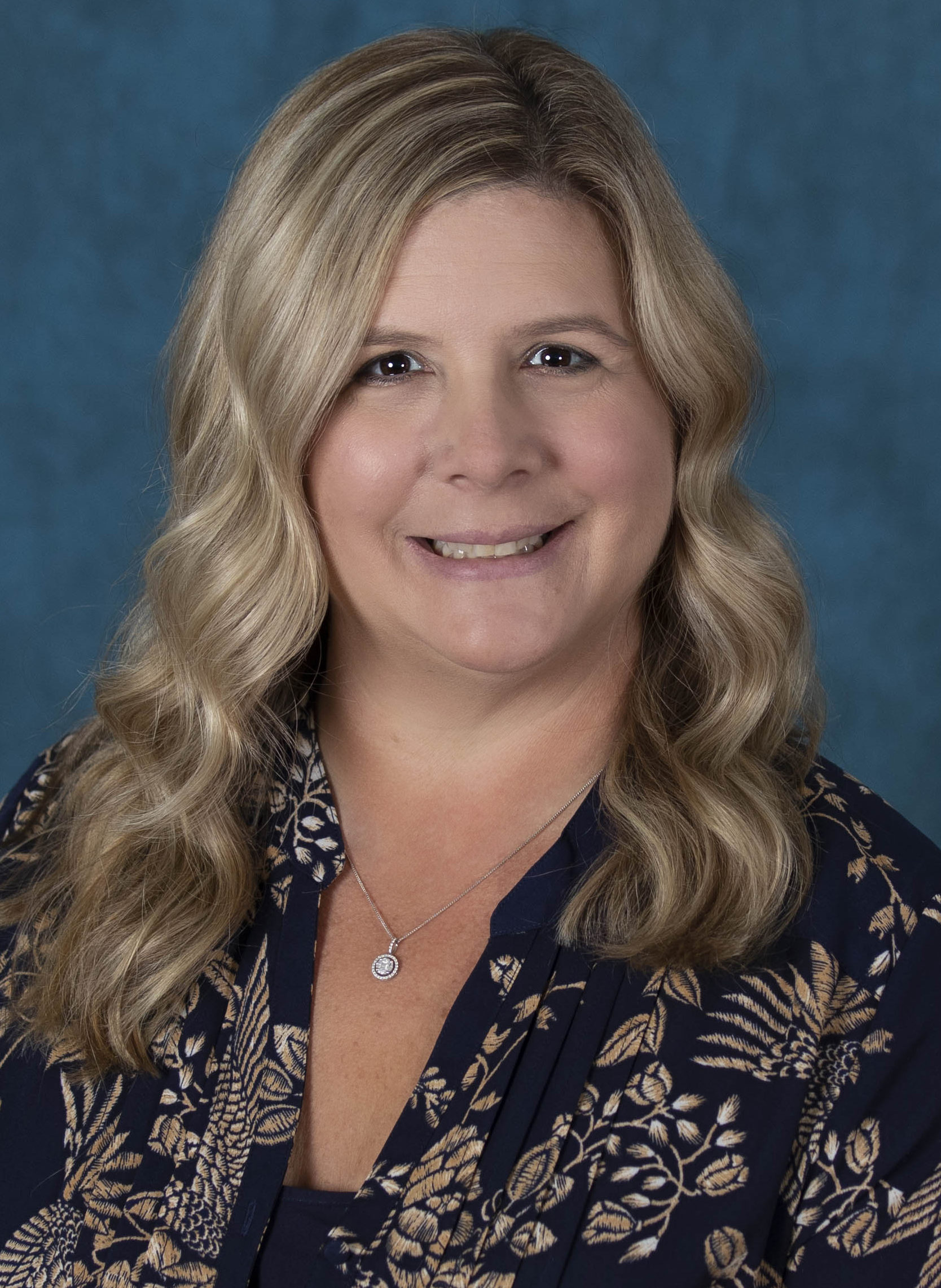 Accepting New Patients
Contact:
1450 East Division Street, Diamond, IL
237 West Waverly Street, Morris, IL
1300 Starfire Drive, Ottawa, IL
27240 W. Saxony Dr., Channahon, IL
Leave a Review:
Did you have a positive experience? We invite you to share reviews via Google to let others know about the care you received at Morris Hospital & Healthcare Centers.
Leave a Google Review:
Miller, Heidi, N.P.-B.C. *
Obstetrics & Gynecology
Heidi Miller is a certified nurse practitioner specializing in obstetrics and gynecology with
Morris Hospital Obstetrics & Gynecology Specialists
. Heidi sees patients in the Morris, Diamond-Coal City, Channahon and Ottawa offices. To make an appointment Heidi, call 815.941.0441 (Morris/Diamond-Coal City), 815.521.4600 (Channahon) or 815.324.9700 (Ottawa).
Clinical Interests:
Family planning, Gynecological Exams, Obstetrical care for low-risk patients, Obstetrics & Gynecology, Prenatal counseling, Women's Health, Women's Preventive Care
Practice Name:
Morris Hospital Obstetrics & Gynecology Specialists
Credentials:
Education:
Chamberlain University, Downers Grove, Ill., Master's of Nursing, Family Nurse Practitioner; Lewis University, Romeoville, Ill., Bachelor's in Nursing; Ace Surgical Assisting, Denver, Colo., Surgical Assistant; Joliet Junior College, Joliet, Ill., Associate's in Nursing
Status:
Employed by Morris Hospital
Location: