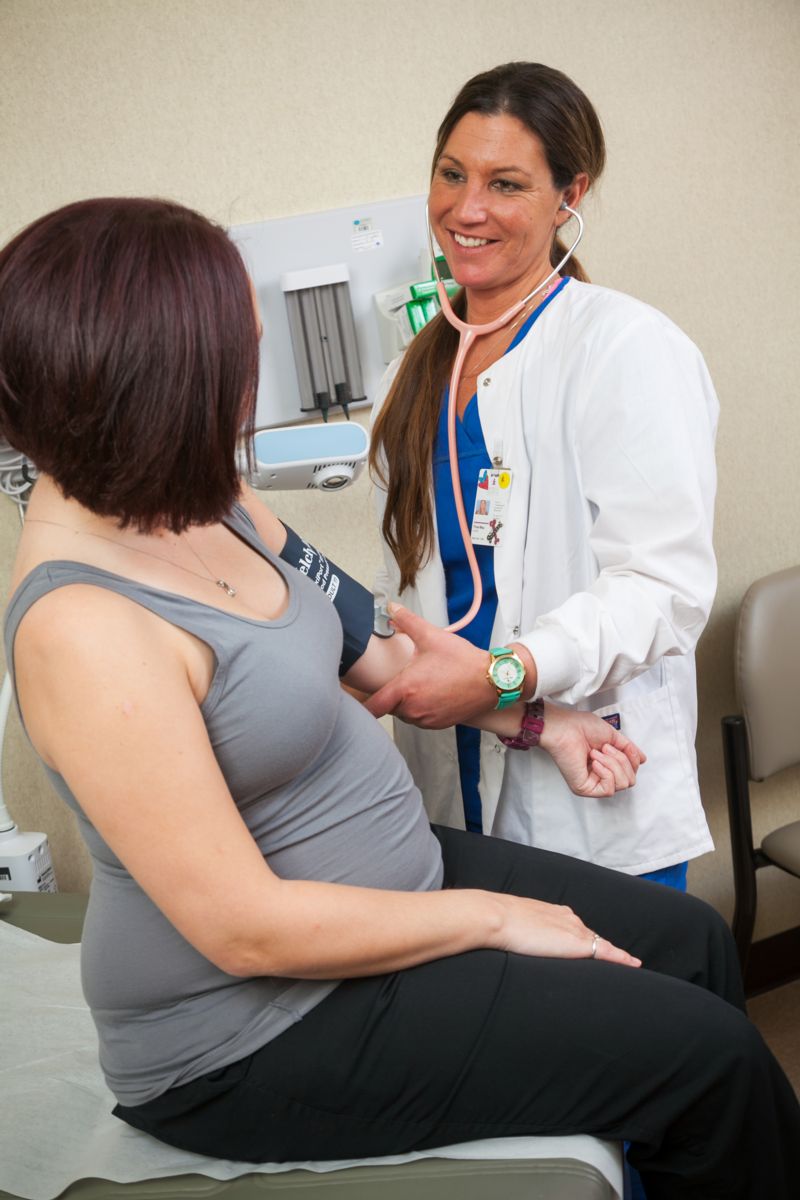 With six physicians and six locations, the Morris Hospital Obstetrics & Gynecology Specialists are excellent health care resources for women at all stages of life.
As a board-certified obstetrician/gynecologists, Dr. Andrea Chen, Dr. Jody De Lind, Dr. Erik Muraskas, Dr. Victoria Ochoa, Dr. Leticia Setrini-Best and Dr. Douglas Toussaint specialize in the care of women, including:
Pregnancy, labor and postpartum care. All six physicians deliver babies in the beautiful Family Birthing Suites at Morris Hospital.
Normal and high risk pregnancies (diabetes, hypertensive disorders, seizure disorders, endocrine conditions, blood clotting disorders, drug addiction), working closely with Maternal Fetal Medicine specialists at Loyola University Medical Center.
Family planning counseling.
All birth control options including oral contraceptives, patches, NuvaRing, implant hormonal and hormone-free IUDs, outpatient  permanent sterilization options including tubal ligation and Essure procedure.
Diagnosis and treatment of female reproductive system disorders.
Minimally invasive female surgeries, including laparoscopic hysterectomy (can involve removing or leaving the cervix, whichever is in the patient's best interest).
Hysteroscopy and endometrial ablation outpatient treatments for heavy menses.
Click here to see our restrictions and precautions in place due to COVID-19
237 W. Waverly St.
Morris, IL 60450
(Across from Morris Hospital)
Phone: 815.941.0441
Hours: Mondays-Thursdays, 8 a.m.-6 p.m.; Fridays, 8 a.m.-4 p.m.
Providers: Dr. Andrea Chen, Dr. Jody De Lind, Dr. Erik Muraskas, Dr. Victoria Ochoa, Dr. Leticia Setrini-Best, and Dr. Douglas Toussaint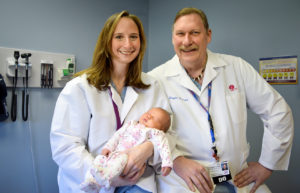 PHILOSOPHY OF CARE
Our relationship with our patients is personal and confidential. We pride ourselves on providing individualized care and pay special attention to each patient's needs and concerns. We have assembled a staff that is friendly, respectful, and dedicated to helping patients attain good service and follow-up.
Our approach to women's health care is to manage problems as conservatively as possible by first educating our patients. Next, we perform a thorough history and physical exam and order the proper diagnostic testing. Treatment options are proposed, with the patient making the final decision with her physician's guidance. If surgery is necessary, we explore the possibility of minimally invasive surgery. In fact, most of our gynecologic surgery is done laparoscopically, including laparoscopic supracervical hysterectomies, laparoscopic-assisted vaginal hysterectomies, endometriosis procedures, ovarian cystectomies, ectopic pregnancies, and certain bladder suspension procedures.
PREPARING FOR YOUR APPOINTMENT:
Please bring a list of current medications and doses when you come to your appointment. For your convenience, we suggest that you download and complete our Obstetrics & Gynecology Specialists – Patient Registration Form before coming in for your office visit.
FOR MEDICARE BENEFICIARIES:
Your provider is committed to delivering the best possible coordination of your care by participating in an Accountable Care Organization (ACO). A care coordinator may get involved in your care to help improve communication between your healthcare providers. Please visit our Accountable Care Organization (ACO) webpage to learn more.