Local Physician Completes Affiliation With Morris Hospital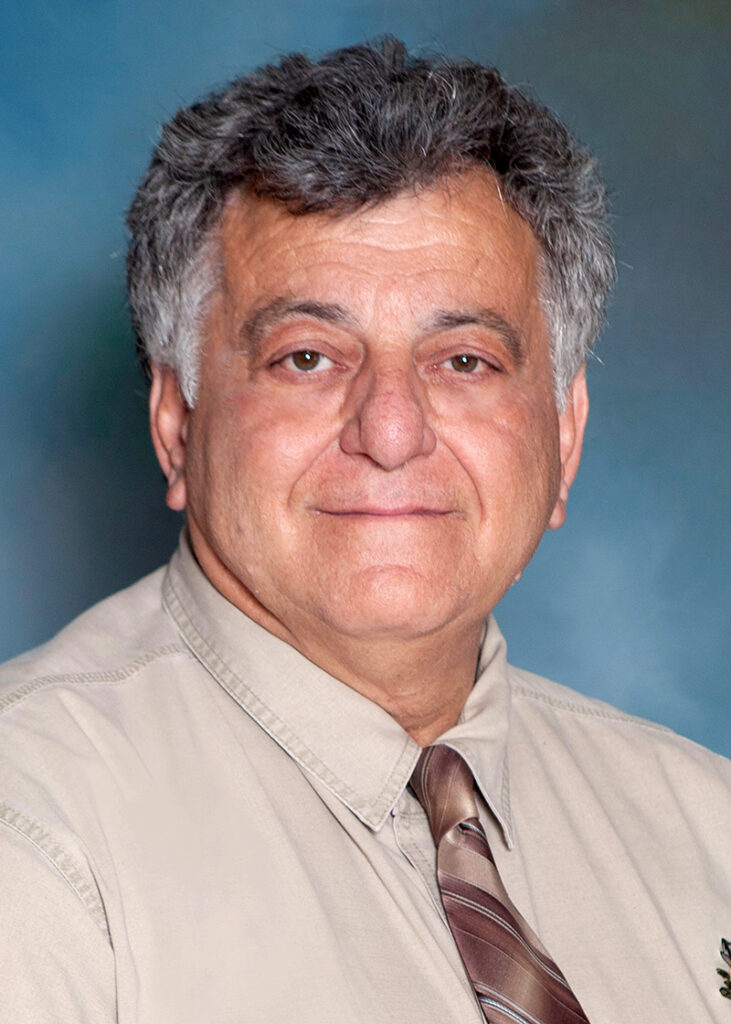 April 8, 2019, MORRIS, IL – Local physician Dr. Spyro Analytis has finalized an affiliation agreement that merges his internal medicine practice with Morris Hospital & Healthcare Centers.
Dr. Analytis will continue to see patients at office locations in Coal City and Morris. His Coal City office will remain at 460 N. Broadway St., 815-634-8030. In Morris, he has relocated to the Morris Healthcare Center of Morris Hospital, 1345 Edwards St., Suite 3, just one-half block from his previous office location on Waverly Street. His Morris office phone number remains the same: 815-941-1580.
The partnership will allow Dr. Analytis more time to focus on patient care, while Morris Hospital oversees the business management responsibilities associated with his practice. He has served on the Morris Hospital Medical Staff for 24 years.
As an internal medicine physician, Dr. Analytis provides primary care services for adult patients, including preventive medicine, routine checkups and physicals, acute and chronic disease management, cancer screenings, treatment for physical injuries, immunizations and more.
A graduate of University of Athens, Dr. Analytis completed a three-year residency at Illinois Masonic Medical Center and Mt. Sinai Medical Center. He joined the Morris Hospital Medical Staff in 1995 and has practiced medicine for 34 years.
Serving patients at 27 locations, Morris Hospital & Healthcare Centers includes the 89-bed Morris Hospital, as well as physician offices in Braidwood, Channahon, Coal City, Dwight, Gardner, Marseilles, Mazon, Minooka, Morris, Newark, Ottawa and Yorkville. The growing number of physician practices in the Morris Hospital & Healthcare Centers network includes specialists in allergy-immunology, cardiology, endocrinology, family medicine, infectious disease, general surgery, internal medicine, neurology, obstetrics & gynecology, pediatrics and rheumatology. For more information, visit morrishospital.org/hcc.