Female Cardiologist Joins Morris Hospital Cardiovascular Specialists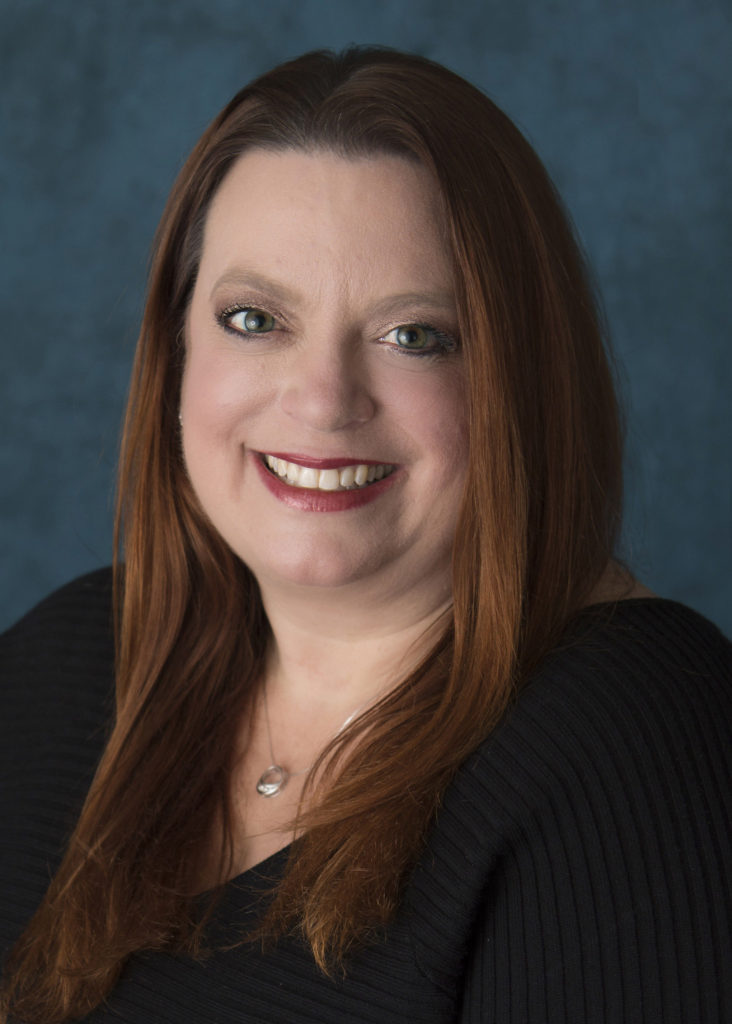 April 9, 2018, MORRIS, IL – Board-certified cardiologist Mary Gordon, D.O., has joined Morris Hospital Cardiovascular Specialists.
As a cardiologist, Dr. Gordon has expertise in the prevention, diagnosis and treatment of heart disease, blood pressure management, heart failure, circulation problems of the lower extremity and cholesterol management. Her specialized training in general cardiology makes her qualified in using non-invasive tests like stress tests, echocardiograms and electrocardiograms to evaluate and diagnose cardiac disorders. She has a special interest in women's cardiovascular health and cardio-oncology.
Morris Hospital Cardiovascular Specialists is a practice of four board-certified cardiologists that also includes interventional cardiologists Dr. Syed Ahmed and Dr. Athar Saeed, along with electrophysiologist Dr. Muhammad Marwali. Together, the cardiologists diagnosis, treat and manage cardiovascular conditions, utilizing the Morris Hospital Cath Lab for procedures such as angioplasty, stents, pacemakers and defibrillators.
"Morris Hospital is a place where I feel I can treat my patients as though they are members of my family, and treat them the way I want my family to be treated," Dr. Gordon says.
Born and raised in California, Dr. Gordon has lived in Illinois since 1995 and practiced as a cardiologist for 13 years in Joliet and Aurora before coming to Morris Hospital. She received her Doctor of Osteopathic Medicine degree at Midwestern University, Chicago College of Osteopathic Medicine, in Olympia Fields, Ill., where she also completed a family medicine internship, internal medicine residency and general cardiology fellowship. She is board certified in internal medicine and cardiology.
Dr. Gordon's interest in medicine was sparked when she was in kindergarten and helped her mother study for nursing school by holding up flash cards. After medical school, she completed her internship in family medicine, but soon missed the challenge of intensive care patients and gravitated toward cardiovascular medicine.
"Cardiovascular health is affected by every body system," says Dr. Gordon. "I love helping my patients stay as healthy as they can by educating them about their body and their diseases. They have power over their illness, not the other way around."
Dr. Gordon is committed to establishing strong, trusting relationships with her patients. She puts special emphasis on patient satisfaction, listening to what patients have to say and working with them as a team.
"A key part of maintaining good health is understanding the disease and being comfortable enough with your physician to talk about everything," she says. "I have found that is the key to helping my patients maintain their highest level of health."
Morris Hospital Cardiovascular Specialists has office locations in Morris at 151 W. High Street across from Morris Hospital; in Dwight at the Dwight Healthcare Center of Morris Hospital, 101 S. Prairie Ave.; in Ottawa at 1404 Aquarius Circle, Suite A; and in Channahon at the Morris Hospital Ridge Road Campus, 27240 W. Saxony Dr.
For more information, call 815-705-1000 or visit www.morrishospital.org/cvspecialists