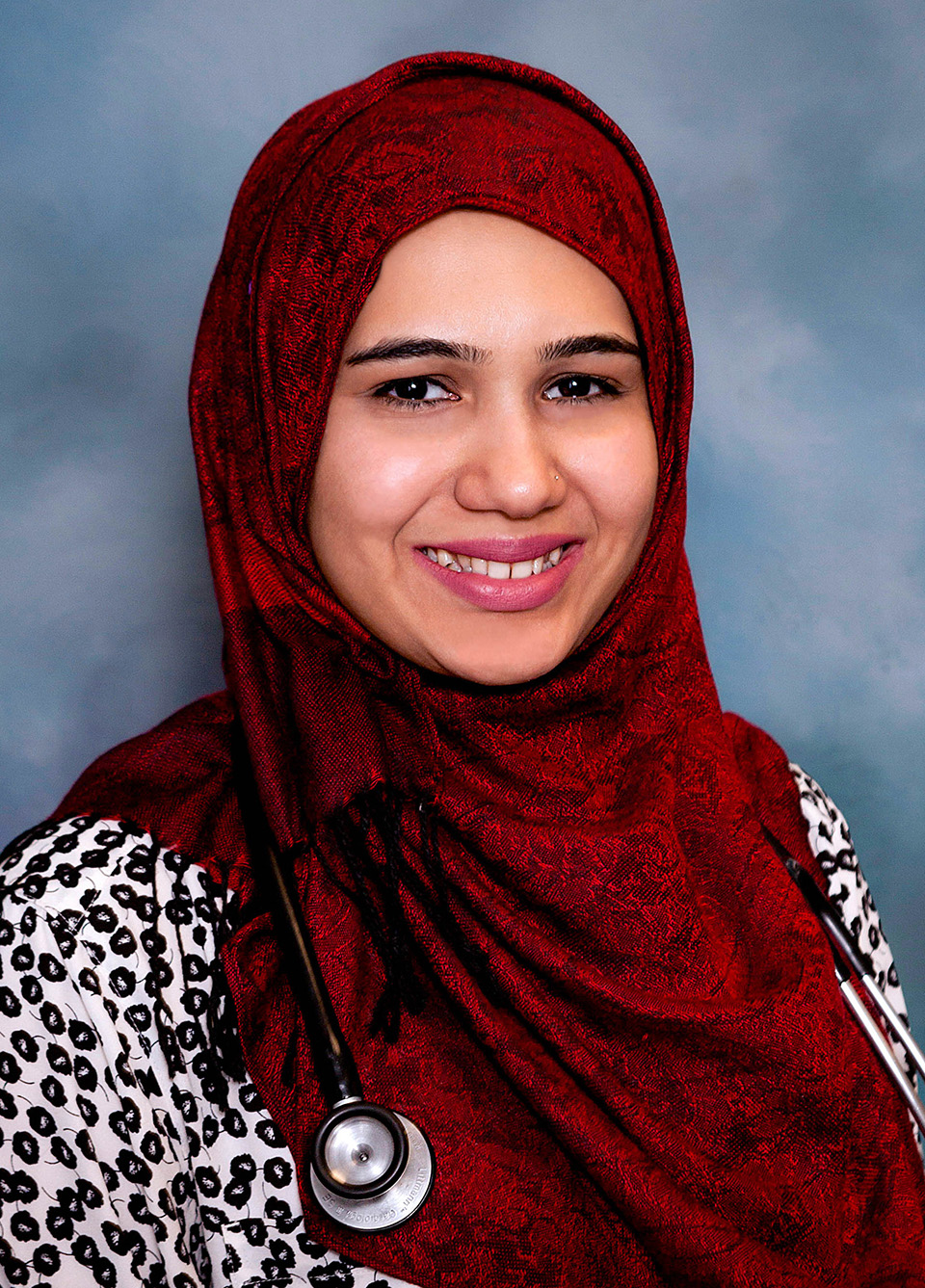 Accepting New Patients
Contact
Morris Hospital Diamond-Coal City Campus
1450 East Division Street, Diamond, IL
Share
Leave a Review
Did you have a positive experience? We invite you to share reviews via Google to let others know about the care you received at Morris Hospital & Healthcare Centers.
Leave a Google Review
Anjum, Darakhshan, M.D. *
Pediatrics (Primary Care)
Dr. Darakhshan Anjum is a board-certified pediatrician with the Morris Hospital Pediatricians. She sees patients at the
Morris Hospital Diamond-Coal City Campus
. To schedule an appointment, call 815-634-3500.
Clinical Interests:
Adolescent Medicine, Infectious Diseases, Travel Medicine
Practice Name
Morris Hospital Diamond-Coal City Campus
Credentials
Education:
Dow Medical College, Karachi, Pakistan
Residency:
Geisinger Medical Center, Janet Weis Children's Hospital, Danvilla, Pa.
Status:
Employed by Morris Hospital
Location