This year would have marked our 26th Annual Auxiliary Golf Tournament. Though plans for the 2021 Annual Auxiliary Golf Tournament were announced for Monday, September 20th at Morris Country Club, hosting an in-person event poses a risk to our community. Like many events around the nation, some adjustments are being made and the Auxiliary is pleased to announce the 2021 Auxiliary Virtual Golf Tournament!
As we work through the transition from an in-person to virtual event, we will be reaching out to participants and sponsors. We hope you will consider this unique opportunity to support two important community programs: Morris Hospital & Healthcare Centers' Patient Transportation and LifeLine® programs. 
Thank you for your support and understanding as we continue to navigate through the COVID-19 pandemic.
To learn more about this event or additional information about sponsorship opportunities contact Stephanie Francis, at
815-705-7002 or sfrancis@morrishospital.org.
Thank you to our 2021 Top Flite, Eagle, Driver and Birdie
Tournament Sponsors:
TOP FLITE SPONSOR ($5,000)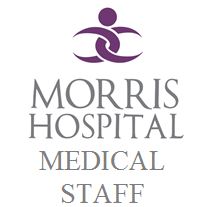 EAGLE SPONSORS ($2,500)

DRIVER SPONSORS ($1,000)
Mayor Chris Brown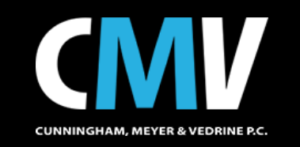 John & Noreen Dollinger
BIRDIE SPONSORS ($750)
Mark Steadham