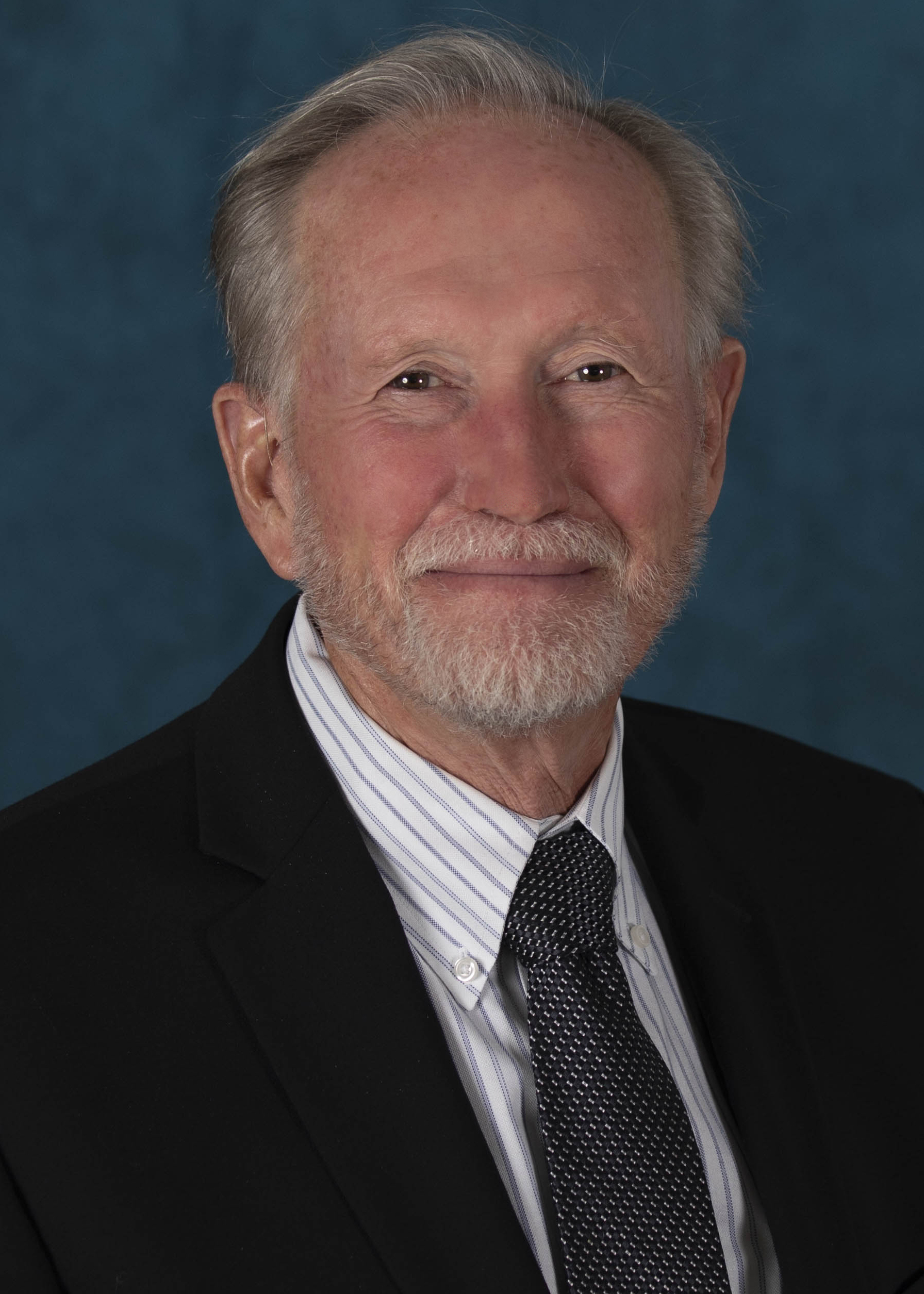 Accepting New Patients
Contact:
Morris Hospital Cardiovascular Specialists
151 West High Street, Morris, IL
Leave a Review:
Did you have a positive experience? We invite you to share reviews via Google to let others know about the care you received at Morris Hospital & Healthcare Centers.
Leave a Google Review:
Wix, Hershel, M.D.
Cardiology
Clinical Interests:
Cardiology, General Cardiology, Interventional Cardiology
Practice Name:
Morris Hospital Cardiovascular Specialists
Credentials:
Education:
University of North Carolina, Chapel Hill, N.C., Doctor of Medicine; University of North Carolina, Chapel Hill, N.C., Bachelor's Degree
Internship:
University of Chicago Hospitals and Clinics
Residency:
University of Chicago Hospital and Clinics (Internal Medicine)
Fellowship:
University of Chicago Hospitals and Pritzker School of Medicine (Cardiology)
Status:
Independent Contracted
Location: