Williams, Robert C., M.D.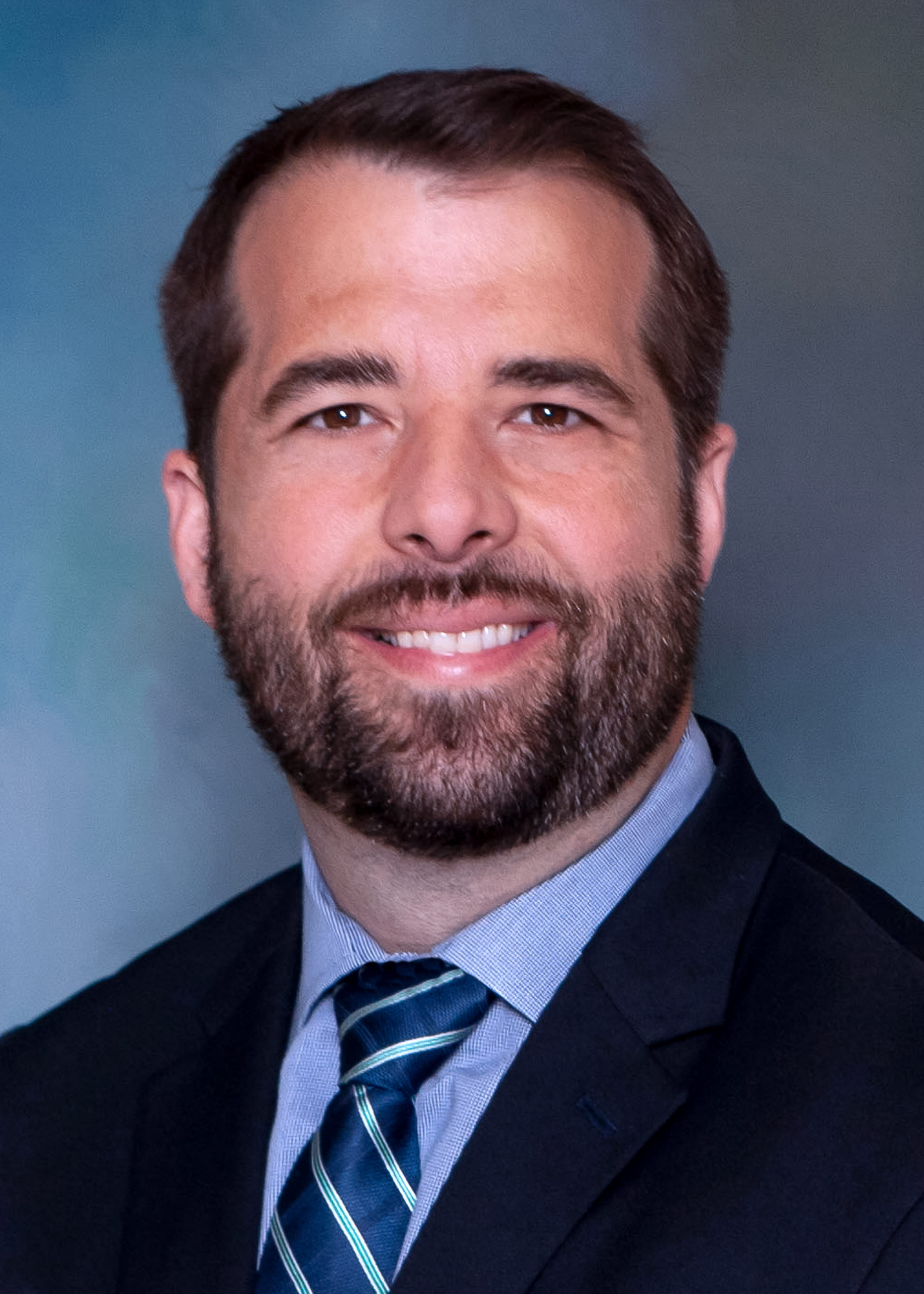 Accepting New Patients
Contact:
1051 West U.S. 6, Morris, IL
1310 Houbolt Road, Joliet, IL
1306 Gemini Circle, Ottawa, IL
Leave a Review:
Did you have a positive experience? We invite you to share reviews via Google to let others know about the care you received at Morris Hospital & Healthcare Centers.
Leave a Google Review:
Williams, Robert C., M.D. *
Orthopedic Surgery
Dr. Robert Williams is a fellowship-trained, board-certified orthopedic surgeon with a sub-specialization in shoulder and elbow surgery for
Morris Hospital Orthopedics and Sports Medicine
. He sees patients at Morris Hospital Orthopedics & Sports Medicine's offices in Morris, Ottawa and Joliet. To make an appointment, call 815-942-4875 (Morris), 815-433-0850 (Ottawa) or 815-741-4000 (Joliet).
Clinical Interests:
Elbow Instability, Elbow Replacement Surgery, Elbow Surgery, General Orthopedics, Orthopedic Surgery, Rotator Cuff Injuries, Shoulder and Elbow Arthroscopy, Shoulder Instability, Shoulder Replacement Surgery, Shoulder Surgery, Sports and Overuse Injuries of the Upper Extremity, Tommy John Surgery
Practice Name:
Morris Hospital Orthopedics & Sports Medicine
Credentials:
Education:
University of Arkansas for Medical Science, College of Medicine, Doctor of Medicine (2014); Washington University in St. Louis, Pre-Medical Program (2008); Indiana University, Bloomington, IN, MBA (2007); Indiana University, Bloomington, IN, Bachelor's Degree in Business Administration (2005)
Residency:
University of Texas Medical Branch, Galveston, Texas (Orthopedic Surgery) (2019)
Fellowship:
University of Pennsylvania - Fellowship in Shoulder and Elbow Surgery (2020)
Status:
Employed by Morris Hospital
Location: