Oswalt, Kristopher M., M.D.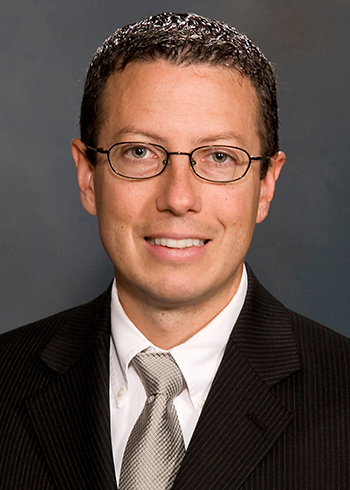 Accepting New Patients
Contact
Oswalt General Surgery
942 W. U.S. Rt. 6, Morris, IL
Share
Leave a Review
Did you have a positive experience? We invite you to share reviews via Google to let others know about the care you received at Morris Hospital & Healthcare Centers.
Leave a Google Review
Oswalt, Kristopher M., M.D.
Surgery-General
Dr. Kristopher Oswalt is a board-certified general surgeon with Oswalt General Surgery. He sees patients at his office in Morris. To schedule an appointment, please call 815-513-5650.
Clinical Interests:
Breast Surgery, Colon & Rectal Surgery, Endoscopy, Minimally Invasive Surgery
Practice Name
Oswalt General Surgery
Credentials
Education:
University of Illinois, College of Medicine, Doctor of Medicine
Residency:
Wright State University, Dayton, Ohio
Location