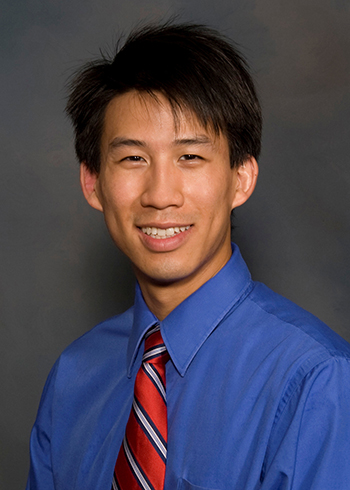 Not Accepting New Patients
Contact
Morris Hospital Ridge Road Campus
27240 W. Saxony Dr., Channahon, IL
Share
Leave a Review
Did you have a positive experience? We invite you to share reviews via Google to let others know about the care you received at Morris Hospital & Healthcare Centers.
Leave a Google Review
Moy, Lawton, M.D. *
Internal Medicine (Primary Care), Pediatrics (Primary Care)
Dr. Lawton Moy is a board-certified pediatrician and internal medicine physician with Morris Hospital & Healthcare Centers. Dr. Moy sees patients at the
Minooka Healthcare Center
at the Morris Hospital Ridge Road Campus. To schedule an appointment, please call 815-467-1518.
Clinical Interests:
Asthma, Diabetes Types I & II, Internal Medicine, Pediatrics
Practice Name
Minooka Healthcare Center of Morris Hospital - Ridge Road Campus
Credentials
Education:
University of Illinois College of Medicine at Peoria, Doctor of Medicine
Residency:
St. Francis Medical Center, Peoria, Ill.
Status:
Employed by Morris Hospital
Video
Location