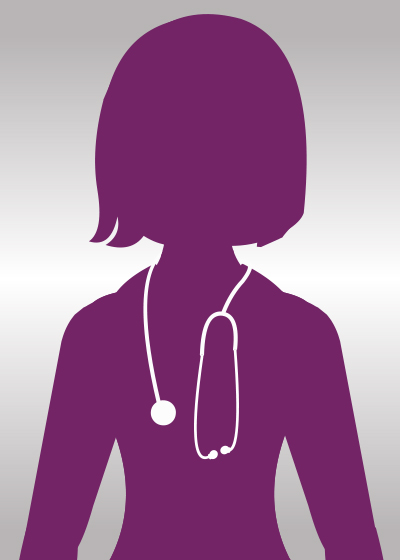 Accepting New Patients
Contact
1367 North Division Street, Morris, IL
1600 Plainfield Road, Joliet, IL
Share
Leave a Review
Did you have a positive experience? We invite you to share reviews via Google to let others know about the care you received at Morris Hospital & Healthcare Centers.
Leave a Google Review
Kammin, Evelyn, N.P.
Pulmonary Medicine
Evelyn Kammin is a nurse practitioner specializing in pulmonary medicine for Agha Medical, Inc. She sees patients in Morris and Joliet. To schedule an appointment, please call 815-941-2007 (Morris) and 815-729-0111 (Joliet).
Clinical Interests:
Pulmonary Medicine, Sleep Medicine
Practice Name
Agha Medical Inc.
Credentials
Education:
Olivet Nazarene University, Bourbonnais, IL, Master's Degree in Nursing, Nurse Practitioner; Lewis University, Romeoville, IL, Bachelor's Degree in Nursing
Location