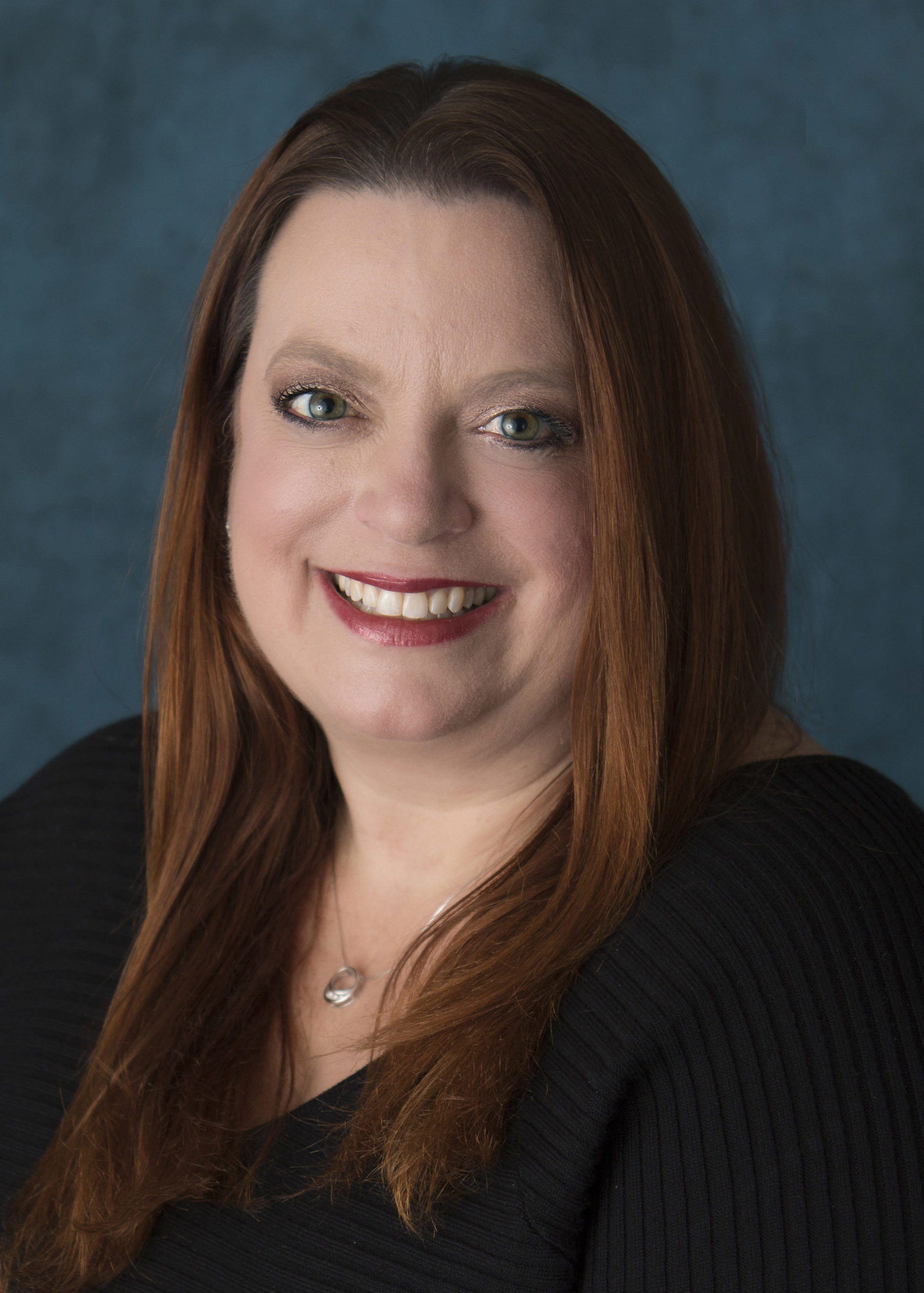 Accepting New Patients
Contact
151 West High Street, Morris, IL
1300 Starfire Drive, Ottawa, IL
27240 W. Saxony Dr., Channahon, IL
Share
Leave a Review
Did you have a positive experience? We invite you to share reviews via Google to let others know about the care you received at Morris Hospital & Healthcare Centers.
Leave a Google Review
Gordon, Mary, D.O. *
Cardiology
Dr. Mary Gordon is a board-certified general cardiologist with
Morris Hospital Cardiovascular Specialists
. Dr. Gordon sees patients at the Channahon, Morris and Ottawa offices. To schedule an appointment with Dr. Gordon, call 815.705.1000.
Clinical Interests:
Cardio-Oncology, Cholesterol Management, Coronary and Peripheral Arterial Disease, Heart Disease, Hypertension, Women's Cardiovascular Health
Practice Name
Morris Hospital Cardiovascular Specialists
Credentials
Education:
Midwestern University, Chicago College of Osteopathic Medicine, Olympia Fields, Ill., Doctor of Osteopathic Medicine; University of California at Irvine, Bachelor's Degree in Biological Sciences, Psychology
Residency:
Midwestern University, Chicago College of Osteopathic Medicine, Olympia Fields, Ill. (Internal Medicine)
Fellowship:
Midwestern University, Chicago College of Osteopathic Medicine, Olympia Fields, Ill. (General Cardiology)
Status:
Employed by Morris Hospital
Location