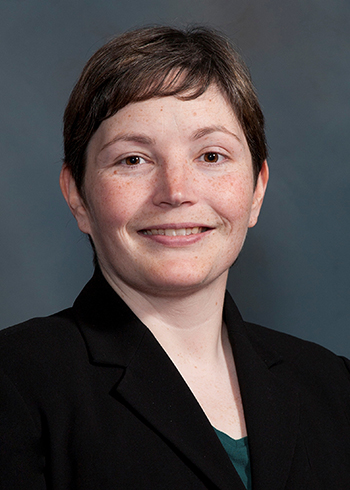 Accepting New Patients
Contact
Channahon Healthcare Center of Morris Hospital
25259 Reed St., Channahon, IL
Share
Leave a Review
Did you have a positive experience? We invite you to share reviews via Google to let others know about the care you received at Morris Hospital & Healthcare Centers.
Leave a Google Review
Connolly, Mary, M.D. *
Family Medicine (Primary Care)
Clinical Interests:
Asthma, Diabetes, Health Maintenance
Practice Name
Channahon Healthcare Center of Morris Hospital
Credentials
Education:
The Rosalind Franklin School of Medicine and Science, The Chicago Medical School, Doctor of Medicine
Residency:
MacNeal Memorial Hospital, Family Medicine Residency Program, Berwyn, Ill.
Status:
Employed by Morris Hospital
Video
Location