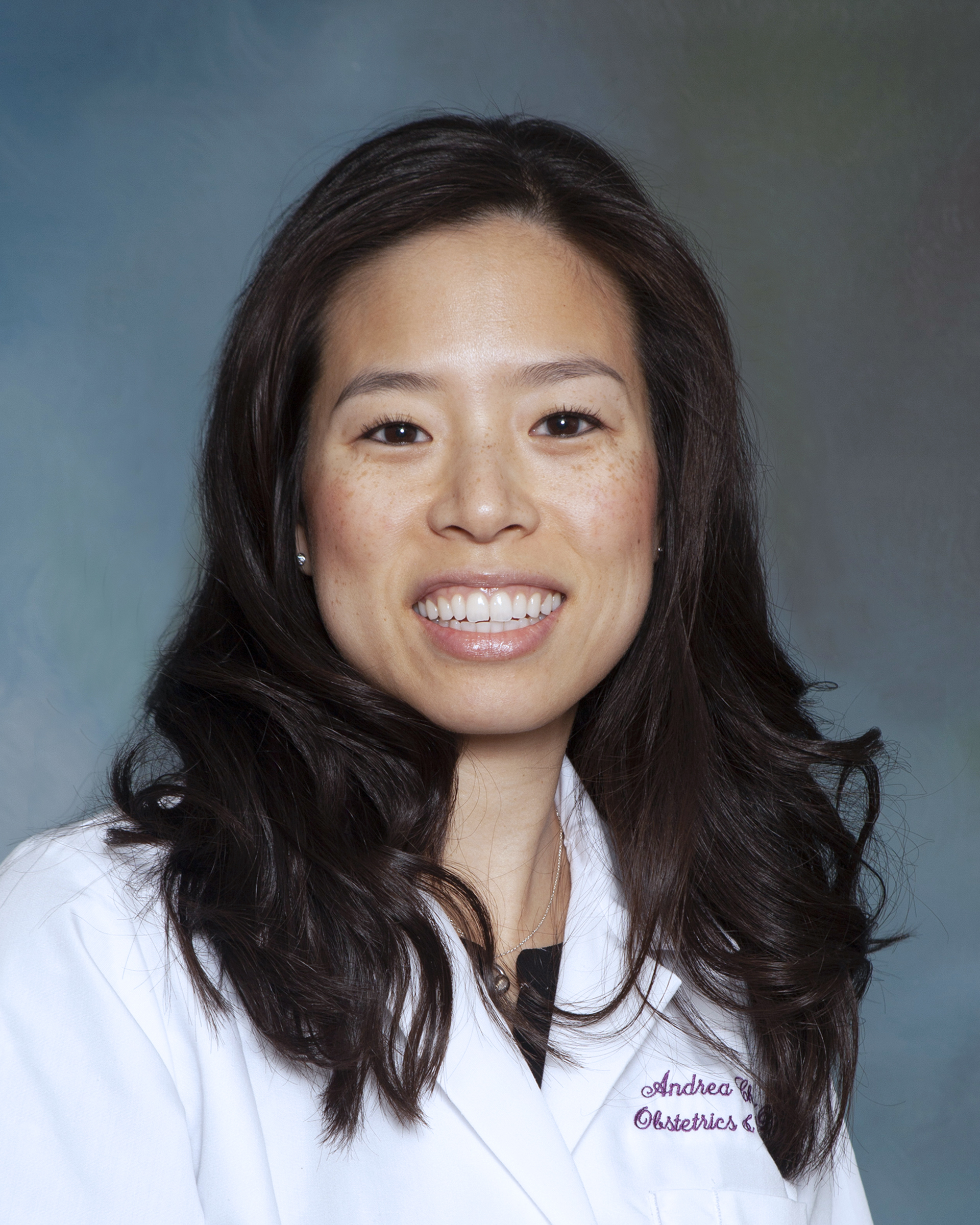 Accepting New Patients
Contact
237 West Waverly Street, Morris, IL
27240 W. Saxony Dr., Channahon, IL
Share
Leave a Review
Did you have a positive experience? We invite you to share reviews via Google to let others know about the care you received at Morris Hospital & Healthcare Centers.
Leave a Google Review
Chen, Andrea L., M.D. *
Gynecology, Obstetrics & Gynecology
Dr. Andrea Chen is a board-certified obstetrician/gynecologist with
Morris Hospital Obstetrics & Gynecology Specialists
. Dr. Chen sees patients in the Morris and Channahon offices. To make an appointment with Dr. Chen, call 815.941.0441 (Morris) or 815.521.4600 (Channahon).
Clinical Interests:
Chronic Pelvic Pain, Contraception, Gynecologic Issues, In-Office Procedures, Minimally Invasive Surgery, Obstetrics, Reproductive Endocrinology, Sterilizations and Ablations
Practice Name
Morris Hospital Obstetrics & Gynecology Specialists
Credentials
Education:
Rush University, Rush Medical College, Chicago, Doctor of Medicine
Residency:
Rush University Medical Center
Fellowship:
St. Joseph's Hospital and Medical Center, Phoenix, Ariz. (Minimally Invasive Gynecologic Surgery)
Status:
Employed by Morris Hospital
Video
Location