Bartindale, Matthew, M.D.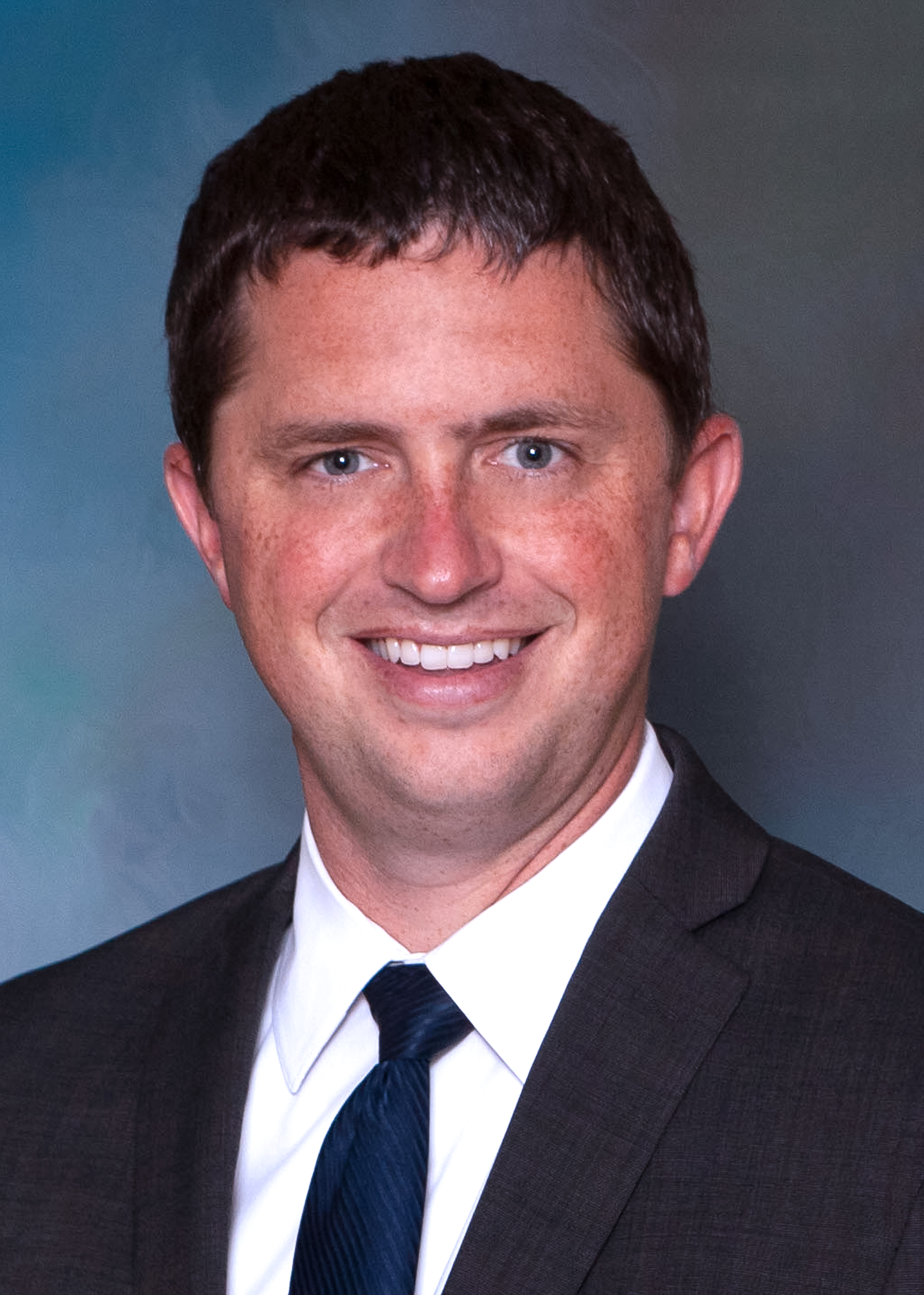 Accepting New Patients
Contact
960 W. U.S. Route 6, Morris, IL
2201 Glenwood Avenue, Joliet, IL
Share
Leave a Review
Did you have a positive experience? We invite you to share reviews via Google to let others know about the care you received at Morris Hospital & Healthcare Centers.
Leave a Google Review
Bartindale, Matthew, M.D.
Ear Nose & Throat, Otolaryngology
Dr. Matthew Bartindale is an ear, nose and throat physician with
ENT Surgical Consultants
. He sees patients at offices in Morris and Joliet. To make an appointment, call 815-941-1972 (Morris) or 815-725-1191 (Joliet).
Clinical Interests:
Ear Disease, Hearing Loss, Implantable Hearing Devices, Nose and Sinus Disease, Pediatric ENT, Snoring and Sleep Disorders, Thyroid Disease
Practice Name
ENT Surgical Consultants
Credentials
Education:
Loyola University Chicago Stritch School of Medicine, Doctor of Medicine; University of Notre Dame, Bachelor's Degree
Residency:
Loyola University Chicago (Otolaryngology)
Fellowship:
Puget Sound ENT, Seattle, Wash. (Advanced Otology and Lateral Skull Base Surgery)
Location