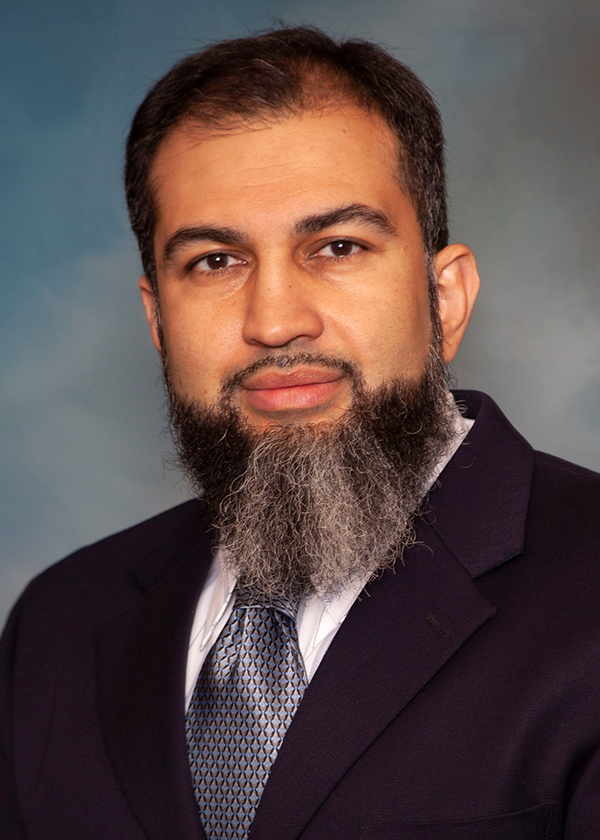 Accepting New Patients
Contact:
1051 West U.S. 6, Morris, IL
1310 Houbolt Road, Joliet, IL
1306 Gemini Circle, Ottawa, IL
Leave a Review:
Did you have a positive experience? We invite you to share reviews via Google to let others know about the care you received at Morris Hospital & Healthcare Centers.
Leave a Google Review:
Ali, Mir, M.D., Ph.D. *
Orthopedic Spine Surgery, Orthopedic Surgery
Dr. Mir Ali is a board-certified and fellowship-trained orthopedic spine surgeon for
Morris Hospital Orthopedics and Sports Medicine
. He sees patients at Morris Hospital Orthopedics & Sports Medicine's offices in Morris, Ottawa and Joliet. To make an appointment, call 815-942-4875 (Morris), 815-433-0850 (Ottawa) and 815-741-4000 (Joliet).
Clinical Interests:
Neck and Mid- and Low-Back Problems, Spine Disorders
Practice Name:
Morris Hospital Orthopedics & Sports Medicine
Credentials:
Education:
University of Chicago Pritzker School of Medicine, Doctor of Medicine (2004); Ph.D in Cellular and Molecular Pathology (2002)
Residency:
Mayo Clinic College of Medicine, Rochester, MN (2009)
Fellowship:
Rush University Medical Center, Midwest Orthopedics (Spine Surgery) (2010)
Status:
Employed by Morris Hospital
Video:
Location: