Morris Hospital Auxiliary  28th Annual Auxiliary Golf Outing
The 28th annual Auxiliary Golf Outing supporting our LifeLine® and Patient Transportation programs was a hole-in-one! The event checked all of our favorite boxes: perfect weather, great company, and more smiles than we can count. We have lots of people to thank, starting with the event volunteers, 128 golfers, and 150 dinner guests who were able to join us. Even people who couldn't attend still showed their support by purchasing raffle tickets and sending in donations for the programs. Since we started the Lifeline and Patient Transportation programs, the Auxiliary & Foundation have raised over $1 million thanks in large part to the Auxiliary Golf Outing. It's heartwarming to see how much support our community gives, and we are beyond blessed and grateful.  As always we are blown away by our corporate and community sponsors and supporters. With our support like this our program wouldn't thrive, THANK YOU!
We are expecting our 29th Annual Golf Outing to take place on Monday, September 23, 2024.
To learn more about this event or additional information about sponsorship opportunities contact Kelly Barry, at
815-705-7024 or kbarry@morrishospital.org.
Thank you to our 2023 Top Flite, Eagle, and Driver Sponsors:
TOP FLITE SPONSOR ($5,000)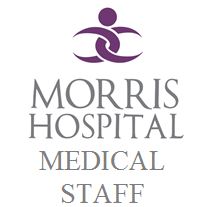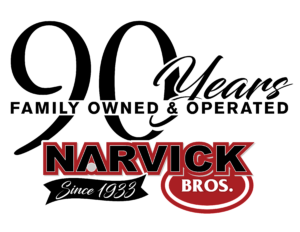 EAGLE SPONSORS ($2,500)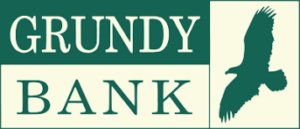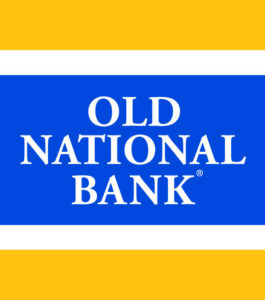 DRIVER SPONSORS ($1,000)