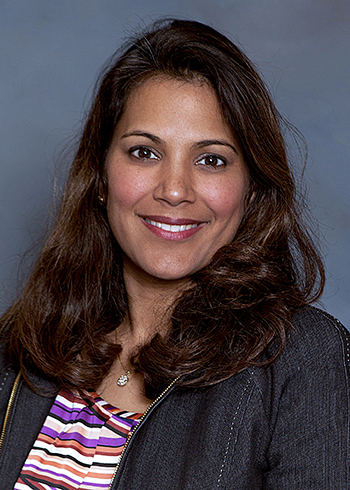 Accepting New Patients
Contact
2400 West 127th Street, Plainfield, IL
1499 Lakewood Drive, Morris, IL
Share
Leave a Review
Did you have a positive experience? We invite you to share reviews via Google to let others know about the care you received at Morris Hospital & Healthcare Centers.
Leave a Google Review
Will, Neena, M.D.
Plastic Surgery
Dr. Neena Will is a board-certified plastic surgeon with
Burt & Will Plastic Surgery
. She sees patients at offices in Morris, Plainfield and Burr Ridge. To make an appointment, call 815-941-1877 (Morris), 815-267-8830 (Plainfield) and 630-455-9292 (Burr Ridge).
Clinical Interests:
Aging Face Surgery, Facial Plastic Surgery, Functional and Cosmetic Rhinoplasty, Skin Cancer Excision and Reconstruction
Practice Name
Burt & Will Plastic Surgery, SC
Credentials
Education:
University of Nebraska Medical Center, Omaha, Nebraska, Doctor of Medicine; University of Pennsylvania, Philadelphia, Bachelor's Degree in Molecular Biology
Internship: Loyola University Medical Center, Maywood, Ill. (General Surgery)
Residency:
Loyola University Medical Center, Maywood, Ill. (Otolaryngology, Head & Neck Surgery)
Fellowship:
Mangat-Kuy Plastic Surgery Center, Dr. Devinder S. Mangat Plastic Surgery (Facial Plastic Surgery)
Video
Location