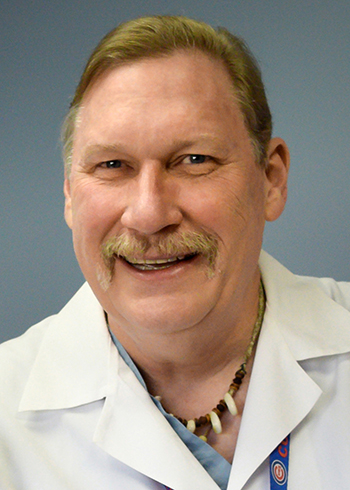 Accepting New Patients
Contact
237 West Waverly Street, Morris, IL
1300 Starfire Drive, Ottawa, IL
Share
Leave a Review
Did you have a positive experience? We invite you to share reviews via Google to let others know about the care you received at Morris Hospital & Healthcare Centers.
Leave a Google Review
Toussaint, Douglas, D.O. *
Gynecology, Obstetrics & Gynecology
Dr. Douglas Toussaint is a board-certified obstetrician and gynecologist with
Morris Hospital Obstetrics & Gynecology Specialists
. Dr. Toussaint sees patients in Morris and Ottawa. To schedule an appointment, please call 815-941-0441 (Morris) or 815-324-9700 (Ottawa).
Clinical Interests:
Birth Control Options, Gynecological Problems, Hormonal Disorders, Menopause, Obstetrics & Gynecology, Pregnancy and Childbirth, Reproduction, Women's Preventive Care
Practice Name
Morris Hospital Obstetrics & Gynecology Specialists
Credentials
Education:
Midwestern University Chicago College of Osteopathic Medicine, Doctor of Osteopathic Medicine
Residency:
Midwestern University Chicago College of Osteopathic Medicine
Status:
Employed by Morris Hospital
Video
Location