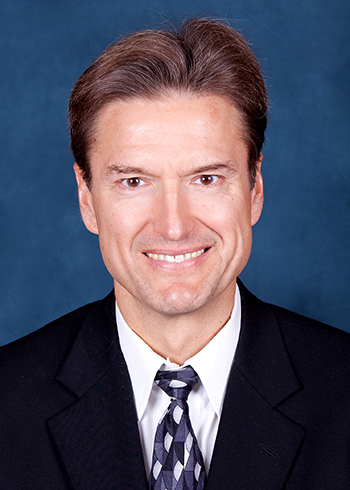 Accepting New Patients
Contact
880 W. Bedford Road, Morris, IL
129 N. 129th Infantry Drive, Suite 110, Joliet, IL
672 Cedar Crossings Drive, New Lenox, IL
Share
Leave a Review
Did you have a positive experience? We invite you to share reviews via Google to let others know about the care you received at Morris Hospital & Healthcare Centers.
Leave a Google Review
Lelis, Eligijus P., M.D.
Ophthalmology
Dr. Eligijus Lelis is a board-certified opthalmologist with
Spectrum Eye Institute
. He sees patients at Spectrum Eye's locations in Morris, Joliet and New Lenox. To schedule an appointment, please call 815-941-1100 (Morris), 815-729-3777 (Joliet) or 815-723-1854 (New Lenox).
Clinical Interests:
Cataract Surgery with Multifocal Implants, Refractive Surgery (LASIK)
Practice Name
Spectrum Eye Institute
Credentials
Education:
Case Western Reserve School of Medicine, Cleveland, Ohio, Doctor of Medicine; Wayne State University, Detroit, Mich., Bachelor's Degree.
Internship: Cleveland Clinic
Residency:
Loyola University Medical Center
Location