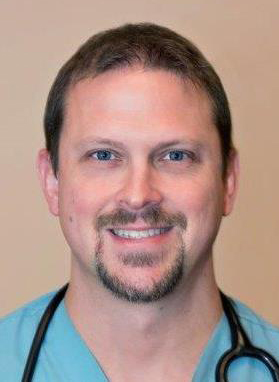 Accepting New Patients
Contact:
1715 North Division Street, Morris, IL
1310 Houbolt Road, Joliet, IL
Leave a Review:
Did you have a positive experience? We invite you to share reviews via Google to let others know about the care you received at Morris Hospital & Healthcare Centers.
Leave a Google Review:
Aguilar, Jeffrey, P.A.C.
Gastroenterology
Jeffrey Aguilar is a physician assistant specializing in gastroenterology with
Digestive Health Specialists
. He sees patients in Morris and Joliet. To make an appointment, call 815-942-1550.
Clinical Interests:
Functional Bowel Disorders, GERD, Inflammatory Bowel Disease, Liver Disorders
Practice Name:
Digestive Health Specialists, Ltd.
Credentials:
Education:
Southern Illinois University (2006)
Location: