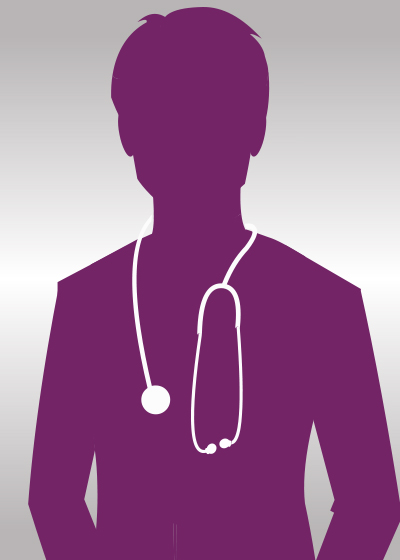 Contact:
Midwest Anesthesia Partners, LLC
150 West High Street, Morris, IL
Leave a Review:
Did you have a positive experience? We invite you to share reviews via Google to let others know about the care you received at Morris Hospital & Healthcare Centers.
Leave a Google Review:
Adanin, Simon, D.O.
Anesthesiology
Dr. Simon Adanin is an anesthesiologist for
Midwest Anesthesia Partners
. He sees patients at Morris Hospital, 150 W. High St., Morris. The phone number for Morris Hospital is 815-942-2932.
Clinical Interests:
Anesthesiology
Practice Name:
Midwest Anesthesia Partners, LLC
Location: