Nurse Practitioner Joins Morris Hospital OB/GYN Practice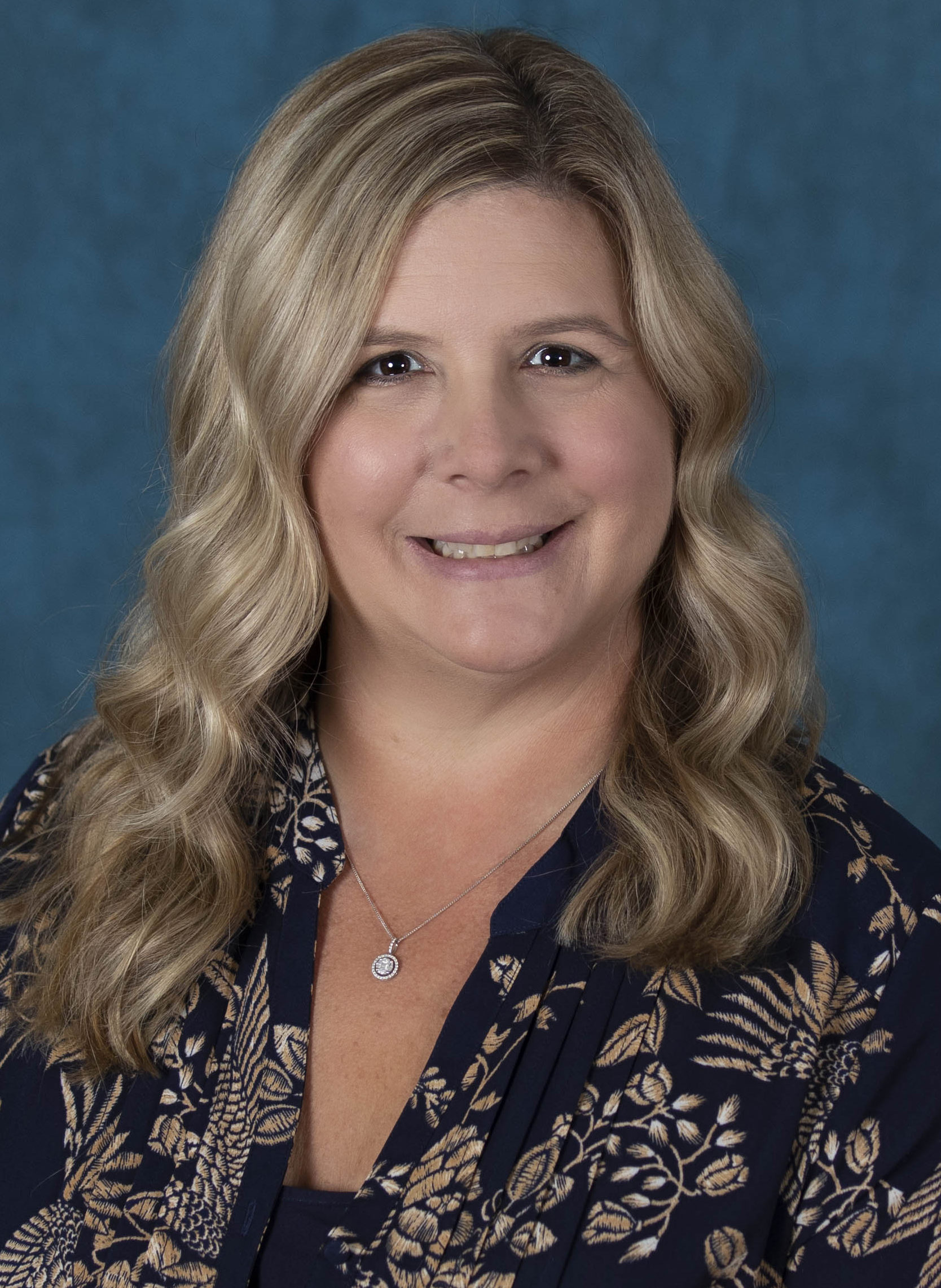 September 6, 2022, MORRIS, IL – A nurse practitioner bringing more than 20 years of nursing experience has joined Morris Hospital Obstetrics & Gynecology Specialists.
Heidi Miller, F.N.P.-B.C., will see patients at the Morris Hospital Obstetrics & Gynecology offices in Channahon, Morris and Ottawa. She joins a team that also includes Dr. Andrea Chen, Dr. Mary Fitzgibbon, Dr. Victoria Ochoa, Dr. Leticia Setrini-Best and Dr. Douglas Toussaint.
As a nurse practitioner specializing in obstetrics and gynecology, Miller provides care for women at all stages of life, including women's preventive health, reproductive, menstrual and hormonal disorders, menopause and gynecological conditions including fibroids, endometriosis, and birth control. In this role, Miller believes the opportunity for one-on-one care allows her to build meaningful, lasting relationships with her patients.
"I strive to have a personal and caring connection with each one of my patients," Miller says. "My goal is to provide educational, empathetic and empowering care to women of all ages."
Miller received her master's degree in nursing from Chamberlain University in Downers Grove, Ill., and has a bachelor's degree in nursing from Lewis University, Romeoville, Ill. She is a licensed and certified surgical assistant, and is certified as a nurse practitioner by the American Nurses Credentialing Center. She worked as a registered nurse in labor and delivery for 20 years.
Born and raised in Joliet and Crest Hill, Miller has three boys, one daughter and a granddaughter.
To schedule an appointment, call 815-941-0441 (Morris/Diamond), 815-521-4600 (Channahon) or 815-324-9700 (Ottawa). For more information, visit www.morrishospital.org/obgyn.
# # #