Morris Hospital's endocrinology practice enhances services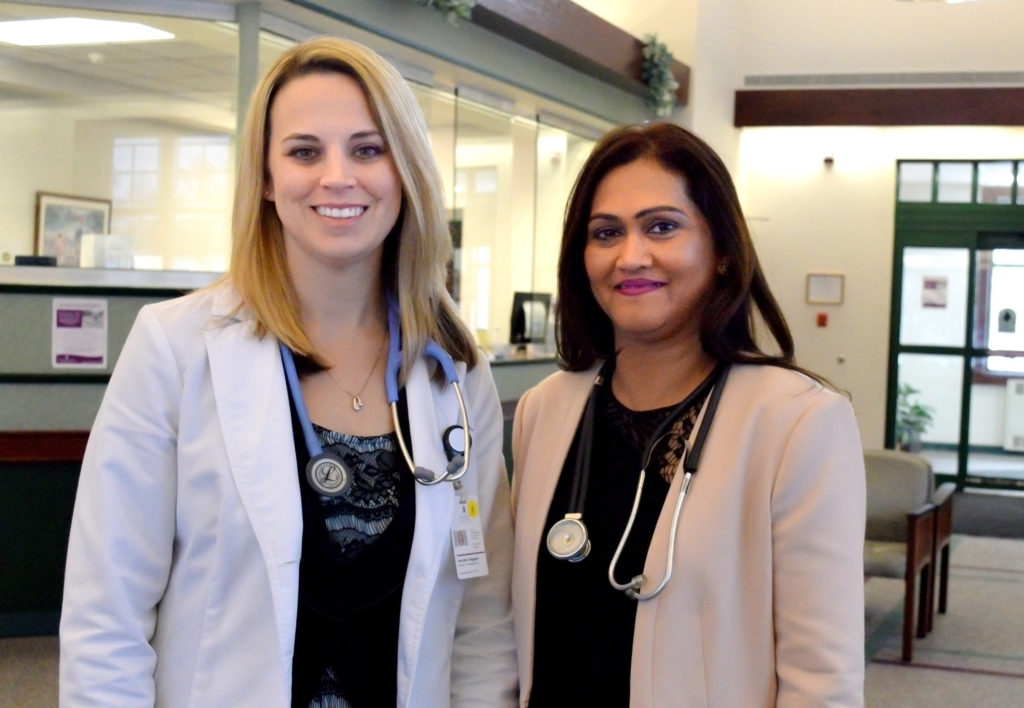 September 25, 2018, MORRIS, IL – Morris Hospital & Healthcare Centers has expanded its endocrinology services with the addition of a nurse practitioner.
Jennifer Greggain, N.P., has joined endocrinologist Nuzhat Chalisa, .M.D., at the Channahon Healthcare Center of Morris Hospital, 25259 Reed Street. She serves as an extension of Dr. Chalisa's services in the treatment of endocrine disorders, including conditions like diabetes, thyroid disorders, osteoporosis, metabolic disorders, growth disorders, pituitary disorders and cholesterol disorders.
Greggain previously worked as a family nurse practitioner at Morris Hospital's Channahon Healthcare Center. In her new role as an endocrinology nurse practitioner, she is also seeing patients at the Morris Healthcare Center of Morris Hospital, 1345 N. Edwards St., Morris, giving patients two office locations for endocrinology services.
According to Dr. Chalisa, hormone imbalances can often be complex and involve many systems in the body, requiring the expertise of a provider who specializes in the endocrine system.
"I believe the addition of an endocrinology nurse practitioner will allow us to provide patients the best possible care and service," Dr. Chalisa says.
To learn more about Dr. Nuzhat Chalisa, Jennifer Greggain and the Morris Hospital Endocrinology Specialists, call 815-467-0555 or go to morrishospital.org/endocrinology.