Morris Hospital Yorkville Campus Adds Primary Care Provider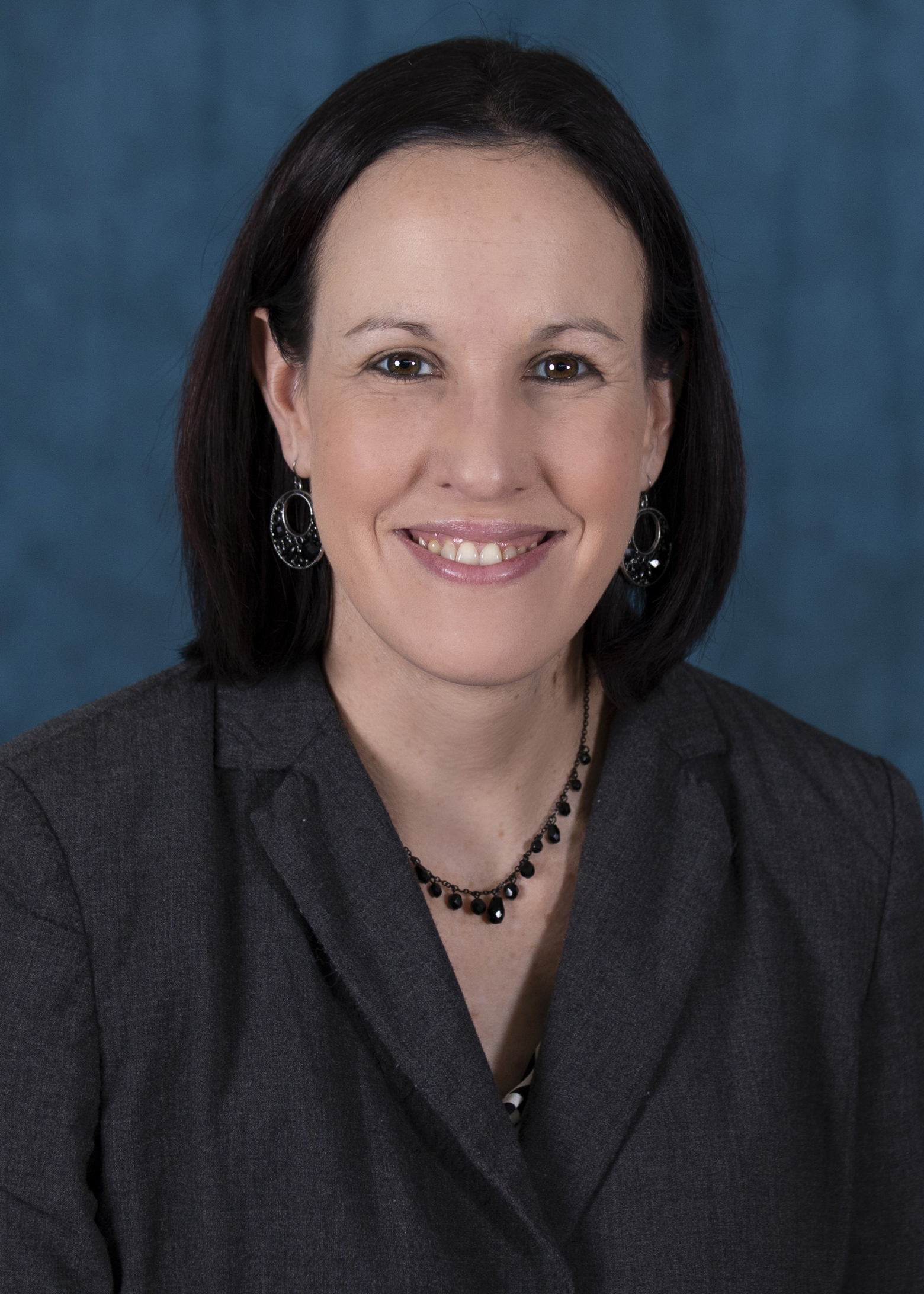 June 24, 2022, MORRIS, IL – The Morris Hospital Yorkville Campus has added a new board certified family nurse practitioner to its team. Diana Olsen, a Yorkville native, is serving as a primary care provider for patients of all ages and is currently accepting new patients.
As a family nurse practitioner, Olsen is an excellent resource for routine check-ups, preventive medicine, immunizations and physicals, illness and injuries, nutrition and lifestyle counseling, and health risk assessments for children, adolescents, adults and seniors. She has more than 12 years of experience as a registered nurse, including four years as a family nurse practitioner in family practice and urgent care settings. She also has a clinical interest in treating diabetes.
"Early on in my nursing career, I saw how I could truly become an advocate for patients," Olsen says. "That's what really drew me to advancing my practice and becoming a family nurse practitioner."
Having grown up in Yorkville, Olsen looks forward to practicing in a community that is very familiar to her. In her role as a family nurse practitioner, she believes communication is the foundation to building trust with her patients.
"Opening up that dialogue really helps develop relationships with patients," Olsen says. "Over time, that leads to building strong, trusting bonds. A trusting relationship allows patients to feel comfortable to contact their provider if they have a concern."
Olsen received her master's degree in nursing from Lewis University in Romeoville and is ANCC board certified. She has a bachelor's degree in nursing from Lewis University and a bachelor's degree in biology from Northern Illinois University in DeKalb.
To schedule a primary care appointment with Olsen, call 630-553-4600 or visit www.morrishospital.org/yorkville for more information.
In addition to primary care, the Morris Hospital Yorkville Campus offers walk-in convenient care services from 8 a.m.-4 p.m. weekdays for patients 12 months and older who have a mild illness or injury. No appointment is needed for convenient care, as patients are seen on a first-come, first-served basis.
Morris Hospital Yorkville Campus is located at 105 Saravanos Drive in Yorkville, just 1.5 miles south of the Fox River Bridge off of Route 47/Bridge Street. Services include convenient care, primary care, physical therapy, occupational medicine and diagnostic testing.
# # #