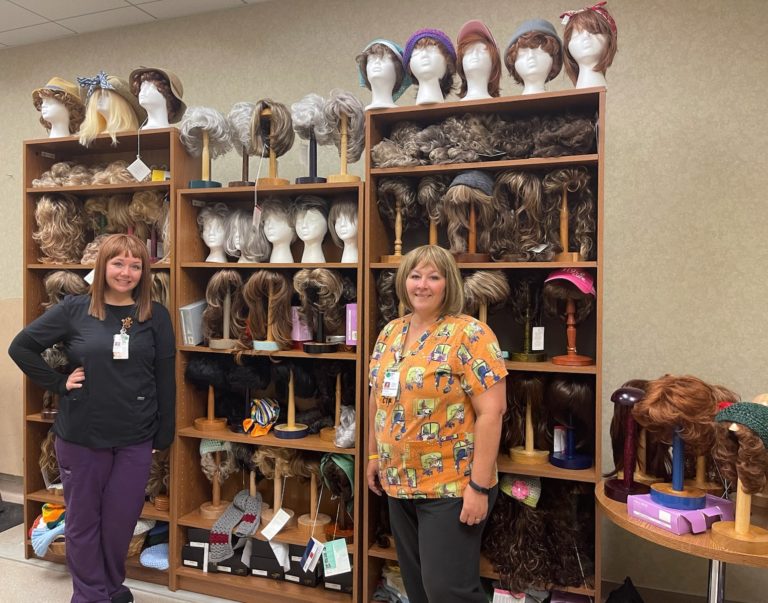 Nov. 15, 2021, MORRIS, IL – The Radiation Therapy Center of Morris Hospital offers a free wig boutique to support individuals experiencing hair loss as a result of a cancer diagnosis. The wig boutique is a free community service available to anyone regardless of where they receive their cancer treatment.
Staff at the Radiation Therapy Center are trained to provide one-on-one wig-fitting consultations that include assistance finding a wig that fits the person's lifestyle, along with suggestions for using wigs, turbans, and scarves. Each person who comes in for a free wig-fitting consultation receives one free wig of their choice, along with a custom made wig stand.
Appointments for a free one-on-one wig consultation can be made by calling the Radiation Therapy Center of Morris Hospital located at 1600 West U.S. Route 6 in Morris, phone 815-364-8915.
# # #