Morris Hospital Neurology Practice Adds Third Provider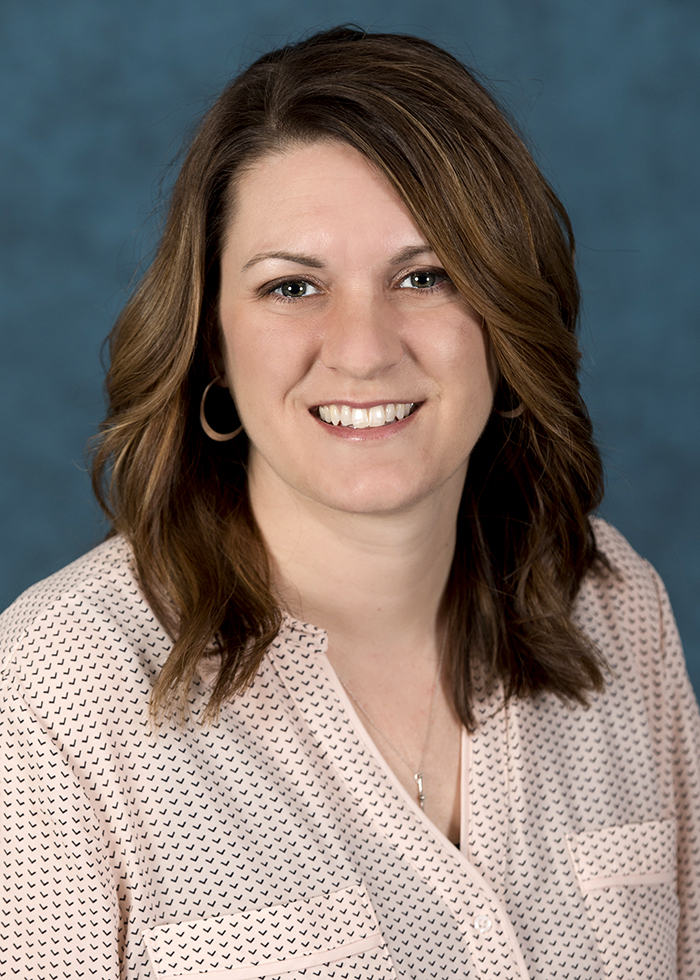 March 21, 2019, MORRIS, IL – Morris Hospital & Healthcare Centers has expanded its neurology services with the addition of a nurse practitioner.
Stefanie Henline, N.P., has joined neurologists Dr. Peter Analytis and Dr. Isaac Mezo at the Morris Hospital Neurology Specialists offices in Channahon and Morris. She will work closely with both doctors, resulting in expanded access to neurology services.
An advanced practice nurse, Henline has a diverse clinical background that includes experience as a neuroendovascular nurse practitioner. She is qualified to diagnose and treat neurology disorders, specifically those that affect the brain, spinal cord, and nerves, including stroke, headaches, seizures, speech and language disorders, infections of the brain and peripheral nervous systems, movement disorders such as Parkinson's disease, sleep disorders, dementia disorders such as Alzheimer's, and multiple sclerosis.
Henline acquired her master's and bachelor's degrees in nursing from Chamberlain College of Nursing, and she has a total of 16 years of experience in nursing.
The Morris Hospital Neurology Specialists' offices are located at the Channahon Healthcare Center of Morris Hospital, 25259 Reed St., Channahon, and at 1499 Lakewood Dr., Suite I, Morris.
For more information, call 815-942-4506 (Morris), 815-467-0555 (Channahon) or go to morrishospital.org/neurology.